By Eric Smith
Shares of Clarus Corp. closed the day down $1.87, or 14 percent, to $11.50 after the company on Monday said a sales decline at Sierra Bullets offset continued momentum at Black Diamond Equipment, resulting in a second-quarter revenue beat but an earnings miss.
Sierra sales declined 16 percent while Black Diamond sales jumped 8 percent. Overall, the Salt Lake City, UT-based holding company reported that second-quarter revenue increased 2 percent to $47 million, beating analysts' estimates by $1.3 million. On a constant currency basis, total sales were up 3 percent.
"Our results in the second quarter are proof that the innovation and acceleration strategy we have been implementing at Black Diamond is driving both brand awareness and market share gains across all categories," Clarus and Black Diamond President John Walbrecht said on Monday afternoon's earnings call. "However, performance in the quarter was somewhat offset by a protracted winter season which impacted Black Diamond's spring product sell-throughs, and our at-once orders, as well as the difficult bullet and ammunition marketplace, which impacted Sierra."
The other two brands in Clarus' portfolio are skincare company SKINourishment and avalanche beacon maker Pieps. (Click here to read SGB Executive's March feature on Walbrecht as he describes Clarus' seemingly disparate collection of "superfan" brands.)
Adjusted net income before non-cash items was $1.5 million, or 5 cents per diluted share, compared to $2.6 million, or 9 cents per diluted share in the year-ago quarter. That missed Wall Street's estimates by 2 cents a share.
Including the non-cash items, net loss was $0.7 million or 2 cents per basic and diluted share, compared to a loss of $0.8 million, or 3 cents per basic and diluted share, in the year-ago quarter. Gross margin also slipped, to 34 percent from 34.6 percent, as did adjusted EBITDA, to $1.6 million from $2.8 million.
The company's selling, general and administrative (SG&A) expenses, as a percentage of sales, grew to 36.6 percent from 34.4 percent due to a heightened investment in marketing, the shift of Outdoor Retailer Summer Market to the second quarter from the third quarter and the move of the company's European warehouse.
But it was Sierra Bullets, which Clarus acquired in August 2017, that got the most attention on Monday afternoon's earnings call with analysts.
The brand saw sales decline 16 percent in the period due to headwinds "facing the overall bullet and ammunition market," Walbrecht said, adding that these headwinds hit Sierra's OEM business rather than its consumer, or "green box," side of the business (a reference to Sierra's packaging color).
"I think that's a reflection of what's taking place in law enforcement, military and that aspect of the business," Walbrecht said. "I think everybody came out of Shot Show believing the market would be relatively flat in the first and second quarter and see more growth in the third and fourth."
Now the projection is for another couple of soft quarters before the marketplace rebounds in 2020, he added. All that said, the company continues to execute as it has, which includes promoting the brand's new ammunition lines.
"Despite the decline in sales in the second quarter, which was expected, we remain intently focused on driving efficiencies in the go-to-market process and continuing to innovate and accelerate across our product offerings," Walbrecht said. "While the entire bullet and ammunition market is facing headwinds, we remain focused on our strategy and I'm confident we can continue to execute our goal to drive market share gains."
Click here to read more about Clarus Corp.'s second-quarter earnings.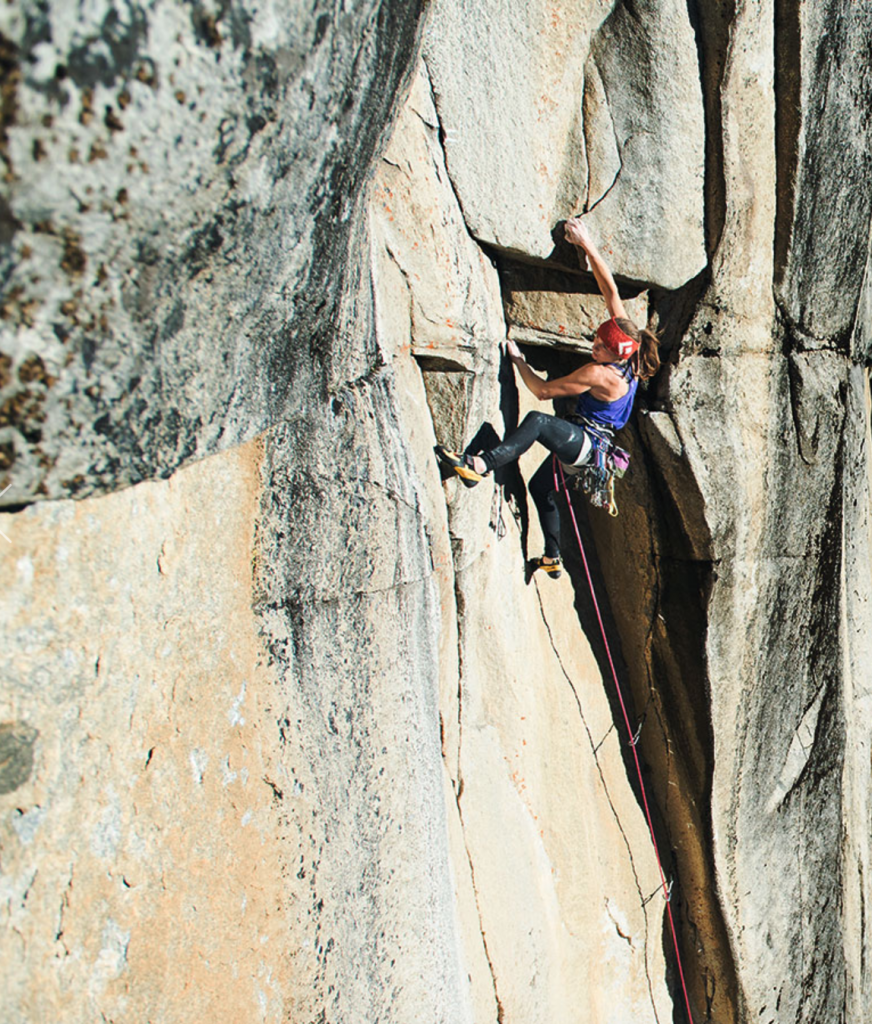 As for Black Diamond Equipment, Clarus' flagship brand, a solid quarter might have been even better except for the extended winter conditions that lasted well into April and May and took a bite out of apparel and footwear sales at retail partners.
"The momentum at Black Diamond continued to produce strong results, as brand sales were up 8 percent in the second quarter and 13 percent for the first six months of the year driven by gains across all categories and channels," Walbrecht said. "This momentum was despite the protracted winter throughout the majority of our core markets, which impacted spring product sell-through and at-once orders."
The brand's momentum continued in the period thanks to a host of Black Diamond's notable achievements that Walbrecht outlined for analysts.
"During the first half of 2019, the brand has invested in its people by either hiring or promoting several individuals into key category roles including footwear, snow, mountain, hard goods, as well as key R&D and design roles," he said. "Additionally, we have added or promoted individuals into critical sales roles including the VP of sales for North America and directors for both national accounts and key accounts. These roles add significant experience and expertise to an already strong team that is making significant strides in designing and developing an expanded product offering focused on the activity-based consumers while increasing brand awareness within both retail and the consumer levels and deepening relationships with our key distribution channels."
Those moves helped contribute to 17 percent growth in ski sales (driven by an epic winter season); 10 percent growth in apparel sales (driven by strength in demand for bottoms, logo wear and sportswear); 6 percent growth in mountain business (driven by strength in lighting, trekking poles, packs and tents); and 7 percent growth in climbing (driven by strength in carabiners and overall upward climbing trends).
Not much time was spent during the call on Black Diamond's recent announcement that it was laying off 70 employees in its manufacturing division and moving some production overseas, as SGB reported last month.
Analysts viewed the moves as a net positive for the brand because of the lift they should bring margins, something Walbrecht noted during the call.
"We believe that we will be able to see some margin enhancement from that," he said. "Obviously, from a quality perspective, that is first and foremost the most important thing to us—to ensure that our product … meets or exceeds the expectations of Black Diamond wherever it is made."
Clarus still anticipates fiscal year 2019 sales to grow approximately 8 percent to $230 million compared to 2018. By brand, the company now expects sales for Black Diamond to increase low-double digits and sales for Sierra to decrease high-single digits.
Clarus still expects adjusted EBITDA to increase approximately 20 percent to $25 million compared to 2018. Additionally, in fiscal year 2019, the company still expects capital expenditures to be approximately $4.5 million and free cash flow to be approximately $10 million.
Photo courtesy Clarus Corp./Sierra Bullets, Black Diamond Equipment