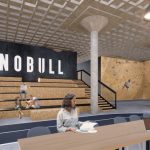 Nobull appointed Susie Mulder, the former global brand president of Timberland, as chief operating officer, effective immediately.
Designer Brands, Inc., the parent company of DSW, Keds and Topo Athletic, reported that fiscal third quarter net sales decreased 9.1 percent year-over-year to $786.3 million. Total comparable sales decreased by 9.3 percent YoY for the period.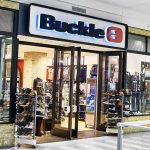 The Buckle, Inc. announced a special dividend of $2.50 per share and several executive appointments, including a VP of Sales; VP, Assistant General Counsel and Assistant Corporate Secretary; and VP of Marketing.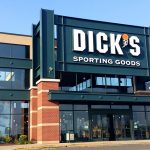 Speaking Tuesday at the 2023 Morgan Stanley Global Consumer & Retail Conference, Navdeep Gupta, EVP and CFO at Dick's Sporting Goods, elaborated on how the retailer's efforts to further differentiate itself both within product and the store experience is driving market share gains.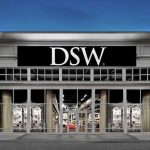 CFO Jared Poff said that based on what they have seen through the fourth quarter to-date, they do not expect the sales pressures to alleviate as they wrap up the year, especially given the ongoing uncertainty in the macro environment.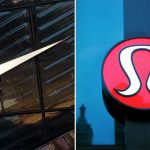 On Monday, Wells Fargo replaced Lululemon with Nike as its "Top Defensive Pick" among its stock coverage in the active lifestyle space. It also downgraded Lululemon and raised its price target on Nike.