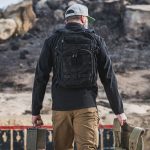 Francisco J. Morales, co-founder and former CEO will be promoted to executive chair of the Board of Directors, while 5.11 Board member Troy R. Brown will become CEO, effective January 1, 2024.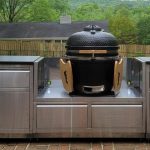 Second quarter earnings per share was down by two-thirds despite a 6.2 percent increase in sales. The shooting sports category saw a slight decline in net sales by that decline was offset by growth in the outdoor lifestyle category.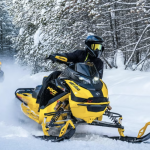 BRP Inc.'s North American Powersports Products retail sales were flat year-over-year for the third quarter, reportedly driven by the strong retail sales of Snowmobiles offsetting declines elsewhere. North American retail sales for Marine Products decreased 30 percent.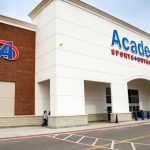 Academy Sports and Outdoors, Inc. said a slow start to fall selling due to warmer temperatures as well as continued weak consumer demand caused third-quarter results to miss plan, resulting in a downward revision to full-year guidance. CEO Steve Lawrence said on an analysts call, "We feel like we don't have a challenged strategy. We've got a challenged customer."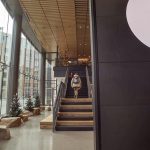 Fifteen months after cutting 300 jobs across its global workforce, the parent of the Vans, TNF, Dickies, Timberland, Smartwool, Jansport and other active lifestyle brands, is at it again, confirming Wednesday that another 500 jobs would be eliminated this week.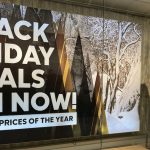 Led by online selling and boosted by promotions, sales on Black Friday and over the past weekend topped or came in line with modest expectations, according to multiple survey reports and Wall Street analysts.