The company said a new management team, along with other key managers, will focus on implementing the new strategic plan. An important part of the implementation process are projects that focus on improving profitability and working capital management.
The Finland-based fishing gear company has made a number of key appointments to the company's Global Management Team and appointed its current CFO to chief operating officer.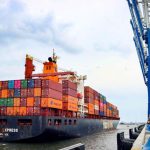 Inbound cargo volume at the major container ports in the U.S. will continue to slow during the final weeks of 2023 after peaking later than expected in the fall, according to the Global Port Tracker* report released by the NRF and Hackett Associates.
Frasers Group reported retail revenue increased 4.0 percent in the first half ended October 29 to £2.69 billion ($3.4 bn), helped by a "strong underlying performance" from Sports Direct due in part to the addition of new brands, including On Running, The North Face, Columbia Sportswear and Salomon.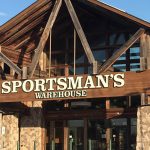 CEO Paul Stone told analysts that an uptick in firearms and ammunition sales tied to the Israel/Hamas war drove the quarter's beat. However, he also indicated that overall results continued to be pressured by "the difficult microenvironment continuing to pressure consumer discretionary spend."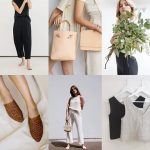 The survey, which was conducted in partnership with Morning Consult, surveyed active/causal lifestyle brand consumers ages 18 to 55 based in the U.S., UK, Germany, France, and Italy. It found that only one-third of respondents "Highly Prioritize" sustainability when making purchasing decisions, compared to other factors like "Good Value" (68 percent) and "Low Price" (57 percent).