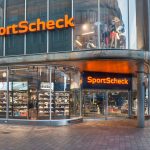 UK-based Frasers Group plc, said it intends to work with the appointed preliminary insolvency administrator of SportScheck with a view to acquiring the SportScheck business/assets out of administration.
Castore, the U.K.-based sportswear brand,  has secured a £145 million ($183.1 million) investment in a funding round led by the Raine Group, the U.S. financial advisory and investment firm.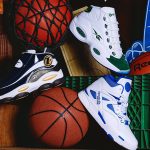 Authentic Brands Group has entered into a long-term licensing agreement with Sakar International to design and distribute Reebok-branded basketball, pickleball, baseball, soccer, and football equipment and electronics, including audio, tech and massage products.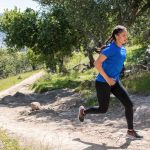 Asics Corp. has outlined goals that sees the Japanese performance footwear and apparel company returning to the lead in market share in the run specialty channel in North America by 2025, and a new focus on regional profitability.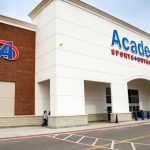 Academy Sports and Outdoors, Inc. said a slow start to fall selling due to warmer temperatures as well as continued weak consumer demand caused third-quarter results to miss plan, resulting in a downward revision to full-year guidance. CEO Steve Lawrence said on an analysts call, "We feel like we don't have a challenged strategy. We've got a challenged customer."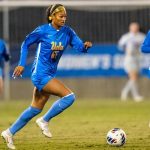 Deloitte forecasted that women's elite sports will generate global revenues of $1.28 billion in 2024, the first time that annual global revenues for women's sports will have surpassed $1 billion.