Top SGB Updates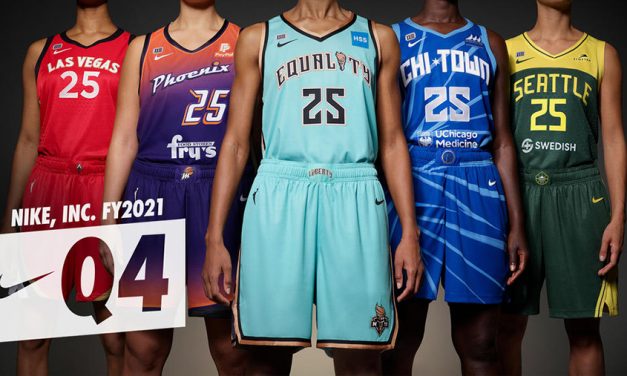 Nike Inc. reported earnings and sales came in well above Wall Street's consensus estimates in the fourth quarter ended May 31. Revenues grew 96 percent year-over-year, supported by a 73 percent jump in Nike Direct sales. Sales in North American climbed 141 percent year-over-year and 29 percent compared to the fourth quarter of 2019.
SGB Executive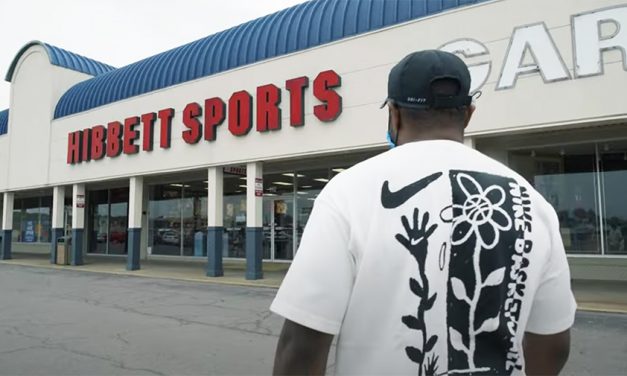 At Hibbett Sports Investor Day on Thursday, Hibbett's officials provided a deep dive into its merchandising shift in recent years toward athletically-inspired fashion products that are being guided by five customer personas: Streetwear Hound, Fashion Titan, Basketball Obsessed, Sports-Style Fanatic and Alpha Jock. Officials also elaborated on how the shift has helped Hibbett become a more important distribution point for key vendor partners.
SGB Today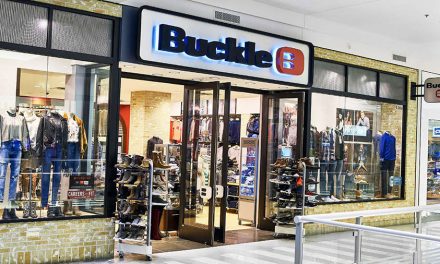 Post Your Product Stories Here
GO HERE to learn more about the SGB Media PR Portal Partner Program for brands, PR agencies, PR managers and other marketing professionals.
CONTACT US HERE to apply to start posting your own Press Releases.