Top SGB Updates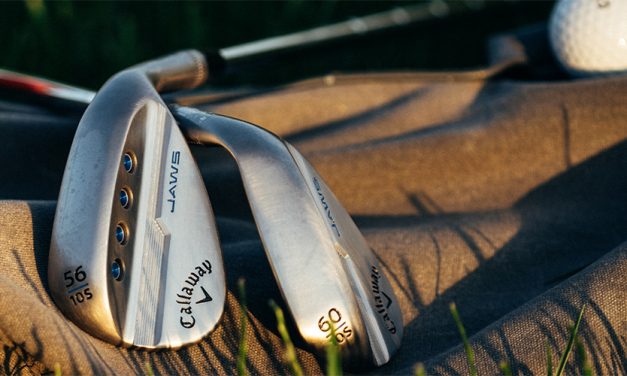 Callaway Golf company's net sales decreased 34 percent to $297 million in the second quarter ended June 30, compared to $447 million for the comparable period in 2019.
SGB Executive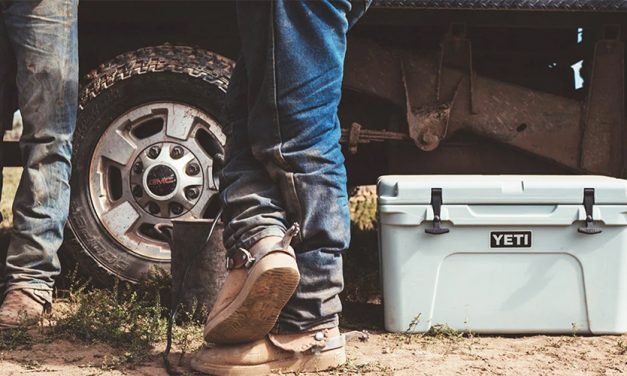 Benefitting as people spend time outdoors during the pandemic, Yeti Inc. reported earnings and sales in the second quarter that handily topped Wall Street targets. Said Matt Reintjes, president and CEO, "Yeti's product performance, durability and versatility are key as customers rely on, and invest in, brands that help them enjoy outdoor activities."
SGB Today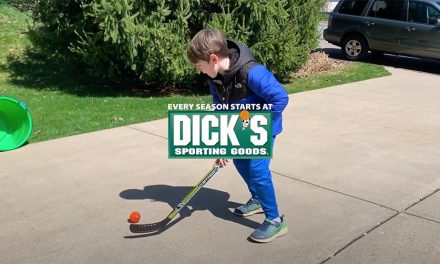 Press Release Partner Registration
GO HERE to learn more about the new SGB Media PR Partner Program for PR agencies, PR managers and marketing professionals.
---
CONTACT US HERE to apply to start posting your own Press Releases.