Top SGB Updates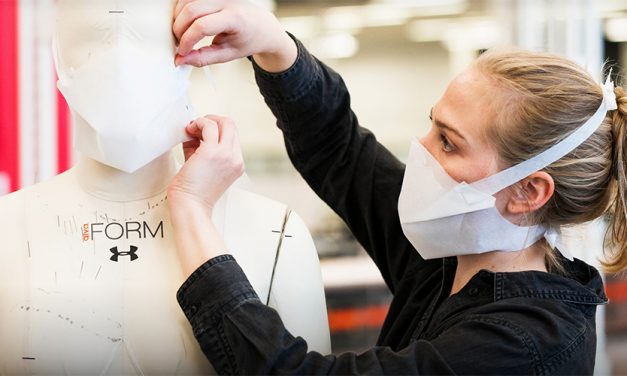 Under Armour Inc. announced actions it is taking to address the financial impact of the COVID-19 pandemic. Additionally, the company's Board of Directors has approved a previously planned restructuring initiative designed to rebalance its cost base to further improve future profitability and cash flow generation.
SGB Executive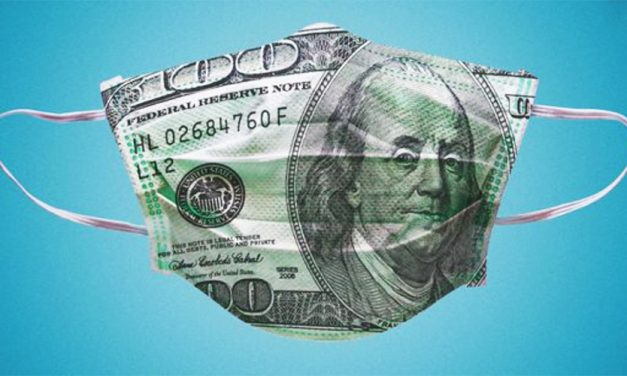 Officials from Monument Advocacy, a leading, bipartisan government and public affairs firm in Washington, D.C., Thursday, in a webinar held by the Outdoor Industry Association (OIA), provided a deep dive into what the $2 trillion stimulus package, called the Coronavirus Aid, Relief, and Economic Security (CARES) Act, means for businesses and workers.

SGB Today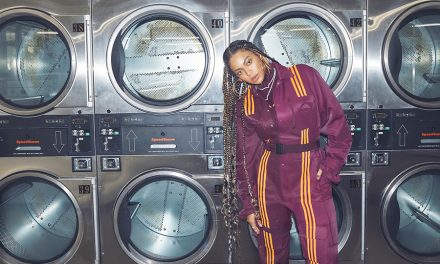 Press Release Partner Registration
GO HERE to learn more about the new SGB Media PR Partner Program for PR agencies, PR managers and marketing professionals.
---
CONTACT US HERE to apply to start posting your own Press Releases.