Top SGB Updates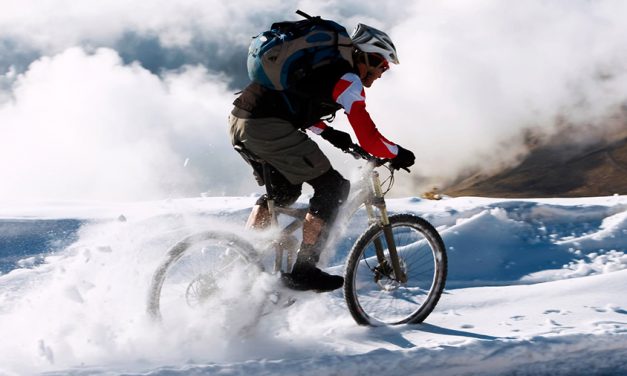 Signa Sports United (SSU), the Berlin-based sports e-commerce and technology platform, reported sales grew 10 percent in the fourth quarter and 24 percent in the fiscal year ended September 30.
SGB Executive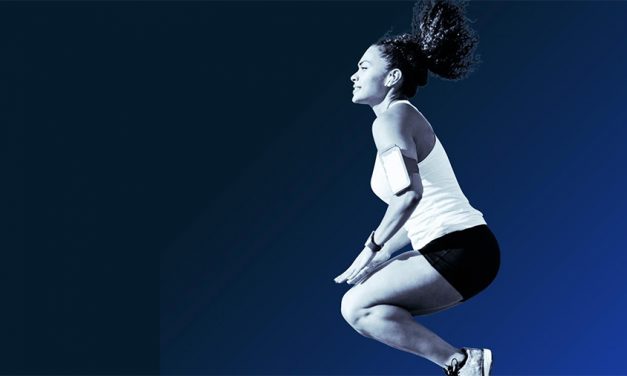 In their second-annual report on the sporting-goods industry, "Sporting Goods 2022: The new normal is here," The World Federation of the Sporting Goods Industry (WFSGI) and McKinsey teamed up to find the sporting-goods industry experienced a broad recovery in 2021 and is expected to see above-average growth over the next several years. The report also called out five key trends set to shape the sporting-goods industry in 2022.
SGB Today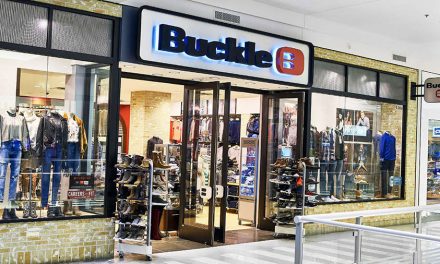 Post Your Product Stories Here
GO HERE to learn more about the SGB Media PR Portal Partner Program for brands, PR agencies, PR managers and other marketing professionals.
CONTACT US HERE to apply to start posting your own Press Releases.