Top SGB Updates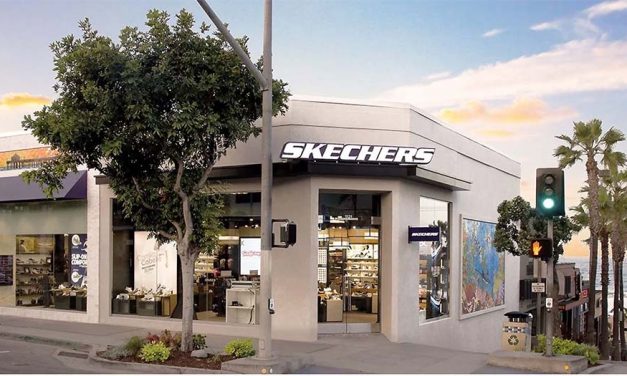 Skechers USA Inc. on Thursday announced that it has won yet another major victory over Nike Inc. in a case relating to Nike's wholly owned subsidiary Converse Inc.
SGB Executive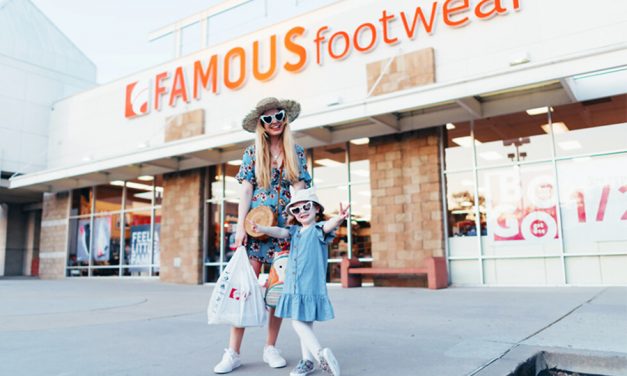 In her first formal presentation with Wall Street at Caleres' Investor Day, Molly Adams, president of Famous Footwear, discussed the shoe chain's strong connections with active families and big opportunities ahead in the sport leisure category. The majority of her talk, however, detailed how her experience working at Walt Disney is helping Famous transform from a "House of Brands" to a "Branded House."
SGB Today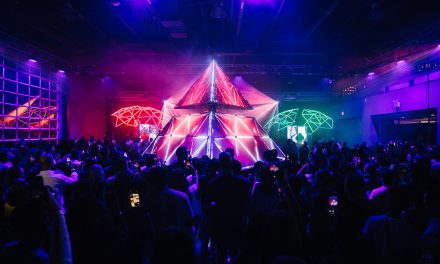 Press Release Partner Registration
GO HERE to learn more about the new SGB Media PR Partner Program for PR agencies, PR managers and marketing professionals.
---
CONTACT US HERE to apply to start posting your own Press Releases.