Top SGB Updates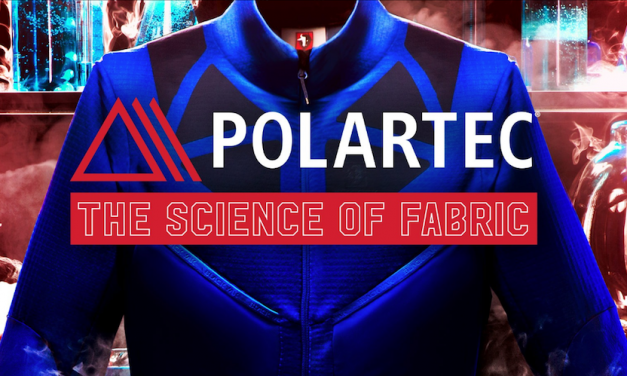 Spartanburg, SC-based Milliken & Co., a global diversified manufacturer with more than a century and a half of textile expertise, has named Steve Layton president of its newly acquired Polartec business.
SGB Executive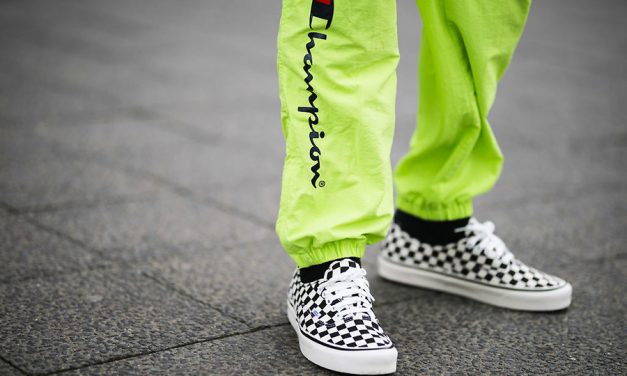 Champion, which is celebrating its 100th year in 2019, has been on a roll over the last two years. Here, David Robertson, director Champion Brand Marketing, discusses the many facets of the brand's extensive "100 Years for the Team" anniversary campaign, its decision to open full-price stores and enter the premium footwear category, and what's driving Champion's momentum.
SGB Today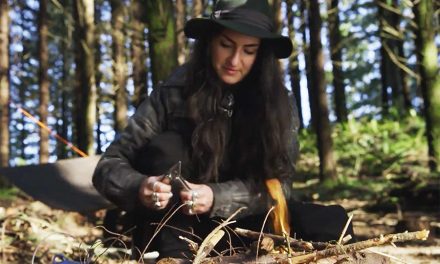 Press Release Partner Registration
GO HERE to learn more about the new SGB Media PR Partner Program for PR agencies, PR managers and marketing professionals.
---
CONTACT US HERE to apply to start posting your own Press Releases.