Top SGB Updates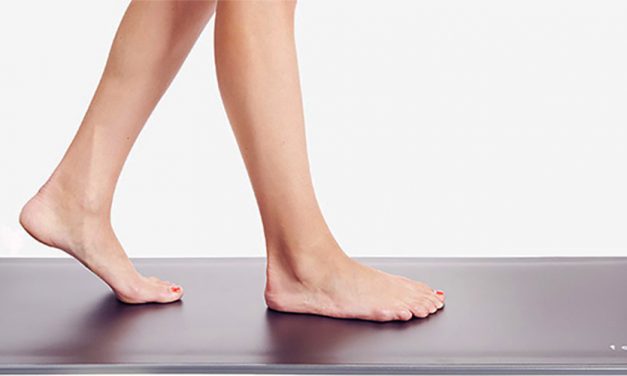 Superfeet on Thursday announced it has acquired RSscan International, which provides movement analysis and personalized products for athletes throughout Europe, effective immediately. Financial terms of the deal weren't disclosed.
SGB Executive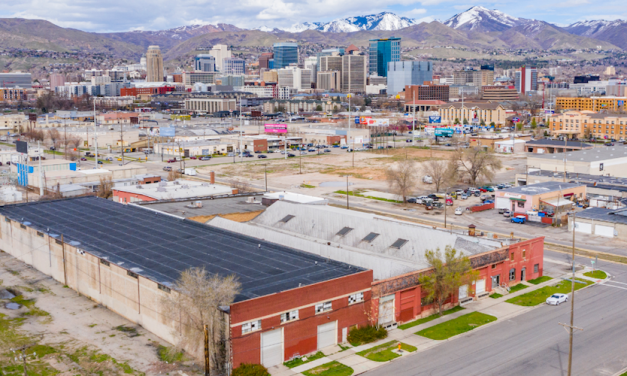 Evo, the Seattle-based retailer of ski and snowboard gear and apparel, is doubling-down on its community-building vision with the planned development of Campus SLC, a 100,000 square foot retail operation planning for Salt Lake City. Bryce Phillips, Evo's founder and CEO, talks to SGB Executive about his vision for Campus SLC, why Salt Lake City was chosen, and what the investment means for Evo.

SGB Today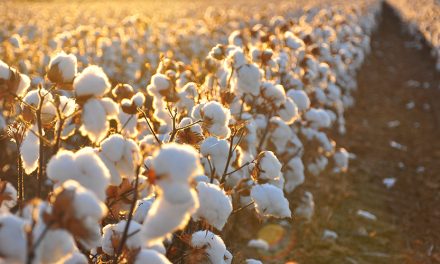 Press Release Partner Registration
GO HERE to learn more about the new SGB Media PR Partner Program for PR agencies, PR managers and marketing professionals.
---
CONTACT US HERE to apply to start posting your own Press Releases.