Top SGB Updates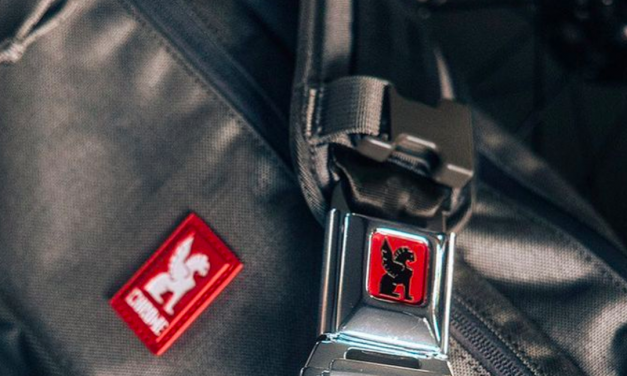 Chrome Industries announced that Timothy Leedom has been named as the brand's new president. Leedom most recently served as CEO for Bern Helmets.
SGB Executive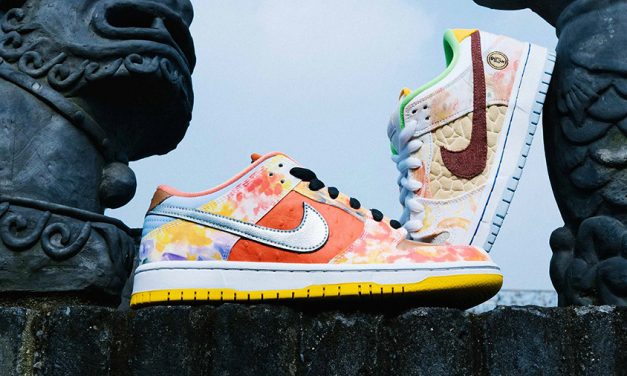 Shares of Nike Inc. fell 6.2 percent on Friday after the athletic giant slashed its growth outlook for the current year due to COVID-19-driven port congestion and factory shutdowns in Vietnam. A few analysts remained cautious on Nike's stock given the uncertainty around the supply chain and China growth but Wall Street remains bullish on the brand's long-term growth prospects.
SGB Today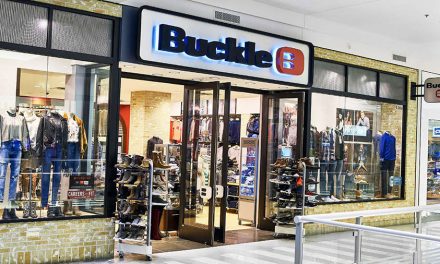 Post Your Product Stories Here
GO HERE to learn more about the SGB Media PR Portal Partner Program for brands, PR agencies, PR managers and other marketing professionals.
CONTACT US HERE to apply to start posting your own Press Releases.