Under the terms of the transaction, the 31 existing Lindora clinics will become Xponential franchise locations. Xponential will acquire all of the intellectual property of Lindora and plans to franchise the brand nationally and globally.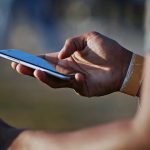 November 2023 featured to usual articles for the start of the holiday shopping season and the end of the retail fiscal quarter, but it was a dramatic job cutting announcement from VF Corporation, parent of The North Face, Vans, Timberland, Dickies and Jansport that got the most attention over the 30-day period.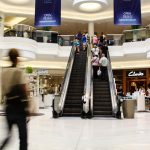 U.S. consumer confidence rose in November after three straight monthly declines, with U.S. consumers planning big-ticket purchases, including motor vehicles and houses, over the next six months despite higher prices and interest rates.
After suggesting the the UK retail market was hampered by stalled consumer spending in October, the British Retail Consortium reportedly saw a recovery in foot traffic in November, with total UK foot traffic down 0.7 percent year-over-year.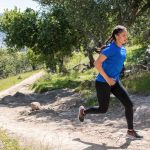 Asics Corp. has outlined goals that sees the Japanese performance footwear and apparel company returning to the lead in market share in the run specialty channel in North America by 2025, and a new focus on regional profitability.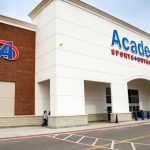 Academy Sports and Outdoors, Inc. said a slow start to fall selling due to warmer temperatures as well as continued weak consumer demand caused third-quarter results to miss plan, resulting in a downward revision to full-year guidance. CEO Steve Lawrence said on an analysts call, "We feel like we don't have a challenged strategy. We've got a challenged customer."