Top SGB Updates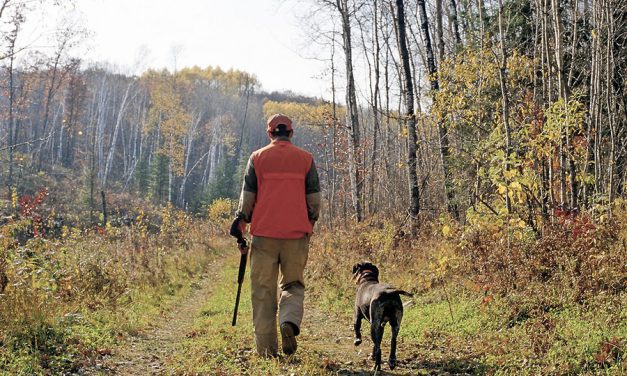 American Outdoor Brands Corp. on Thursday reported non-GAAP net income for the fiscal second quarter ended October 31 of $5.2 million, or 9 cents per diluted share, down from $11 million, or 20 cents per diluted share, in the year-ago period. EPS topped Wall Street's estimates by 2 cents.
SGB Executive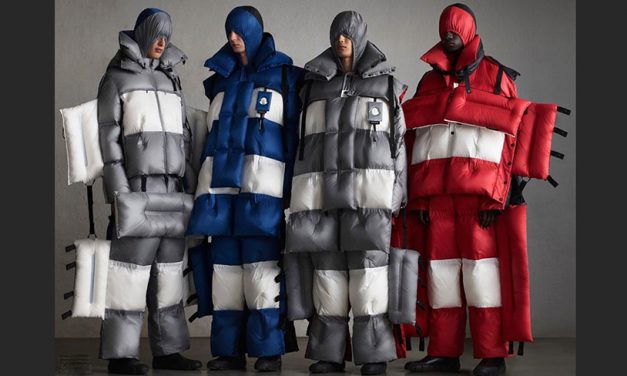 Top headlines from across the active lifestyle industry featured in SGB during the week of December 2, 2019.
SGB Today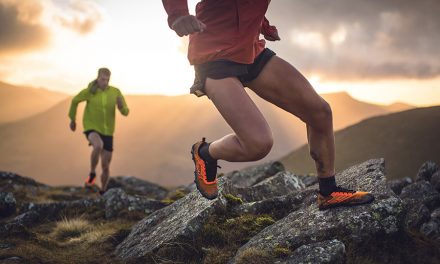 Press Release Partner Registration
GO HERE to learn more about the new SGB Media PR Partner Program for PR agencies, PR managers and marketing professionals.
---
CONTACT US HERE to apply to start posting your own Press Releases.