Top SGB Updates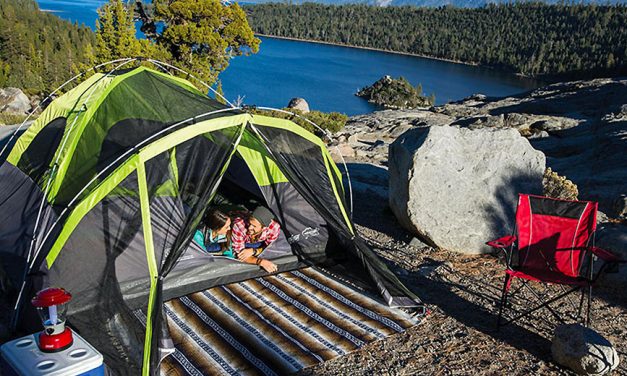 Dick's Sporting Goods confirmed it will be testing a new outdoor-themed concept called Public Lands with two locations scheduled to open in former Field & Stream stores in 2021.
SGB Executive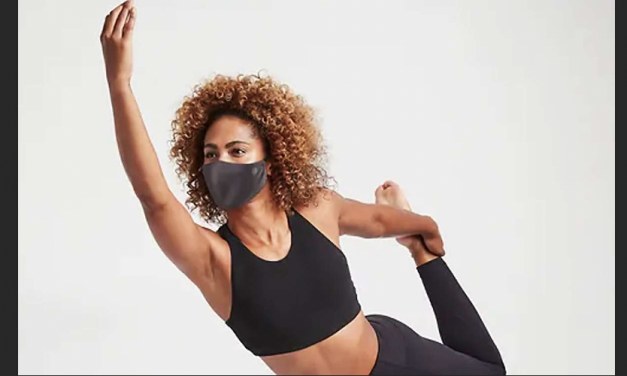 Athleta delivered 35 percent sales growth in the third quarter, with September reaching the highest sales comp in the history of the brand. Said Sonia Syngal, CEO, Gap Inc., "Athleta is our fastest growing and most profitable brand."
SGB Today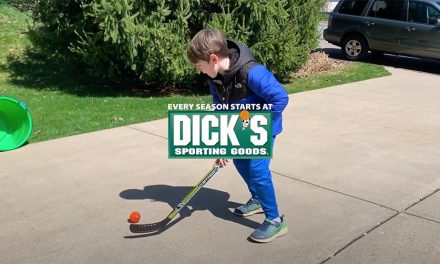 Post Your Product Stories Here
GO HERE to learn more about the SGB Media PR Portal Partner Program for brands, PR agencies, PR managers and other marketing professionals.
CONTACT US HERE to apply to start posting your own Press Releases.