"As warriors we all understand we don't need help being labeled.
We need help being empowered. We don't need a handout; we need a hand-up."
—
Jacob Ship, U.S. Marine Corp. and Military to the Mountain participant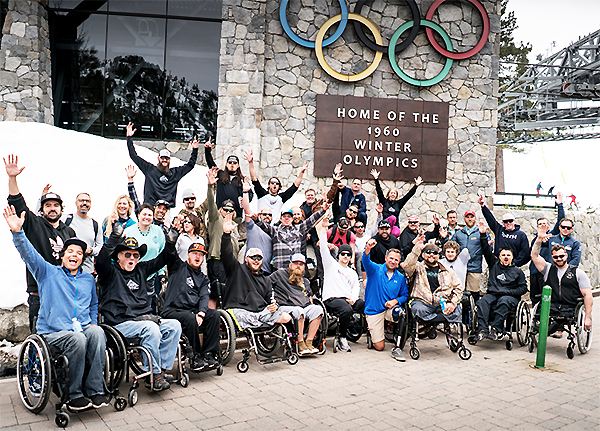 The Military to the Mountain program was created by the High Fives Foundation
in collaboration with the Adaptive Training Foundation, Achieve Tahoe,
Squaw Valley Alpine Meadows and the city of Reno.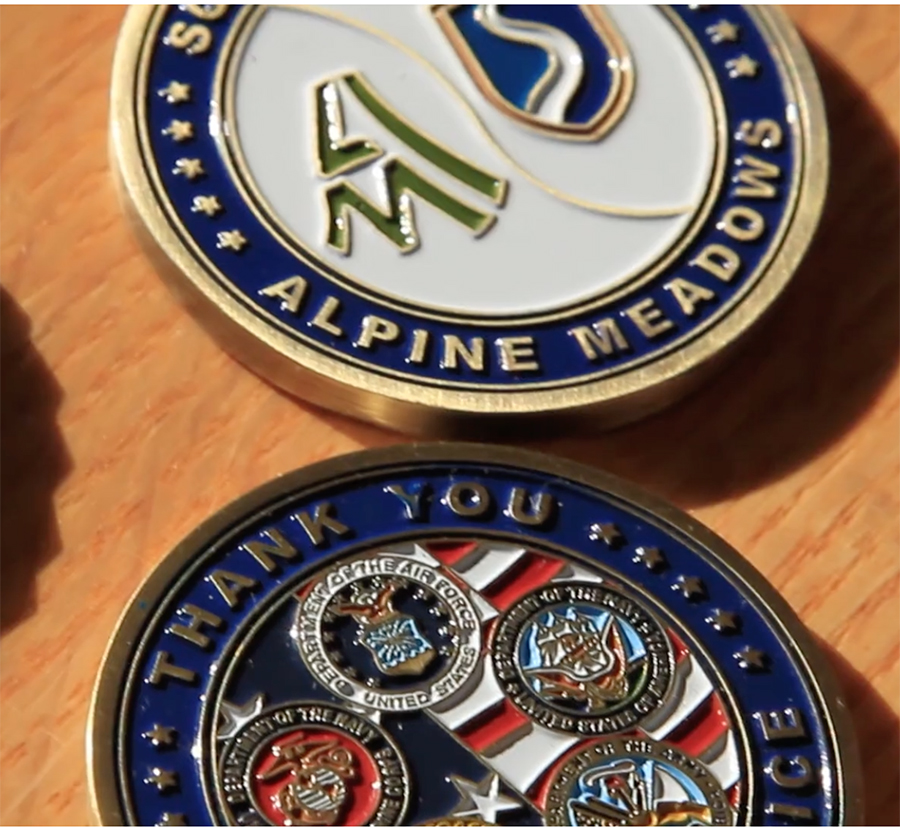 As part of the third annual Military to the Mountain program, Squaw Valley Alpine Meadows will welcome 22 injured military veterans to stay and ski for a week March 11-17, 2018.
Military To The Mountain is Squaw Valley's longstanding tradition of appreciation for the men and women who serve in our military.
In collaboration with High Fives Foundation, Adaptive Training Foundation and Achieve Tahoe, the veterans will participate in a nine-week program to ready their bodies for adaptive skiing lessons.
The mission of the Adaptive Training Foundation is to empower and restore the human spirit through movement  in the men and women who have served our country. All of the athletes will stay in the Village at Squaw Valley and ski at Squaw Valley and Alpine Meadows with Achieve Tahoe adaptive ski instructors.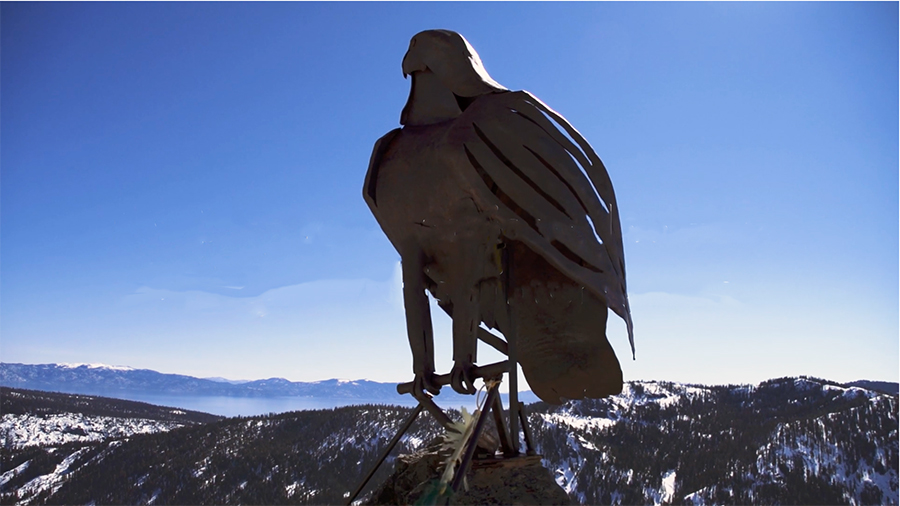 Some participants will be using mono-skis or bi-skis provided by Achieve Tahoe, some will be using "stand up" skis, boots and poles provided by K2 Sports and some will be on snowboards provided by the Squaw Valley Demo Shop.
---
In an effort to continue to raise funds for Military to the Mountain, organized by the High Five Foundation, and support the armed forces, Squaw Valley Alpine Meadows offers a Silver Tahoe Super Pass, with a note of appreciation and a challenge coin, in exchange for a $99 donation to all active duty military personnel. The program is expected to exceed $300,000 this year in season pass sales.
For more information about Squaw Valley Alpine Meadows or the Military to the Mountain program, visit www.squawalpine.com.
Photos courtesy Squaw Valley Alpine Meadows