By Eric Smith
Vista Outdoor Inc. CEO Chris Metz on Thursday cited a host of "challenging" headwinds that led to the company's disappointing fiscal first-quarter performance, which not only missed revenue and earnings expectations but also sparked the subsequent, and further, devaluing of Vista stock.
However, he also spent a lot of time on this week's earnings call with analysts detailing how the executive team plans to revamp and revitalize the beleaguered Anoka, MN-based company, which saw shares sink below $6 Thursday after dropping 16 percent over the past three months and nearly 50 percent year-to-date.
Vista Outdoor reported Q1 sales were $460 million, down 13 percent from the prior-year quarter and down 7 percent on an organic basis, excluding results from the sale of its eyewear brands, which were sold in the second quarter of fiscal year 2019. Sales for its ammunition business were down 1.5 percent and sales for its action sports business were down 5 percent from the prior-year quarter.
Including the pre-tax, non-cash, held-for-sale impairment charge, Vista's net loss in the period was $16.6 million, or 29 cents a share, against $52.3 million, or 91 cents, in the prior-year quarter. On an adjusted basis, the loss was $4.7 million, or 8 cents a share, compared to a loss of $0.2 million, or 0 cents, in the prior-year quarter. Wall Street had expected a loss of 3 cents a share on average.
Click here to read more about Vista Outdoor's first quarter.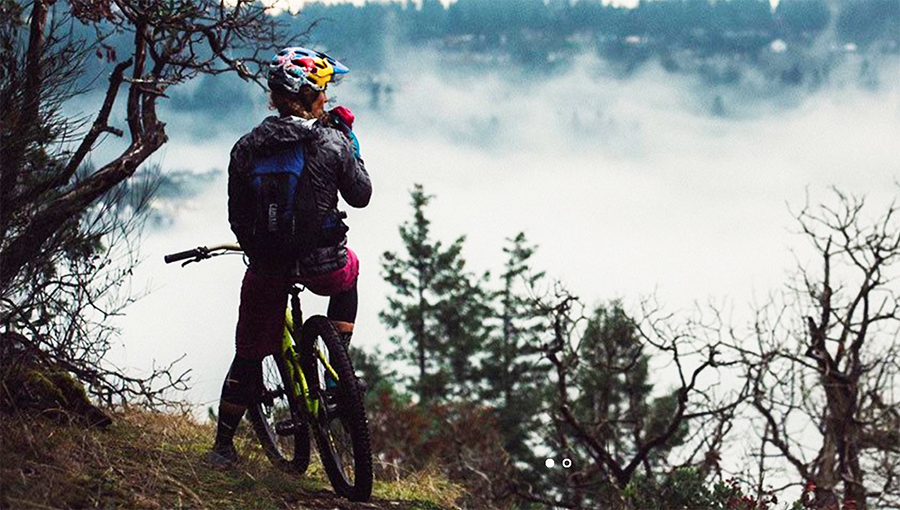 Without a doubt, the company—in addition to some of its own missteps—has faced, or is facing, external headwinds in the form of tariffs, the Ellett Brothers bankruptcy, market softness and ammunition margin pressure.
"While there will be lumpiness in our results as the market continues to shake out, we can certainly see the path to an upward trajectory and I'm confident that we can achieve real profitable growth across our brands in the coming quarters," Metz said.
Metz and CFO Mick Lopez outlined a few ways they plan to mitigate those obstacles and reverse the recent course of sales, earnings and share setbacks: reignite the CamelBak brand, rightsize its portfolio, reduce debt and leverage new contracts. Let's look at each.
CamelBak scored a huge win last month when REI Co-op said it would resume orders with Giro, Bell, CamelBak, Blackburn, and Camp Chef after Vista Outdoor announced it had secured a buyer for Savage Arms.
Being in REI isn't a silver bullet, nor is it the reason Vista sold Savage, Metz noted, but it can help grow mind and market share among consumers. However, after being out of the retailer for more than a year, CamelBak now needs to compete for shelf space.
"They brought other competitors in and they want us back, but it's going to take some time," Metz said. "So it's not going to be an immediate boost to us. That's not the reason why we sold Savage, but we certainly should see a boost from that."
CamelBak also had an especially buoyant Amazon Prime Day, with nearly 47,000 units sold, a 57 percent increase in year-over-year sales, driven by more than 24,000 units sold of CamelBak's new Eddy+ and Podium water bottles. All told, Vista is bullish on the brand.
"We're excited about the prospects for that business," Metz said. "But I want to temper it. We're in the middle of rebuilding that team and reconstituting it, but what we see are definitely green shoots."
Metz said analysts and investors will get more color on CamelBak's resurgence when Vista Outdoor holds its investor conference next month.
As Vista looks to rightsize its portfolio, the company could consider shedding additional assets. Following recent divestitures, the company's major brands now include Federal Premium, CamelBak, Bushnell, Camp Chef, Primos, Blackhawk, Bell, and Giro.
Metz noted on the fourth-quarter earnings call in May that Vista had recommitted to the Bell, Giro and Blackburn business, saying that after a "further internal and external analysis was complete, we came to the conclusion that those brands can return to growth and display the leadership economics we expect from the brands in our portfolio."
Fast forward to Thursday when the company's action sports division suffered a 5 percent sales decrease, even as Bell and Giro grew their specialty business. Also, the Bell, Giro and Blackburn business recently announced it was laying off 14 employees, meaning the brands still have work to do.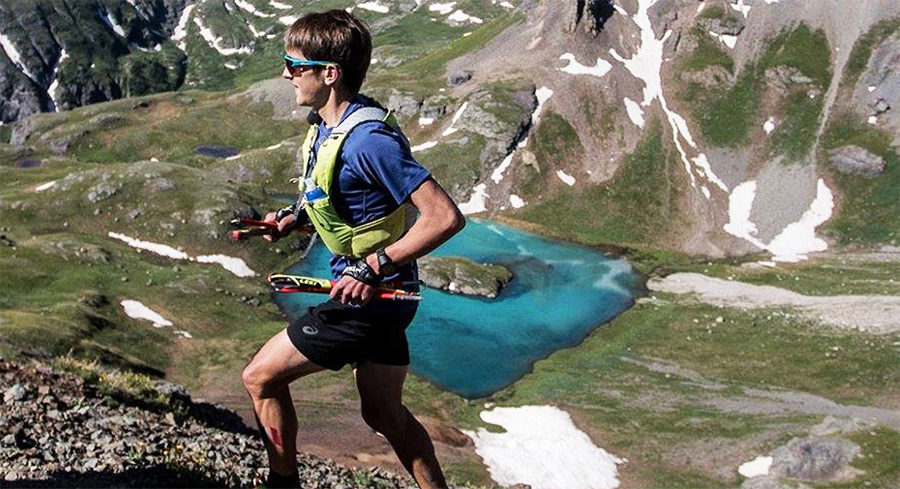 "Our thoughts haven't changed, but we continue to remain open and we've got some great folks in that business that are longtime industry veterans that really help us drive the innovation and the share positions we have in the marketplace," Metz said. "I wouldn't say we're pleased with the current performance—that's why we're holding onto and improving it—but we'll continue to evaluate it as we go forward."
At the same time, the company is actually exploring additions to its portfolio. Metz said that while Vista needs to "wait to consummate an acquisition until our debt is paid down to levels we have communicated previously, we cannot afford to wait to start evaluating where we will be behind the curve and will not grow our EPS as fast as all of us expect we can."
In other words, the company is scoping out new targets to enhance its portfolio, though M&A execution will be noticeably different than past moves.
"We'll take a much more disciplined approach in which categories we'll evaluate, how much we'll pay and the overall size of the businesses we're willing to acquire," Metz said. "We envision a strategy that begins with thoughtful tuck-in acquisitions that bolster the position of the current portfolio we have and increase the speed at which these brands can achieve leadership economics. I can assure you that we will resist the temptation to jump into new categories too quickly.
"We truly believe that with an improved foundation and a more disciplined and strategic approach to M&A, we will grow a company for the long term and one that will consistently deliver shareholder value over time."
Meanwhile, the recent $581 million sale of Savage Arms helped Vista—in addition to re-establishing a channel relationship with REI—drastically reduce debt, from $738 to $157 million.
"The sale presents an inflection point in our portfolio … and now allows us to narrow our strategic focus of our organization, but most importantly it is a big step toward that debt reduction goals," Lopez said.
Reducing debt remains a priority for the company, even after taking a chunk out of it with the unloading of Savage. But that sale wasn't the only measurable debt-reducing move for Vista, which saw operating expenses decline 35 percent (on a GAAP basis) to $100 million from the year-ago quarter.
Also, adjusted operating expenses for Q1 were $89 million, down 14.1 percent from the prior-year quarter. Adjusting for the sale of Vista's eyewear business, operating expenses were down a total of 6 percent.
"The primary driver in the decline of operating expenses is the result of cost-reduction actions taken within our business segment," Lopez said.
Finally, Vista's ammunition brand, Federal Premium, recently won some law enforcement and military contracts that should boost the brand's top line and could create some additional opportunities moving forward. Metz was especially stoked about the company's duty round contract with the Los Angeles Police Department.
"This is a huge win for us as it displaces our biggest competitor and will undoubtedly have a trickle-down effect on other police precincts who looked to the LAPD stamp of approval for their own department," he said. "This is accompanied with our NYPD win recently now gives us the two largest police departments in America."
The company also recently closed on deals with the U.S. Army and the Kingdom of Saudi Arabia.
All this being said, Vista Outdoor has its work cut out as the company strives to return to profitability. Management remains confident that it can adeptly handle the quartet of levers outlined above, but the goal now is staying the course that Vista mapped for itself.
"We continue to build leaner but stronger functional support," Metz said. "We've got excellent brand talent that is getting better every day. We continue to challenge and take out unnecessary cost and we're instilling a winning culture that starts with achieving commitments. While there will be lumpiness in our results as the market continues to shake out, we can certainly see the path to an upward trajectory and I'm confident that we can achieve real profitable growth across our brands in the coming quarters."
Photos courtesy CamelBak