By Eric Smith
What the active lifestyle marketplace lacked in M&A volume last month, it made up for in impact thanks to three industry-shifting deals that are sure to resonate with businesses and consumers alike.
Snowsports Industries America (SIA) headlines the November M&A Roundup following its mid-month announcement that it plans to acquire a couple of consumer-facing shows. SIA, which is buying the Boston and Denver Ski and Snowboard Expos from BEWI Productions Inc., had been out of the live event business since 2017 when it sold the long-running January Snow Show to Outdoor Retailer.
SGB's recent Executive article, SIA Broadens Focus With B2C Show Acquisition, offers much more detail on the transaction.
Also, Alterra Mountain Co. made another move in the ongoing "arms race" with Vail Resorts Inc. over who can amass the most ski resorts the quickest.
While Alterra's purchase of Sugarbush Resort in Vermont doesn't exactly help the Denver, CO-based company keep pace with Vail Resorts Inc.—which is just up U.S. 36 in nearby Broomfield—the move signals to skiers and snowboarders that consolidation isn't stopping anytime soon. Look for more deals to be announced during the ski season.
Lastly, Fitbit gets a new, very large parent company with the announcement that Google is acquiring the wearables maker. Fitbit was such a hot asset that even Facebook placed a bid on the company, but Google won out when it valued Fitbit at about $2.1 billion.
Here is the least you need to know about these three active lifestyle M&A deals from November.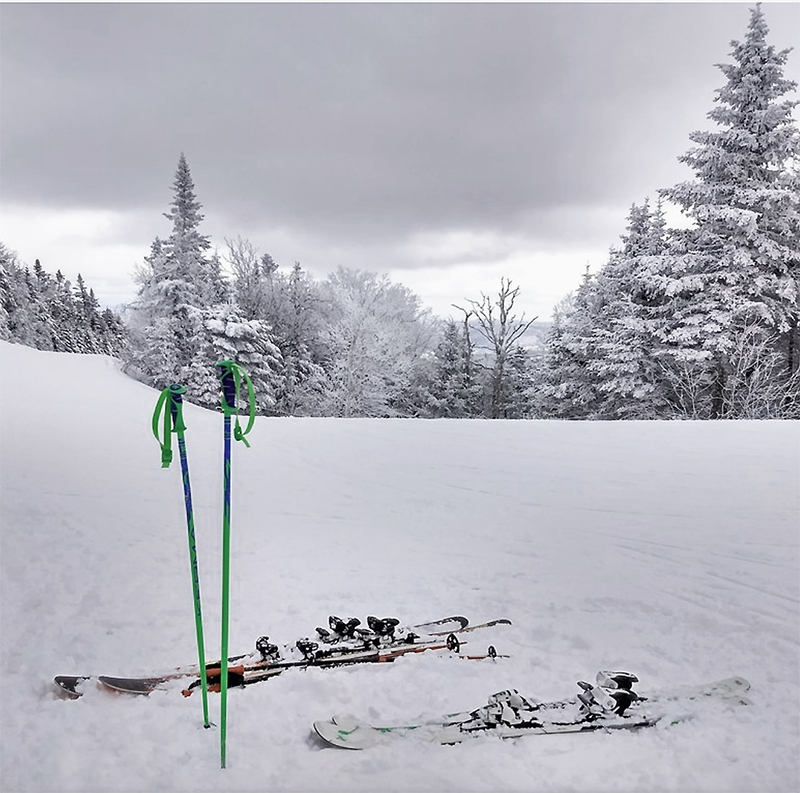 Snowsports Industries America To Acquire Two Consumer Trade Shows
The 411 – Park City, UT-based Snowsports Industries America (SIA) announced an agreement to acquire the consumer-focused Boston and Denver Ski and Snowboard Expos from BEWI Productions Inc. BEWI, led by its Founder and President, Bernard E. Weichsel, produces the Boston Ski & Snowboard Expo and the Colorado Ski & Snowboard Expo. This is a huge shift for SIA, which formerly ran the annual B2B event, Snow Show.
Reaction — "We asked ourselves how SIA can best connect our industry directly with today's consumer and consumer expos make a ton of sense in this regard. Consumer expos create experiential and direct interactions with winter sports enthusiasts and potential enthusiasts. These expos are intended to benefit suppliers, specialty retailers, and all industry stakeholders equally. We look forward to building upon the legacy and tradition that the BEWI shows have come to represent while unveiling a new modern, consumer-oriented approach to this celebration of winter." —Nick Sargent, President, SIA
What's next? – The transaction is expected to close by the end of the year and is subject to certain closing conditions. SIA will host its first Denver and Boston shows in the fall of 2020 and said it could eventually create a "nationwide network of consumer-focused events for the industry" while also broadening their scope. According to SIA COO Maria McNulty, "The plan is to make the shows even more relevant to all the different stakeholders, whether you're a retailer, a resort, a rep or a brand."
•••
Alterra Mountain Company To Acquire Sugarbush Resort In Vermont
The 411 – The ski resort "arms race" kicked up a notch last month with Alterra Mountain Co. announcing that it has agreed to purchase Sugarbush Resort in Vermont from Summit Ventures NE LLC. That brings the company's total to 15 year-round mountain destinations throughout North America (and second in Vermont following Stratton), including the world's largest heli-skiing operation. Financial terms of the deal weren't disclosed.
Reaction — "Having been a family-owned resort for nearly two decades, we were keen to find the right next owner of Sugarbush Resort. We are delighted that Sugarbush will join the Alterra Mountain Company family, knowing that Alterra Mountain Company will continue to maintain our culture, values and commitment to our community while bringing additional capital and other resources to make Sugarbush even better in the years ahead."  —Win Smith, CEO, Summit Ventures NE LLC.
What's next? – Not a whole lot will change for Sugarbush skiers and riders since the mountain was already part of Alterra's Ikon Pass. Also, Sugarbush has invested more than $74 million in resort upgrades since 2001. Look for more details on the transaction once it has closed in the first quarter of 2020. Said Alterra CEO Rusty Gregory: "We look forward to the opportunities ahead."
•••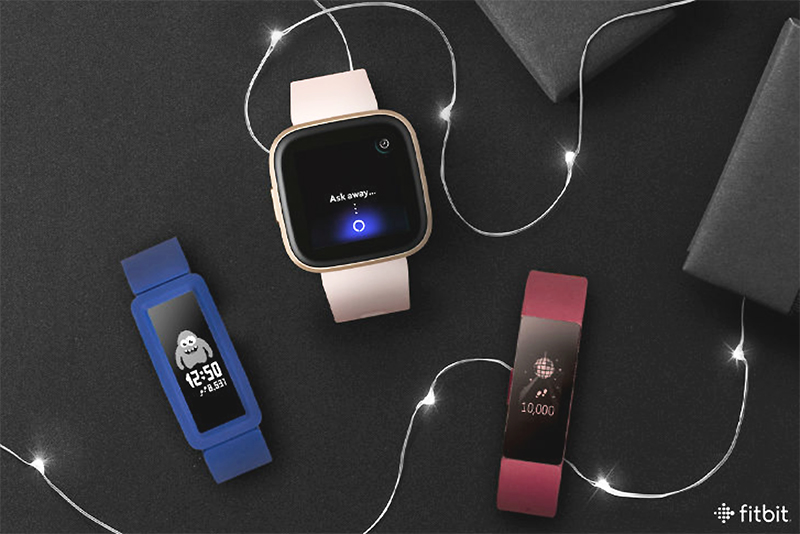 Fitbit To Be Acquired By Google
The 411 – Fitbit Inc. has agreed to be acquired by Google LLC for $7.35 per share in cash, valuing the company at a fully diluted equity value of approximately $2.1 billion. Google reportedly outbid social media giant Facebook for the popular wearables maker.
Reaction — "Fitbit has been a true pioneer in the industry and has created terrific products, experiences and a vibrant community of users. We're looking forward to working with the incredible talent at Fitbit, and bringing together the best hardware, software and AI, to build wearables to help even more people around the world." —Rick Osterloh, Senior Vice President, Devices & Services, Google
What's next? – Even as losses have mounted for Fitbit in recent quarters, the wearables company is a giant in the space, reporting about $1.5 billion in annual sales. Look for Fitbit to scale even larger under Google, according to James Park, co-founder and CEO of Fitbit. "Google is an ideal partner to advance our mission," he said. "With Google's resources and global platform, Fitbit will be able to accelerate innovation in the wearables category, scale faster, and make health even more accessible to everyone. I could not be more excited for what lies ahead."
•••
Other deals from last month
In case you missed any, here are other notable deals—announcements of either new acquisitions or ones that closed—that occurred across the active lifestyle industry in November (click to read SGB's coverage when the transaction was announced):
Photos courtesy Sugarbush Resort, Fitbit