Instagram + Kids + Fashion
The next gen of fashion-forward kids nailed it at Fashion Week last month. Call them privileged divas or just plain spoiled, with Instagram, they're setting street style trends for 10 year olds and younger — and a boom for big labels to capitalize on.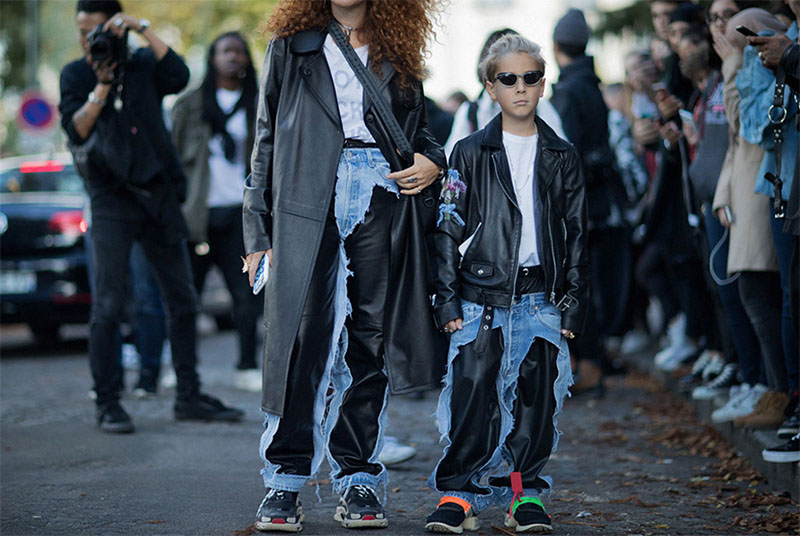 At just 10 years old, Ivan Zinko has been photographed wearing Vetements, Balenciago and Louis Vuitton. He pairs the high-end brands with his own fashion collection, DUO, available at Harrod's that he designed with his Ukrainian fashion designer Mom, Natasha Zinko. Instagram followers 14.2k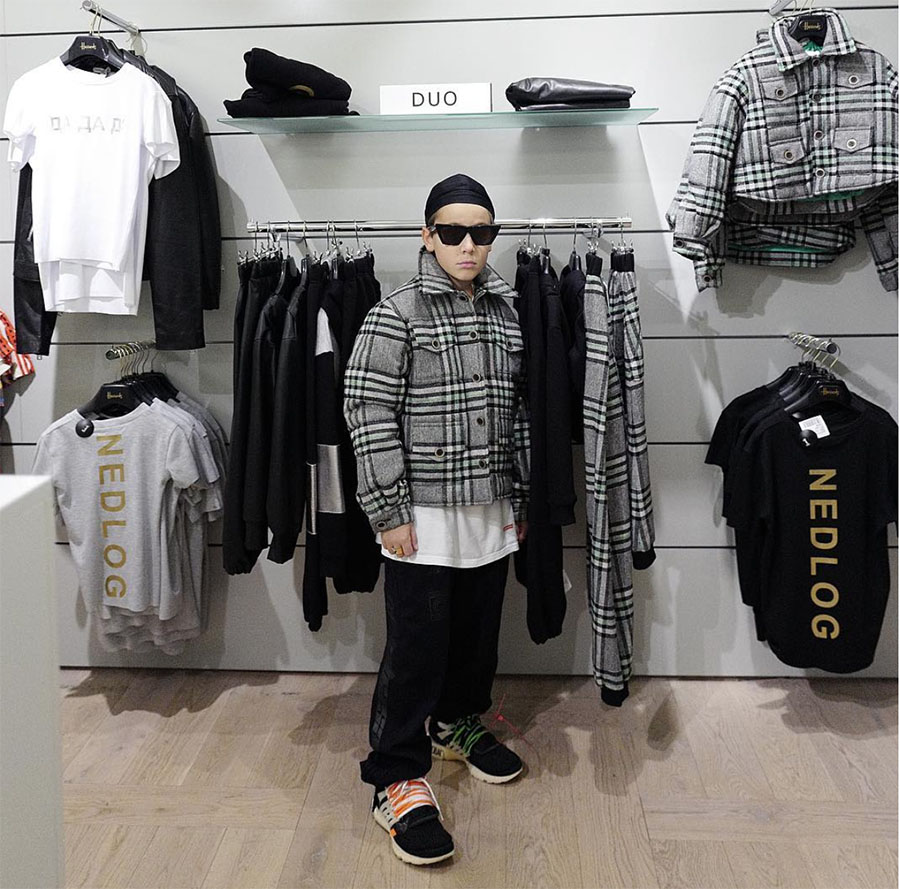 ---

Twin baby boys, 2yungkings are managed by their Mom. Instagram followers 160k 
---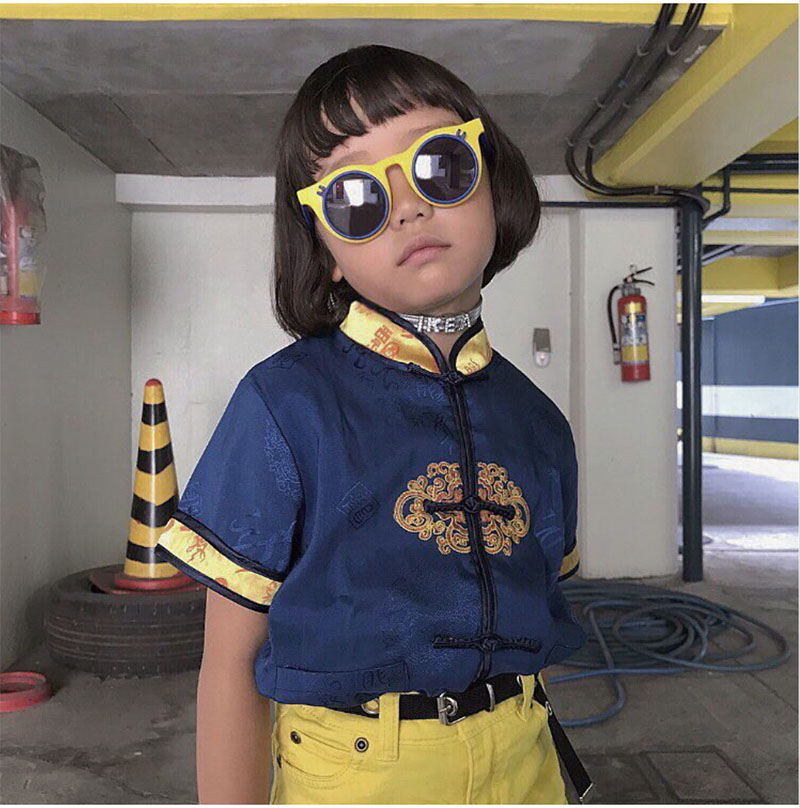 COCO (@coco_pinkprincess)
Coca, a six-year-old Instagram superstar, lives in Harajuku, Tokyo with her parents and together they own a clothing store. Although she is just six, she dresses better than most adults. Coca's mission was to get a "k" after the number of followers on her Instagram account. Instagram followers 367k

---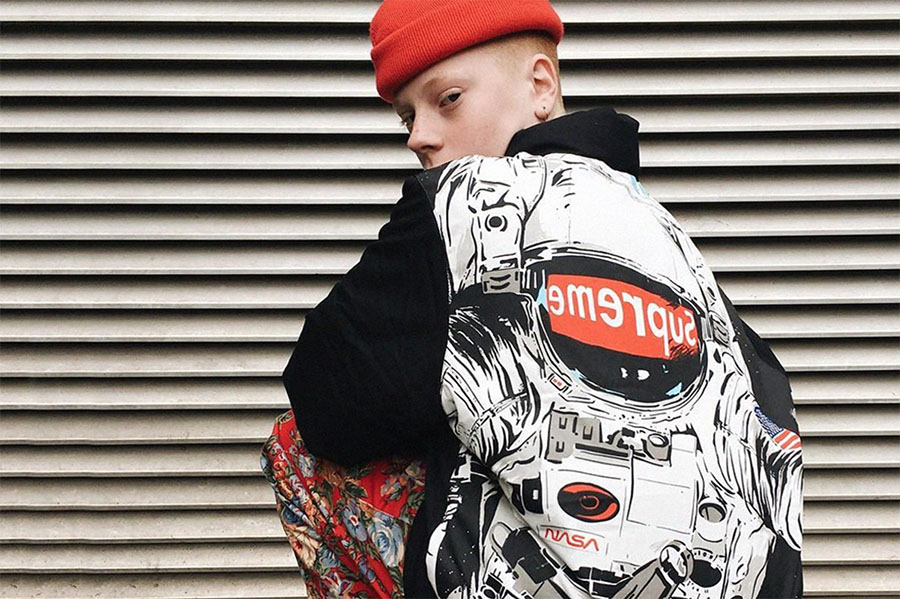 Leo Mandella (@gullyguyleo)
Since posting his first picture on Instagram just over a year ago, Leo Mandella, (aka Gully Guy Leo), from Warwickshire, England, has grown is Instagram followers exponentially. His feeds are dominated by shots of himself wearing the most hyped streetwear on the market that has propelled him to be the unsanctioned king of street style insta-teens — with a store opening soon. Instagram followers 416k
---
Are these the post-Gen Z street style stars of tomorrow, or is this just kids with cashflow killing time until puberty kicks in? The industry seems more than ready to welcome in a new age of customer. And when they are starting this young, why not? These are just four kids … but there are many more worldwide. Cha-Ching.
Photos courtesy Ivan Zinko, 2YungKings, Coco and Leo Mandella