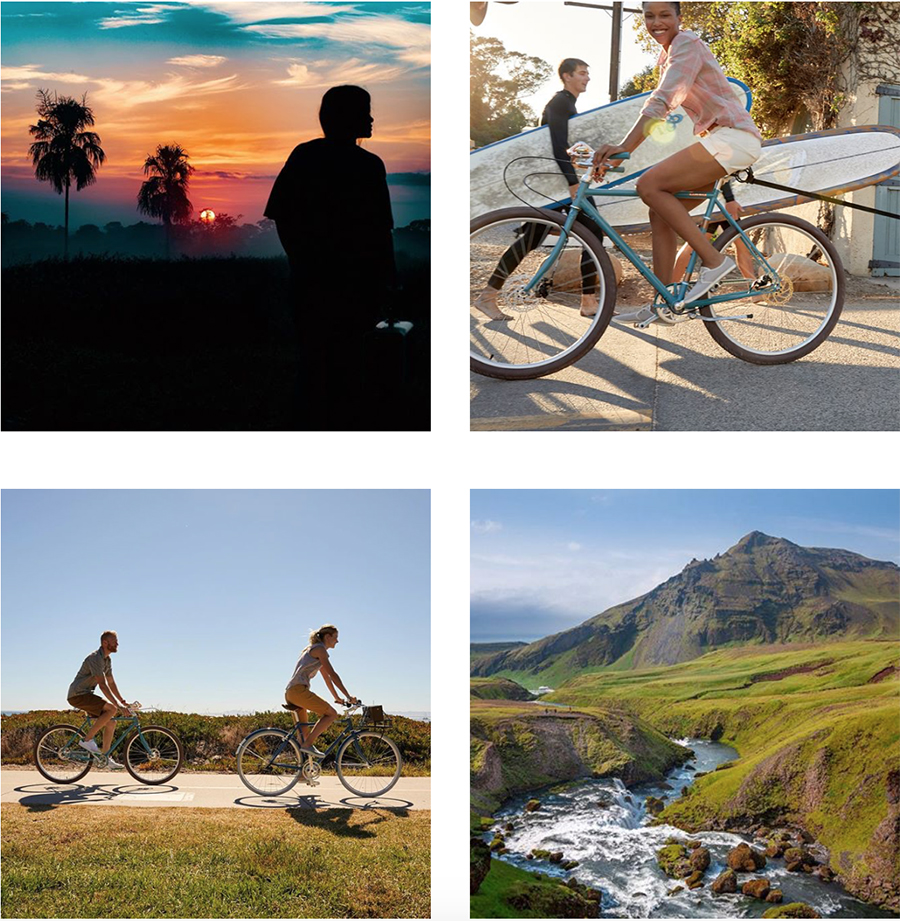 One Wardrobe Can Rule Them All.

An exclusive curated look at the Spring 2018 collection from Toad&Co.


Toad&Co does not disappoint
with the brand's Spring 2018 collection, featuring sustainably-made clothing
crafted with at least 65 percent sustainable fibers and/or fabrics
that have met third-party eco-friendly standards.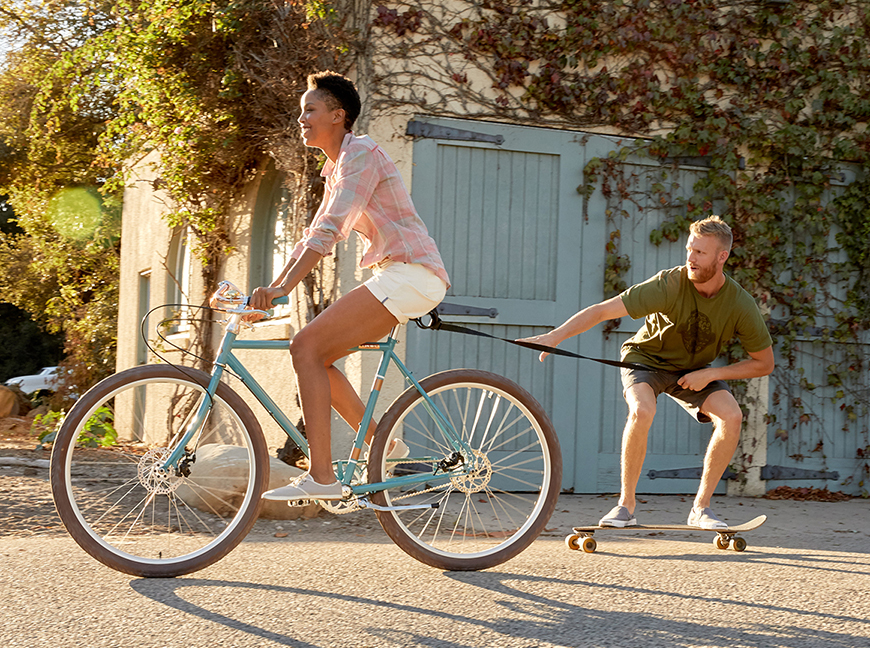 A portion of every Toad&Co purchase
goes toward supporting people with disabilities.
From career opportunities in the brand's warehouse to life-changing travel.
Toad&Co. has helped over 2,000 people with disabilities to date.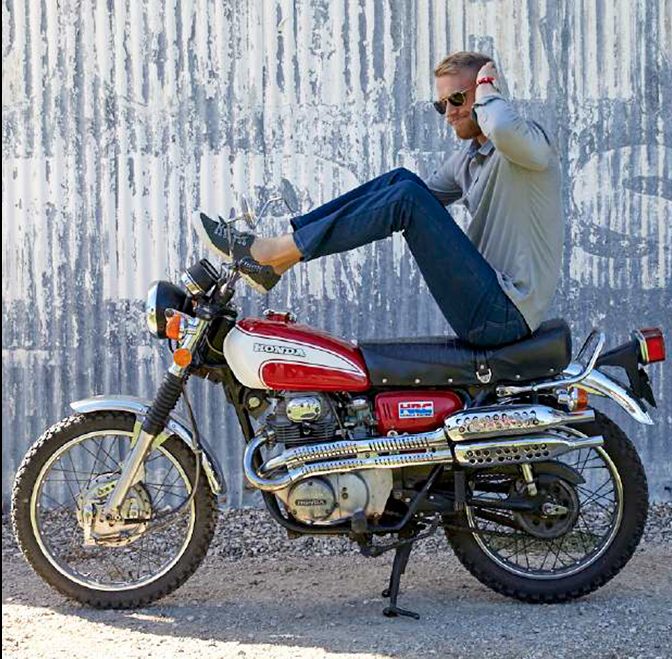 Toad&Co's Spring 2018 collection is available at retail.
Photos courtesy Toad&Co.