The State Of Wool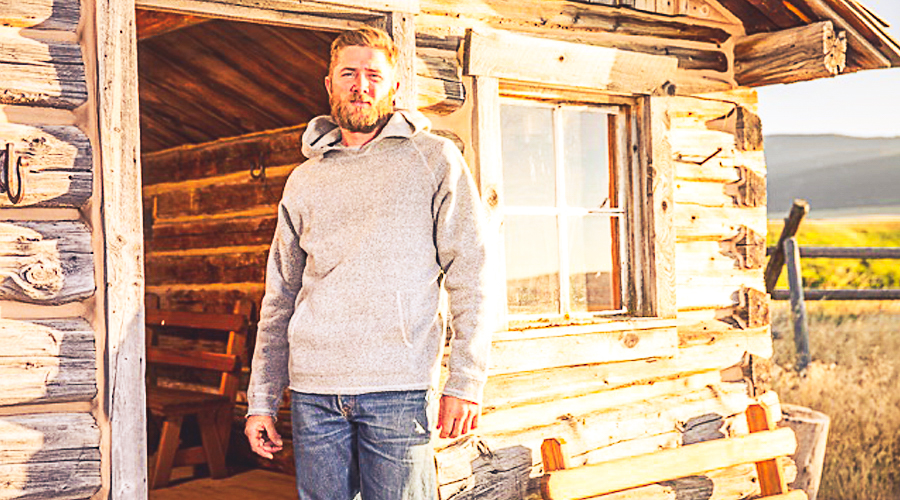 The industry's original performance fabric is making a comeback with a bit of hidden 
science.
As performance apparel brands rush to gain authenticity with coveted millennial consumers, many are eyeing natural fabrics as a way to exude the category's traditional roots.
Wool, which is often dubbed the original performance fabric, has been a big benefactor of the trend. Along with its natural benefits of temperature regulation and odor control, the raw uniqueness of the material's threads, knits and textures speak to today's desire for one-of-a-kind items.
Yet the throwback for wool isn't exactly 100-percent old-school. Consumers are gladly accepting some hidden science in the natural fiber's latest iterations — be it reduced itch, increased wicking or greater durability. These advances have made wool a go-to material in the outdoor industry and even some endurance categories such as run. But can it expand further?  SGB takes a look at the state of wool and where it's headed next in active lifestyle.
Inside Out
Talk to a wool purist like Peter Duke and he'll tell you — don't mess with what nature gives you. The co-founder of Smartwool, who now runs merino wool brand Point6 after selling the former, is a big proponent of wool's natural abilities when placed next to skin. Only there, Duke argues, can wool do its most important work — regulating the body's temperature, whether it's winter or summer. Think of it as the Goldilocks fabric — not too hot, not too cold … just right. Even in high-sweat situations wool is busy working, Duke said, both absorbing and expelling moisture without that clammy or chilled feeling that can sometimes accompany cotton or synthetics. While nylon is commonly used to help give wool products better structure and stretch, Duke re-iterates that the wool portion of a garment must always remain next to skin for the best performance.
Then again, there's another camp touting wool's benefits, and they see the story inside out.
While performance wool apparel has resurged, and is undoubtedly less itchy than before thanks to the emergence of finer micron-level threads (read: less abrasive wool), not everyone is a fan of its feeling next to skin. Others say wool holds too much moisture and doesn't wick fast enough. Hence the flood of wool/synthetic mixes on the market — some blending polyester or Tencel and wool threads in a total mix, others opting for a layer of synthetics on the inside with wool on the outside. The idea is that the synthetic fibers help wick away the moisture from the skin, then allow the wool expel it. Plus, beyond performance, wool has become fashionable on the outside with its natural variable textures.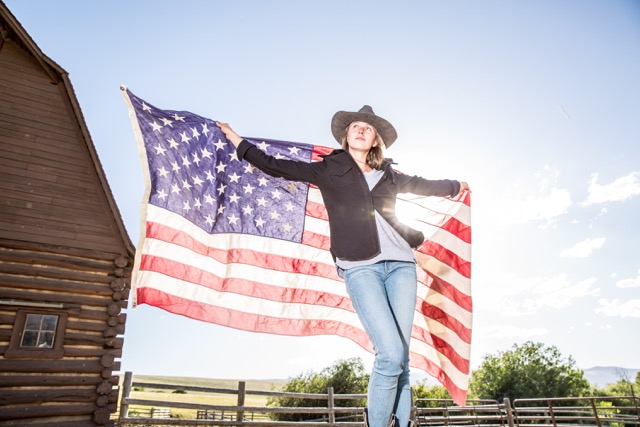 Duke and other proponents of next-to-skin wool argue against the synthetic invasion, saying most brands in the wool/synthetic game are just looking to cut costs and/or use lower-quality wool that's too itchy to be placed next to skin. Meanwhile, Robert "Bernie" Bernthal, president of Duckworth, a wool brand made and sourced in the U.S., strikes a middle ground, offering both 100-percent wool and wool/synthetic mix products. "I think it largely comes down to your activity," he said. "If you're going to sweat a lot, you need there to be a wick (synthetic) and a sponge (wool) to move the moisture."
Advanced Knitting
There's another reason for wool's resurgence: the machines that knit the fiber (as SGB saw on a tour at Smartwool) have gotten a lot more advanced.
"These machines are really at the forefront of apparel-making technology," said Timm Smith, chief marketing officer at Voormi. "They are able to knit in a much more three-dimensional way and we can control where certain fibers go for very strategic placement. If it's a hunting vest, for example, we can knit in high-visibility fibers right next to the wool."
Photo courtesy Tori Gardner/Smartwool
The machines are also helping bring back production to the United States. Like Duckworth, Voormi is a sourced-and-made-in-the-USA wool brand, benefitting from more competitive — although still not lower than Asia — labor costs thanks to the machines doing most of the work.  Plus, there are the benefits of keeping the process close to home and adapting on the fly.
"When you start bringing things in more locally, you do things a lot faster," Smith said. "You don't wait for those huge cycles and you're a lot more agile."
Those knitting innovations have helped supercharge wool for today's consumer, too. With the technology, designers can now physically make wool tougher, said Cindy McNaull, global brand and marketing director for Cordura. That's been the goal at the ingredient brand known for its durable fabrics.
"It's not just wool, but cotton, too," she said of the increased demand for natural fabrics. "The current style is trending back toward authentic, real fibers, but they want that comeback with hidden science, be it assisted wicking or durability."
The durable wool story for Cordura isn't just about the fabric surviving the outdoor elements, she added, it's about sustainability and consumers wanting products that will last a lifetime versus having to throw it out in a few years. Wool has gotten so juiced up that it's even being used in performance footwear, such as in a "Winter Wool" version of Adidas' popular NMD Primeknit shoes, featuring knitted wool uppers.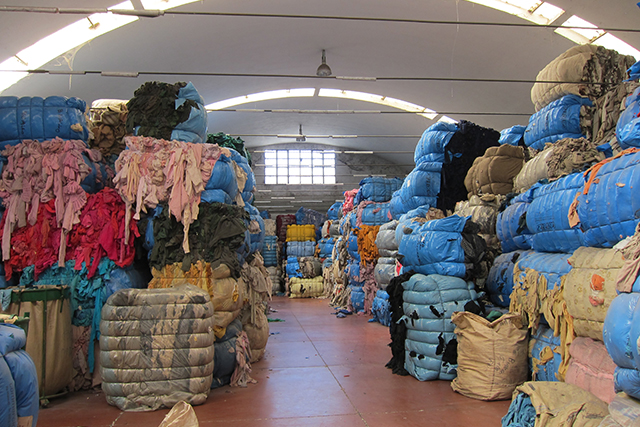 Photo courtesy Tori Gardner/Smartwool
Responsible Wool
The wool sustainability story, particularly dealing with welfare for the sheep, is top of mind for many brands with consumers that are growing ever-more conscious.
In June 2016, the nonprofit Textile Exchange, after working with brands and retailers, released its first Responsible Wool Standard, or RWS for short. The voluntary certification process not only polices the well-being of the sheep and the land they graze, but then helps farmers and brands track the fiber post-farm to the product. "It's tracking the entire supply chain so we can identify where the wool is coming from," Duke at Point6 said. "It will weed out some of the companies that aren't paying attention to sustainability."
Brands like Point6 and Duckworth are also working to be more environmentally friendly by eliminating the chlorine chemical treatment commonly used in pre-shrinking wool. Different methods, from a mechanical solution at Duckworth to employing a plasma treatment (electronically charged gas) at Point6, are being experimented with to get rid of chemical use.
Finally, what about all those old wool sweaters and blankets riddled with moth holes or that have reached the end of their life? Smartwool has teamed up with an Italian company to recycle old wool and repurpose it into new knit fleeces. The fibers are color sorted, but still exhibit an imperfect aesthetic, said Paige Fink, the company's director of apparel development and innovation.
"It gives it a more natural and organic feel," she said, proving wool is not just resurging in the market; it's re-incarnating itself, too.