By Thomas J. Ryan
<span style="color: #a1a1a1;">Shoe Carnival Inc. said sales of adult athletic styles jumped 30 percent in the second quarter to fuel record sales in the period. Officials also don't see a slowdown this year in the casual and athletic footwear trends that have emerged with COVID-19.
"The trend of casual lifestyle will continue," said Cliff Sifford, vice chairman and CEO, on a conference call with analysts. "We are absolutely prepared for that to be the case, and that would include casual, non-athletic product as well as athletic product and casual boots. There is just no reason at this point that I can see, as we move through the rest of this year, for dress product to pick up."
The 30 percent gain in adult athletic was driven by strong growth in women's and men's product categories, each up approximately 30 percent. Sales in men's and women's non-athletic categories were driven by sandals in sport casual products.
Not surprisingly, adult dress shoes were down double-digitS, consistent with the shift to a more casual and active lifestyle as a result of closed offices and schools due to the pandemic.
Kids comps were down low-single-digits with non-athletic was up double-digits, driven by robust activity in kids' sandals and infants. The overall decline reflected kid's athletic sliding low-double-digits, reflecting the shift of back-to-school sales into the third quarter.
Overall, Shoe Carnival's sales rose 12.1 percent in the quarter to $300.8 million, a quarterly record. The sales level exceeded the previous record set in the third quarter of 2017 by 4.6 percent. Sales results were still short of Wall Street's consensus estimate of $310 million.
<span style="color: #a1a1a1;">On July 22,  Shoe Carnival issued an upbeat report indicating that for the fiscal second quarter-to-date through June 22, comparable-store sales were up 28.1 percent compared to the prior year, with brick & mortar comparable sales up 4.0 percent and e-commerce comparable sales increasing nearly 470 percent.
Comparable store sales in the quarter ended up increasing by 12.6 percent. Exclusively focusing on days stores were open, same-store sales growth would have been 22.5 percent.
"Our sales were undoubtedly supported by our decision to not furlough any employees during the shutdown, as we were able to get our team members back to the store faster than nearly all our competitors," said Sifford.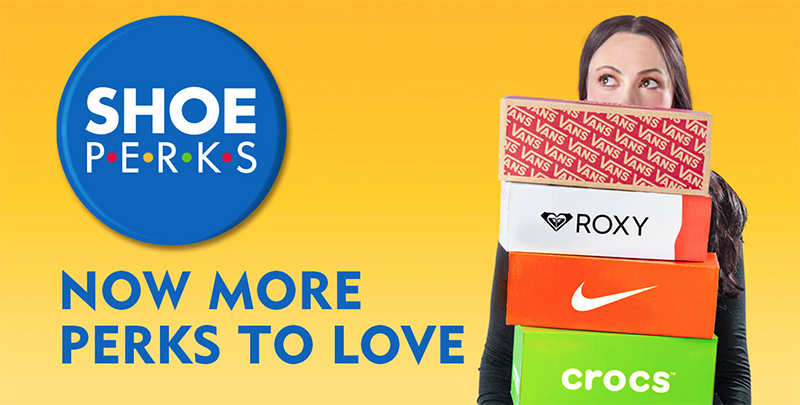 Approximately 50 percent of stores reopened by early May, and substantially all were open in early June. After reopening, stores experienced increases in conversion, total average transaction and units per transaction despite reduced traffic.
E-commerce sales catapulted 332 percent and represented more than 20 percent of total sales, up from only 6 percent in the year-ago quarter. E-commerce traffic increased over 100 percent compared to the prior year. Online sales also continued to see triple-digit sales growth as stores reopened.
Sifford said the online gains reflected the payback from significant investments made several years ago in online platforms, including the e-commerce business and CRM capabilities.
Shoe Carnival also continues to see a healthy response to its Shoe Perks loyalty program, which surpassed a milestone of 25 million members and saw Gold membership grow double-digits. The average basket size of a Gold member was $16 higher than a non-member.
Gross margins in the quarter decreased to 27.5 percent from 30.6 percent a year ago. Merchandise margins were down 370 basis points due to higher shipping costs associated with e-commerce sales and an increase in adult athletic sales, which typically carry lower margins than non-athletic products. Buying, distribution and occupancy expenses decreased 60 basis points.
SG&A expenses decreased to 22.7 percent of sales from 24.8 percent, primarily due to the leveraging effect of higher sales.
Net income for the quarter of fiscal 2020 was $10.1 million, or 71 cents per share, down 14.4 percent from $11.8 million, or 80 cents, a year ago. Results topped Wall Street's consensus estimate of 61 cents.
Sifford said the overall increase in the quarter came despite a decline in the high-20s in the latter two weeks of July due to delayed school start dates. In the first two weeks of July, comps were up in the mid-20s.
<span style="color: #a1a1a1;">Bback-to-school marketing has been adjusted to correspond with the shift in the season. Sales continued to decline in high-20s in the first two weeks of August but were up mid-single-digits in the last two weeks as schools reopened.
Sifford noted that only 65 percent of schools were open by August 31, while typically 95 percent of schools are in session.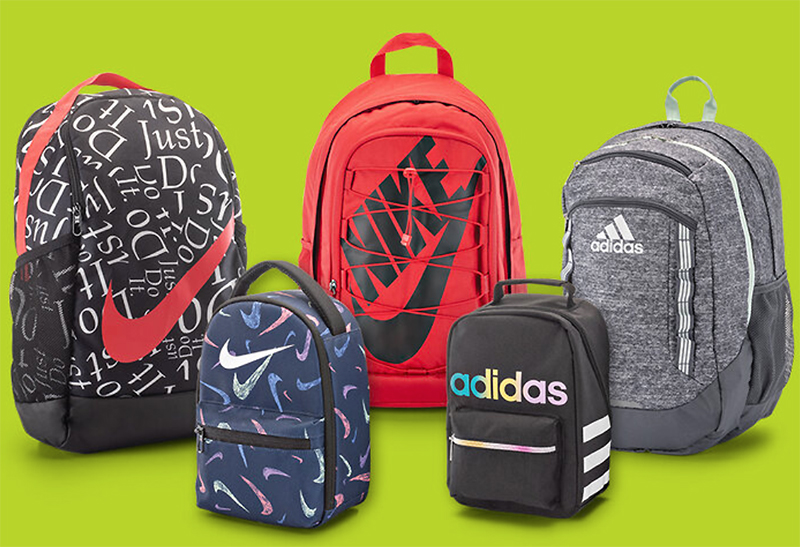 Shoe Carnival expects the majority of back-to-school volume will be realized through September. Sifford said, "We will extend our back-to-school season through the end of October to ensure we are timely serving our customers' needs. Despite these dynamics, we expect comparable store sales for August and September combined to be flat."
Shoe Carnival ended the quarter with $77 million in cash and cash equivalents and no debt. The retailer's credit line increased from $50 million to $100 million.
Inventories were down 11.3 percent year-over-year at the quarter's end. Sifford described the chain's inventory position as "solid, yet lean." Shoe Carnival had canceled spring orders and shifted fall merchandise to later in the season, but the strong pick-up has resulted in a return to more normalized receipts.
Sifford added, "We're also working closely with our key vendor partners to replenish the categories and classifications that are driving our sales. We are very comfortable with the amount of inventory flow that we have coming in for the fall and holiday periods. That being said, we do expect to end the year with the inventory down on a per store basis."
Photos courtesy Shoe Carnival