Vissla represents "creative freedom, a forward-thinking philosophy, and a generation of creators and innovators." Within the surf community, they are rock stars, striving to minimize their environmental impact and protect the oceans and waves that they ride for future generations.
Change Takes Movements and Events That Progress The Cause For Sustainability. Listen here or click on the image below.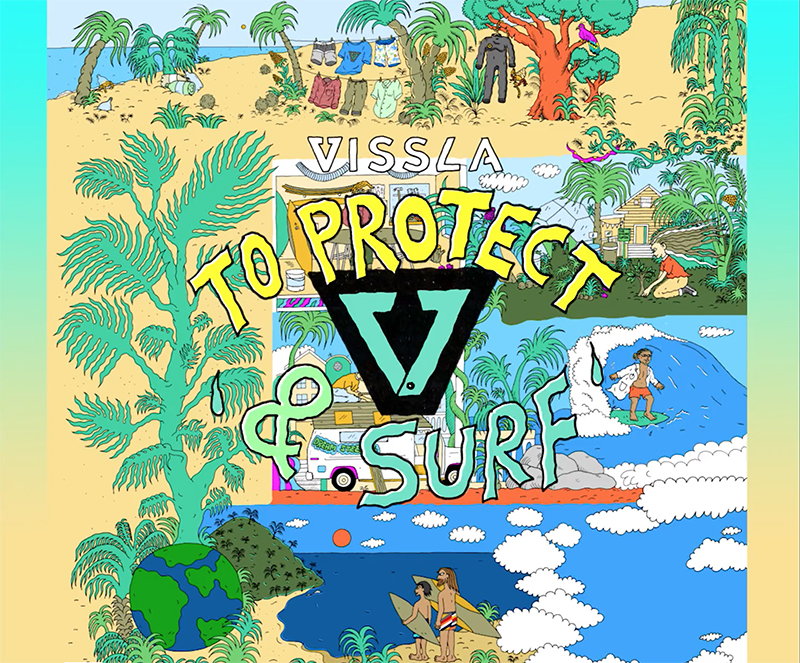 In SGB Today's coverage of Vissla's Rising Seas wetsuit, read here, the company embraces the surf culture while creating a brand of eco-friendly wetsuit like no other. The Rising Seas wetsuit embrace the modern do-it-yourself attitude within surf culture, performance surfing and craftsmanship and is a natural addition to their collection of already eco-friendly wetsuits which includes Seven Seas, High Seas and North Seas, shown below left to right.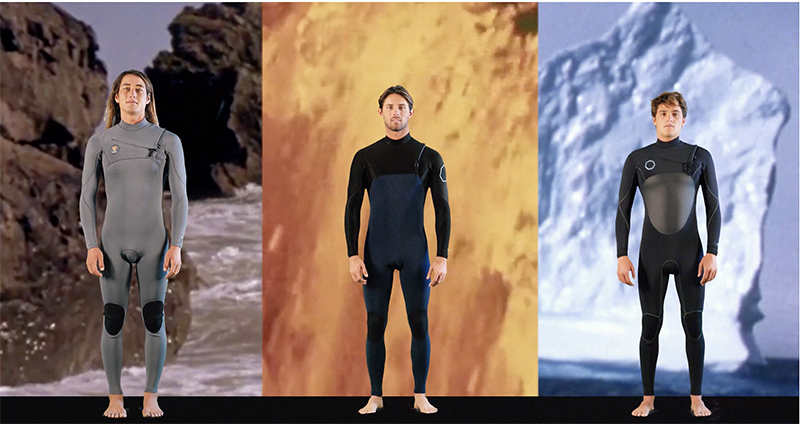 Advanced environmentally conscious materials designed and constructed for colder waters, Vissla's high-performance wetsuits use some of the most earth-conscious materials and production techniques available including natural rubber instead of neoprene, water-based glues rather than solvent-based materials for laminating and recycled plastic bottles for the interior and exterior jerseys. Vissla goes a step further in its sustainable best practices using subtly embossed branding, eliminating the need for any unnecessary solvent-based printing.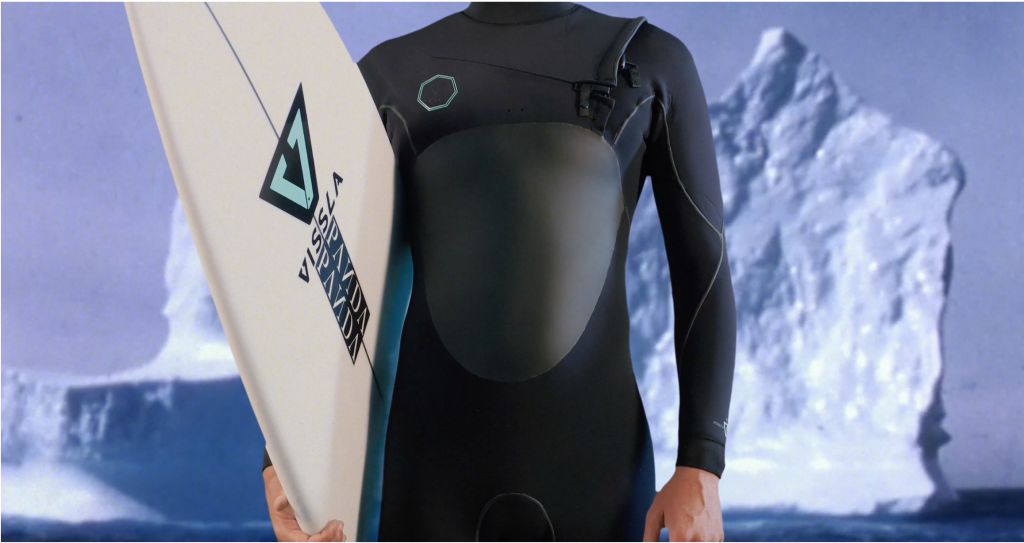 All of the suits are made from •Sheico NaturalPrene, a natural rubber foam harvested from renewable rubber trees •Aqua-A lamination glue, a water-based and solvent-free glue with no harmful chemicals •Upcycled Ultraspan water repellent jersey made from recycled bottles, each wetsuit uses approximately 45 recycled bottles to make up the material used in the jersey lining •Old black jersey and taping dope dyed saving a tremendous amount of water while reducing energy consumption and water pollution •knee pads made with upcycled materials, and •All the mills Vissla works with have received their Bluesign certification.
With anatomically correct, tailored fit body lines and minimal seams, the suits allow for unrestricted warmth and performance to enjoy our ocean waters in the coldest temperatures.
Learn more about Vissla's Creators + Innovators here. Photos and video courtesy Vissla