Under Armour, Inc. announced that David Gibbs had been appointed to its Board of Directors effective September 1, 2021. Gibbs is the chief executive officer of Yum! Brands Inc., the parent of KFC, Pizza Hut, Taco Bell, and The Habit Burger Grill restaurants.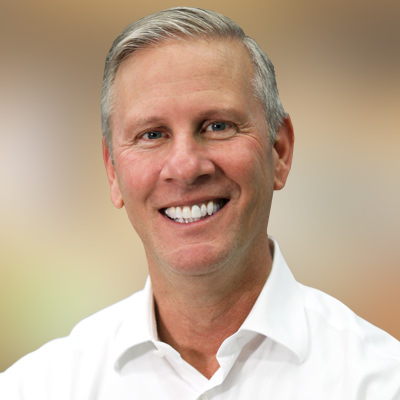 "We are thrilled to welcome David to our board. His outstanding track record in global brand management, including significant retail and international expertise,and driving shareholder returns will serve as a tremendous resource as we continue to execute on our growth objectives," said Under Armour Executive Chairman and Brand Chief Kevin Plank. "Along with these highly relevant skills, he also brings a strong consumer-centric focus and a team-first approach that is lock-step with Under Armour's culture. We look forward to benefitting from David's seasoned perspective and his contributions as we further amplify our offense."
"As a brand fan, it's been inspiring to watch Under Armour's journey to becoming one of the world's most iconic athletic performance companies over the past 25 years," said Gibbs. "Following the effective execution of its multi-year transformation, I am honored to join Kevin, Patrik, and the Under Armour board, working alongside this exceptional team to help guide the company successfully into its next chapter of growth."
Gibbs has been CEO of Yum! Brands since January 2020 and has served as a member of its board of directors since November 2019. During his 32-year career with Yum! Brands, Gibbs has held leadership positions in its KFC, Pizza Hut and Taco Bell divisions, including global strategy, finance, general management, operations, and real estate. Before his CEO appointment, Gibbs was Yum! Brands' president and chief operating officer with global operating leadership of the KFC, Pizza Hut and Taco Bell divisions.
Photo courtesy Under Armour/David Gibbs