From preschoolers in the forest to cooler-attacking grizzly bears, we've picked our favorite stories of the year.
At SGB Today we strive to cover the people, trends and ventures that define the active lifestyle industry.
While the sports, fitness, outdoor and sportsmans categories sometime seem distant from one another, they all combine to represent a tribe that values the importance of staying active and healthy . You'll see this trend time and again in SGB Today, no matter the department of our coverage.
As 2016 draws to a close, we looked back through those sections to pick our top 10 stories of the year:
MADE IN THE USA
Made In The USA (By Machines)
Why the future of domestic manufacturing is more of a tech story than you think.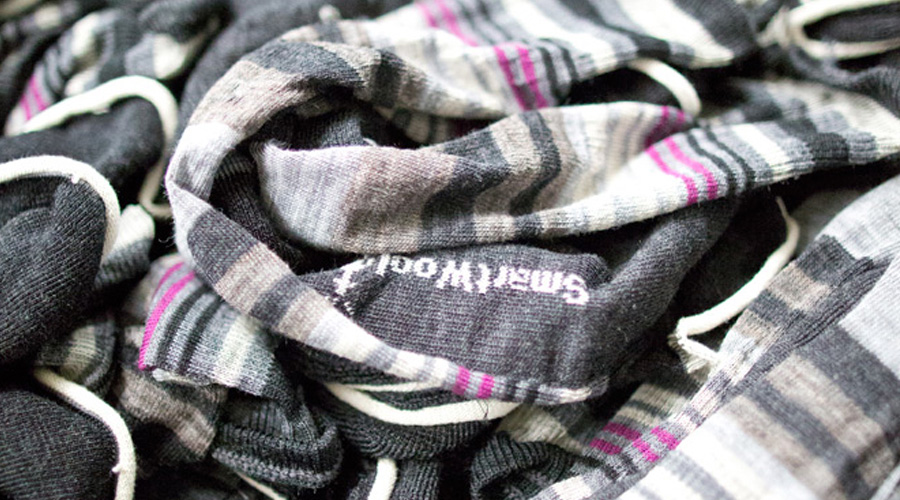 GIVING BACK
The Magic Of No Walls
Preschoolers play and study outside year-round at Fiddleheads Forest School.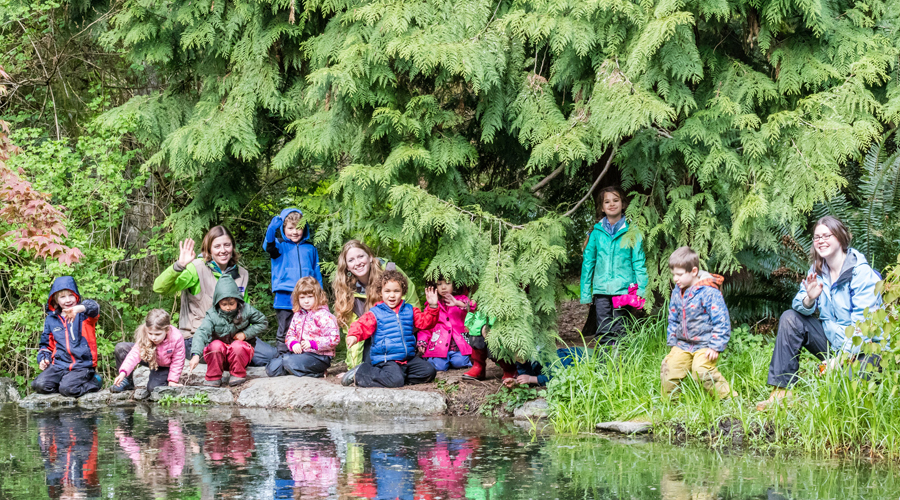 FOOTWEAR
What Makes Fleet Feet Tick
Since opening its first store in Sacramento, CA in 1976, the retailer has become one of the nation's most successful franchises.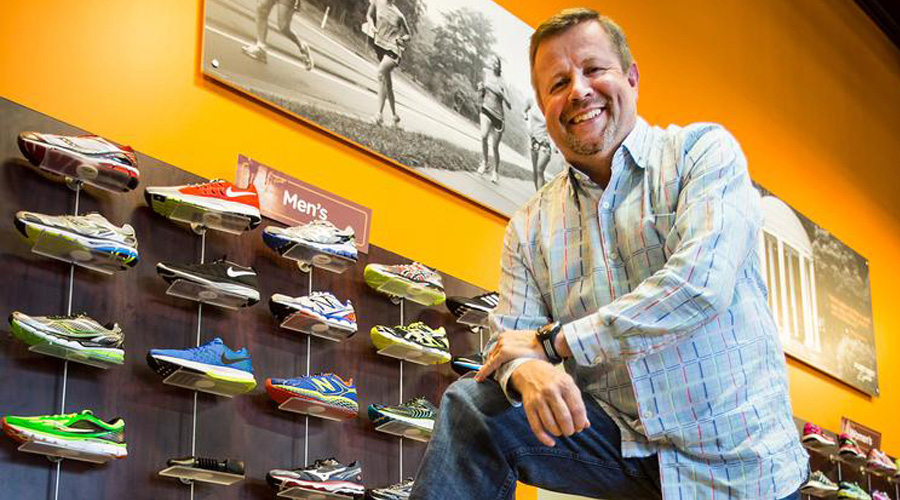 APPAREL
Suit Of Armor
The transformative power of today's women's running apparel, and how the industry is working against "body shamers."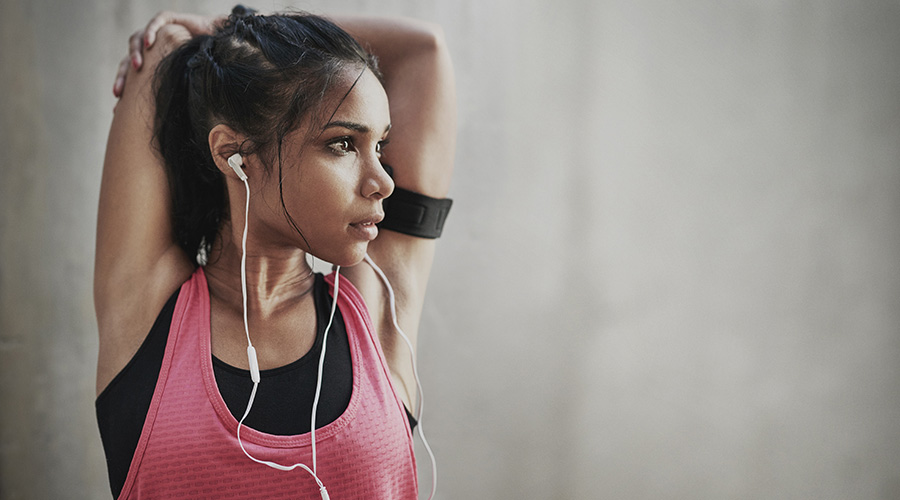 OUTDOOR
The Fear Of Returning To Snow
Winter Park's mental skills coach, Stephanie Zavilla, explains how to banish psychological demons and recover with confidence this ski season.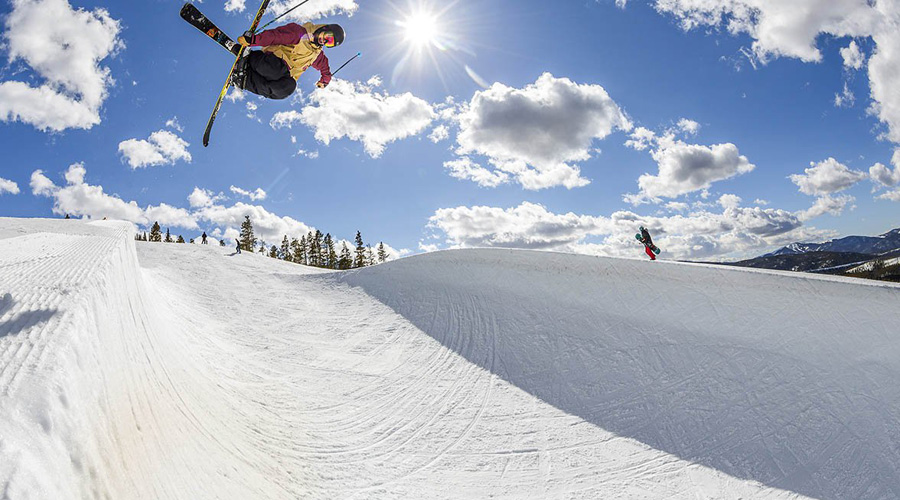 SPORTS & FITNESS
Baby Boomers Don't Want Six-Packs
How and why health clubs and classes need to shift gears to attract the 50-plus consumer.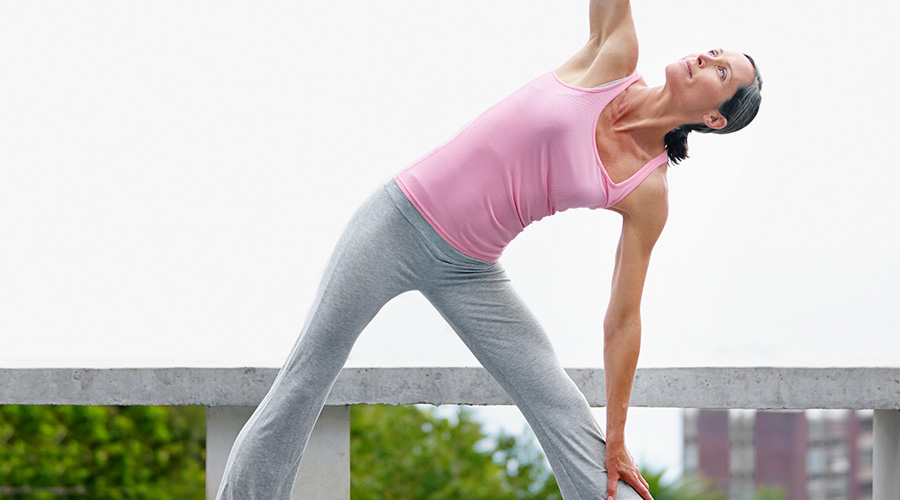 SPORTSMANS
Surviving Grizz
Thanks in part to the success of Yeti Coolers, certification from the Interagency Grizzly Bear Committee has become synonymous with durability in the premium cooler segment.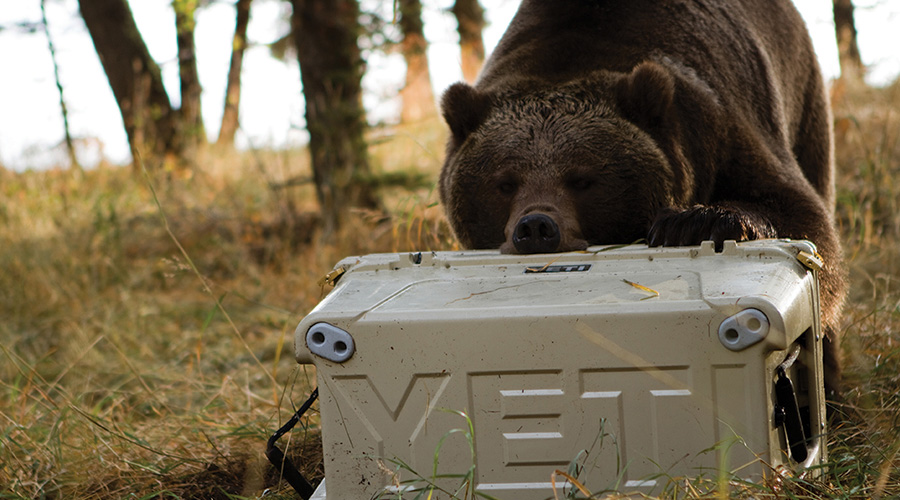 ONE-ON-ONE
Legendary Innovator Gert Boyle: Spanning Generations
The First Lady of Innovation is more than an industry icon and philanthropist. She's a model for the power of the pioneering spirit — venturing into the unknown with vision and determination and leading by example for others to follow.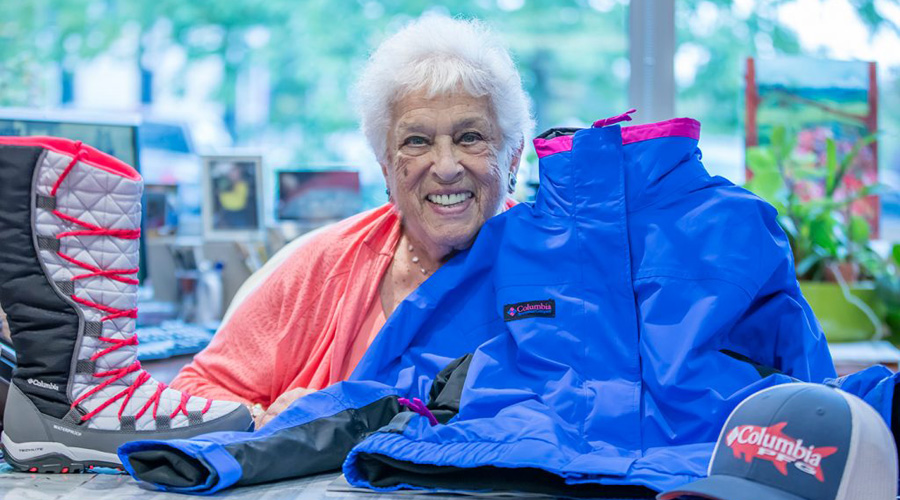 RETAILER FOCUS
Cory McCall and Rob Gasbarro, Co-Owners, Outdoor 76
Talking beginnings, business and brews with the new faces of outdoor retail.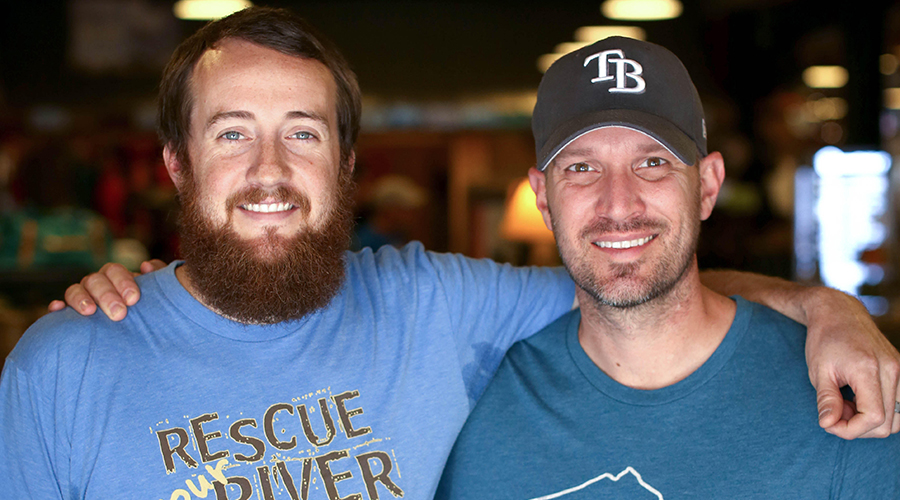 RETAIL BEST PRACTICES
Five Realities Of A Direct-To-Consumer World
The channel is now a reality for most brands, but many are finding retail tougher than they expected.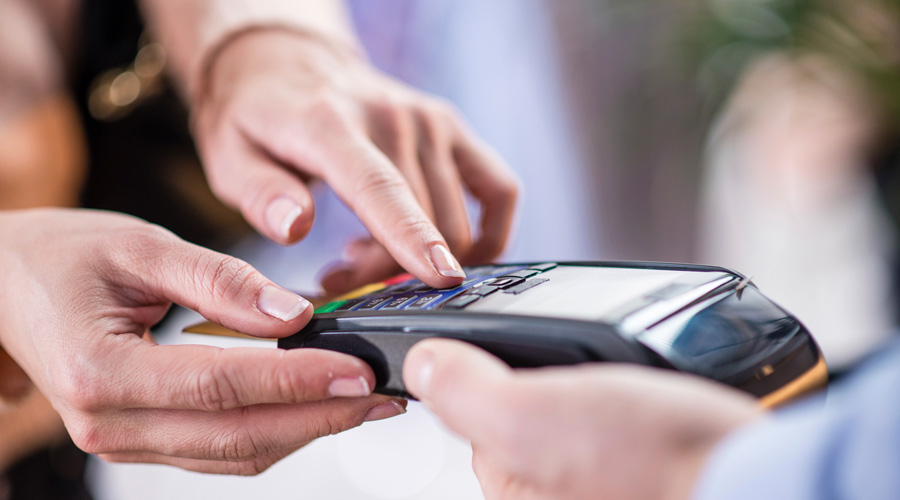 As a bonus, we have one honorable mention for 2016 … because the year wouldn't be complete without mentioning millennials:
HONORABLE MENTION
Misdefining Millennials
Is the active lifestyle industry missing the mark with these influential consumers?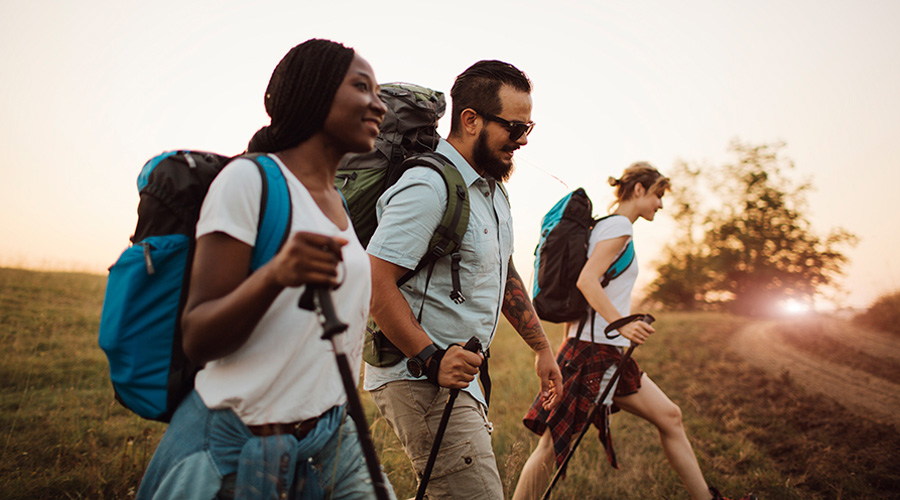 Now it's your turn.  Tell us your favorite SGB Today story of the year on our Facebook or Twitter.