When it comes to making sustainable choices, our phones are one of our best allies. Digital apps are available to empower people—and businesses—to make more sustainable choices. They're also a great tool to develop more ways of thinking sustainably on a larger scale offering resources to more efficiently help us take care of our environment.
For businesses, sustainable apps can offer a checklist of action items to help be more environmentally conscience ranging from switching to LED lights to more involved efforts like implementing measurable carbon-reduction best practices.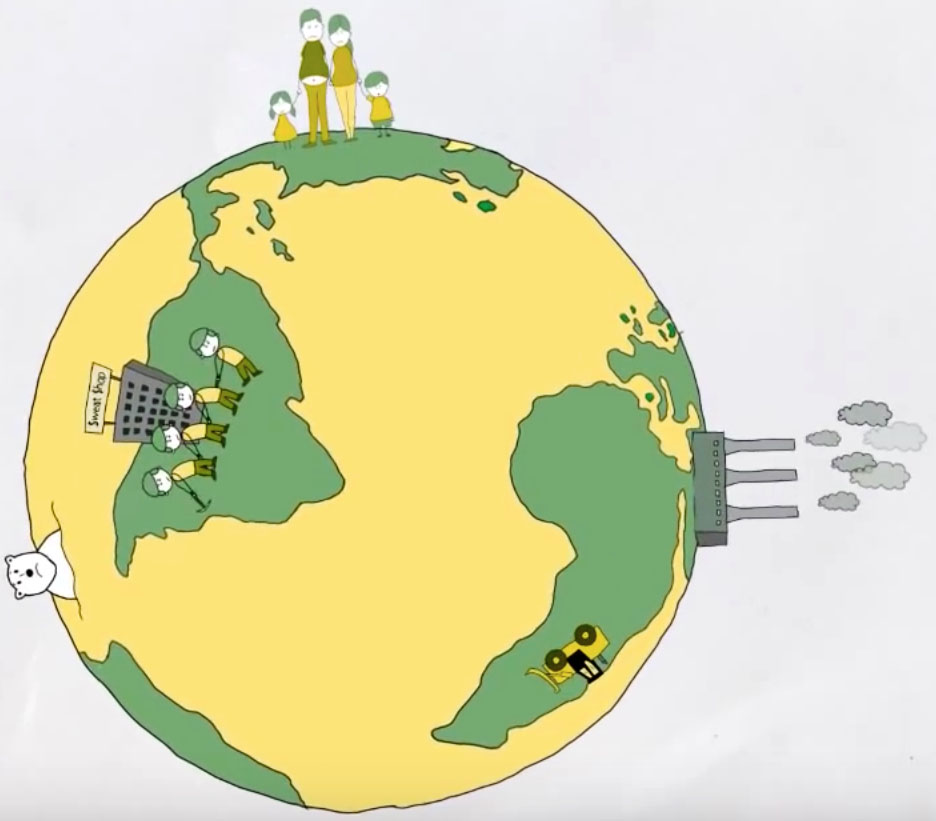 There are also apps that you can download for the cities you're visiting that will tell you how carbon neutral they are and can help you make more informed choices on the service businesses you patronize when you're there from the cafes to the restaurants and bars, shops and cultural centers. You can also see if a company or a retailer is hitting its full sustainability criteria and/or what they're missing.
Here's a list of 10 Apps that can help you prioritize sustainability in your individual daily actions.

Oroeco
track your climate footprint
Oroeco carbon footprint calculator automatically tracks your carbon footprint from driving to eating, shopping, and home energy choices.
•••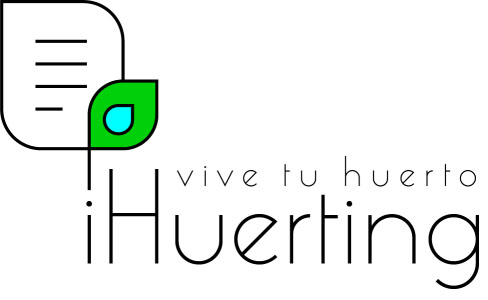 iHuerting
building an urban garden from scratch
Take care of your garden with the iHuerting app which reminds you of the tasks you need to perform from when to water and fertilize to applying organic pest prevention treatments for each plant. 
•••
JoinIn
connected solidarity
The JoinIn app works on the premise "think globally, act locally" starting with your closest environment. The app connects people whereby you can offer your time and skills to help others individually or organizations at both the local and global level.
•••

Bikemap
Discover amazing cycling routes worldwide
Designed by cyclists for cyclists, the app allows you to download information on paths and roads suitable for cycling users in more than 80 countries. No matter if you're riding a mountain bike, crossbike, e-bike or road bike, the free Bikemap cycling route planner helps you discover the latest and greatest cycling paths including interactive tours that offer data on terrain elevation and slope. The app is updated frequently adding new routes from around the world.
•••

Sustainable Development Goals 
Share The Word, Share The Goals
The Sustainable Development Goals were adopted by all United Nations Member States in 2015. The platform provides a shared blueprint for people and the planet. At its heart are the 17 Sustainable Development Goals (SDGs), which are an urgent call for action by all countries in a global partnership. The members recognize that ending poverty and other deprivations must go hand-in-hand with strategies that improve health and education, reduce inequality, and spur economic growth—all while tackling climate change and working to preserve our oceans and forests.
•••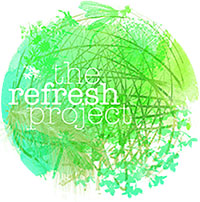 The Refresh Project
healthy home, healthy world, healthy you
The Refresh Project is a place to be inspired to make simple changes in your daily life. Started by two "Earth Mamas", the app will help you kickstart your journey to living your own health, and the health of our planet, and to be inspired to make real change.
•••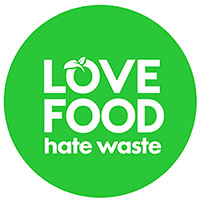 Love Food Hate Waste
spoiled rotten
We waste more food than we think. We shop without checking what we already have in our fridge and cupboards, make more food than we can consume, leave food to wilt in their containers, and end up throwing away cartons of out-of-date milk because we bought an extra container, just because. Optimize your food consumption at home with the Love Food Hate Waste app.
•••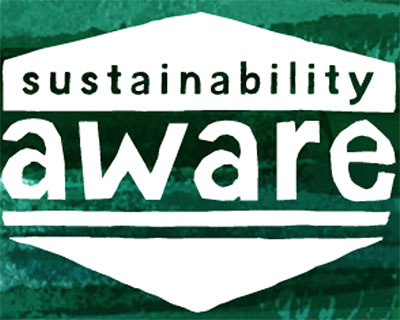 Sustainability Aware
educational apps for kids about sustainability
Sustainability Aware is a series of curriculum-aligned educational apps made to inform and engage kids about our environment and how our way of life impacts the Earth. It takes an informed, realistic approach to the issues and offers practical, everyday suggestions for how we can all live more sustainable lifestyles. Sustainability Aware apps are made for kids aged 8 to 12 years old. For older kids, Sustainability Aware introduces more advanced concepts such as renewable energy, sustainable mobility or climate change.
•••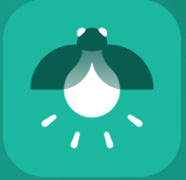 JouleBug
share your sustainability tips
Share your sustainable tricks and tips with other users through videos, consumption and savings statistics, etc. The app allows you to unify all the steps that allow you to be more sustainable and save money in a single application that also puts you in contact with your friends, neighbors and colleagues to check their progress.
•••
HowGood
defining sustainability with data
The path to a more sustainable food system starts with transparency. HowGood's research tells the story behind your food so that brands and retailers can source better, and consumers can buy better. HowGood's holistic approach considers growing guidelines, processing practices and corporate conduct when evaluating a product. With an extensive data library on product sustainability and sales in the industry, HowGood offers users a catalog with over 100,000 food products analyzed through sixty indicators like ingredient supply, community impact, food processing, or the level of producer commitment. You'll always know how any food has been produced before deciding whether to buy it based on how respectful it has been with society or the environment.
Photos courtesy Oroeco