The Retail Holiday Bigger Than Black Friday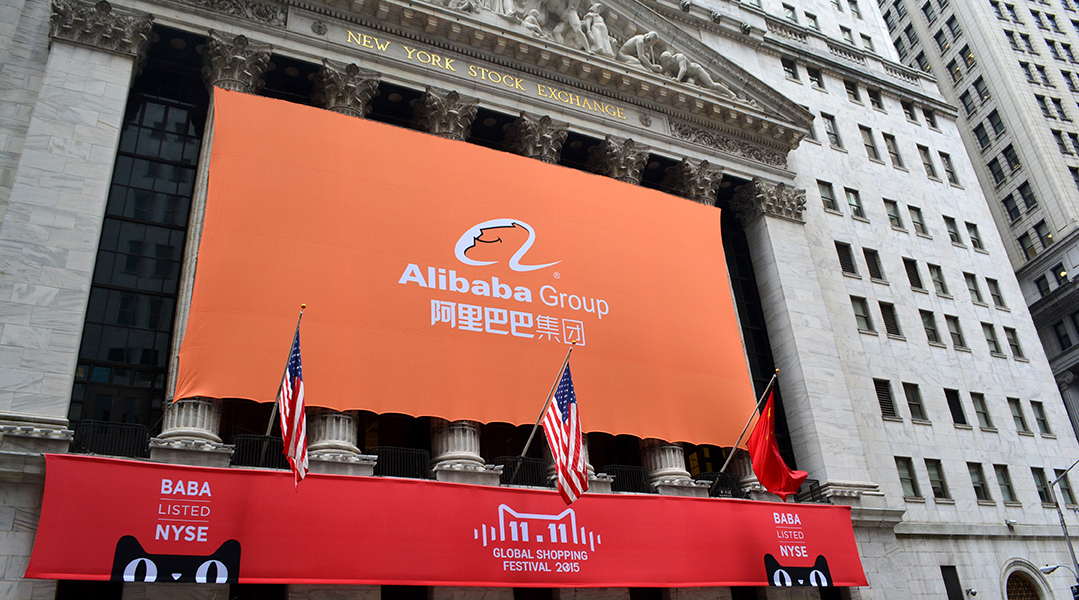 China's Singles' Day on November 11 has become a retail goldmine, thanks to a jolt from Alibaba Group.
If you think Americans get crazy about Black Friday — the frenzied retail surge following Thanksgiving — wait until you hear about Singles' Day in China.
Held on November 11, Singles' Day is a widespread festival in China celebrated by young, single men and women. The date of observance was chosen by a group of university buddies who wanted to rejoice in their single-hood. The month and day 11/11 is a numeric symbolization for singles.
Since its first installment in 1993, the day has developed into a massive shopping holiday — now considered the largest in the world — where single people are encouraged to buy something for themselves.
Since 2009, Alibaba Group — the equivalent of eBay in China — has been growing the online shopping holiday into the behemoth it is today. The company began by creating a promotion for its Taobao store, and eventually enlisted international brands to participate via selling product through its Chinese retail platforms.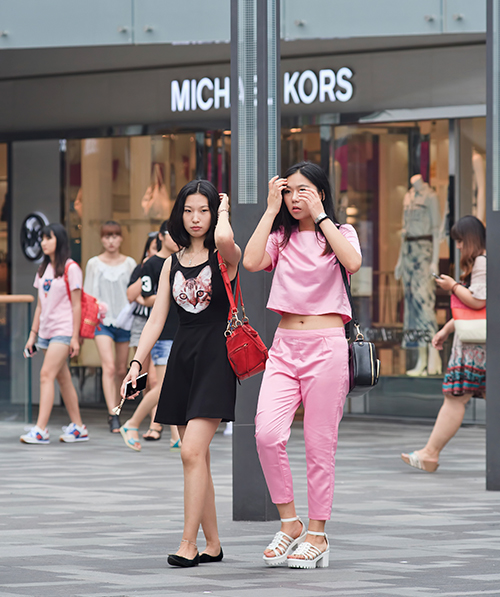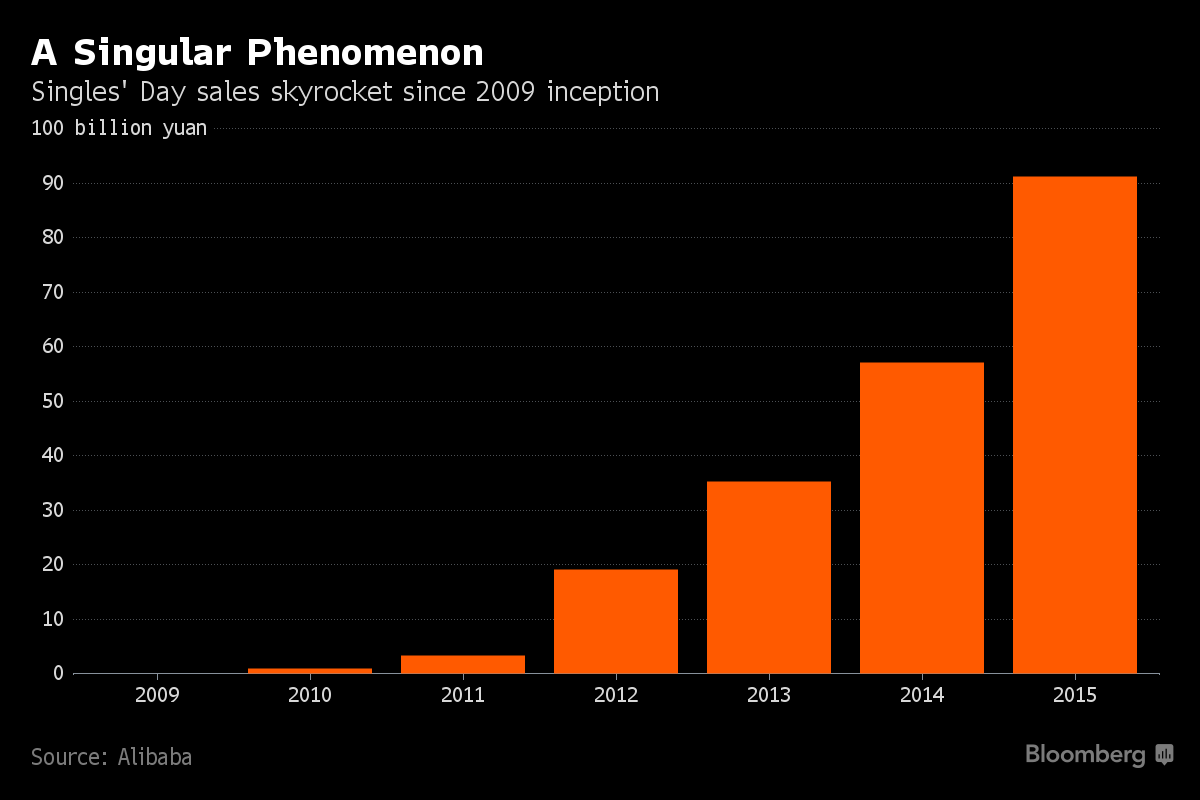 Then in 2014, Alibaba sealed its future success on the day by slapping a trademark on the holiday. Just think if K-Mart or Walmart had exclusive rights to the terms "Black Friday" or "Christmas."
Forbes estimates that Singles' Day 2015 pulled in three times the sales of Black Friday and Cyber Monday … combined. It set a Guinness World Record for highest sales generated in 24 hours by one entity, topping more than $14 billion (while Black Friday and Cyber Money hit just below $6 billion together).
Although not yet an overseas shopping holiday, there's been plenty of Singles' Day buzz for an increasing amount of U.S. and European active lifestyle brands now selling in the market.
Columbia Sportswear, for example, reported earlier this year that it sold more than $9 million of Columbia product on November 11, 2015 — a 500-percent increase over the year before.
Despite recent jitters in the Chinese economy, experts predict a record turnout this year for Singles' Day. Some are even saying a 50-percent increase could be possible.