Shaw & Tenney doesn't claim to have invented Paddles & Oars but to their knowledge, they are the second oldest manufacturer in the world.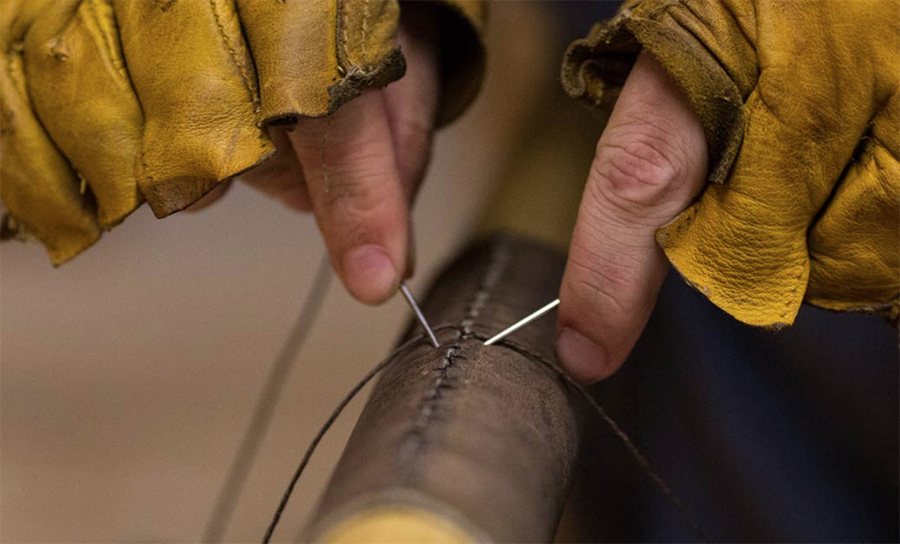 Founded in 1878 in Orono, ME, the company has been manufacturing marine products using time-honored, traditional craftsmanship.
Walking around the workshop, you see craftsmen at work. Every time a Paddle or an Oar is picked up and placed on a sanding drum, you'll see every third turn or so they'll stop and have a look, before moving to the next pass. That's because solid wood is a living organism and moves with each stroke. The eye/hand coordination and the ability to compensate for the movement is what makes Shaw & Tenney paddles examples of impeccable craftsmanship.
Recently, the company has been applying the same time-honored traditional craftsmanship to the SUP category.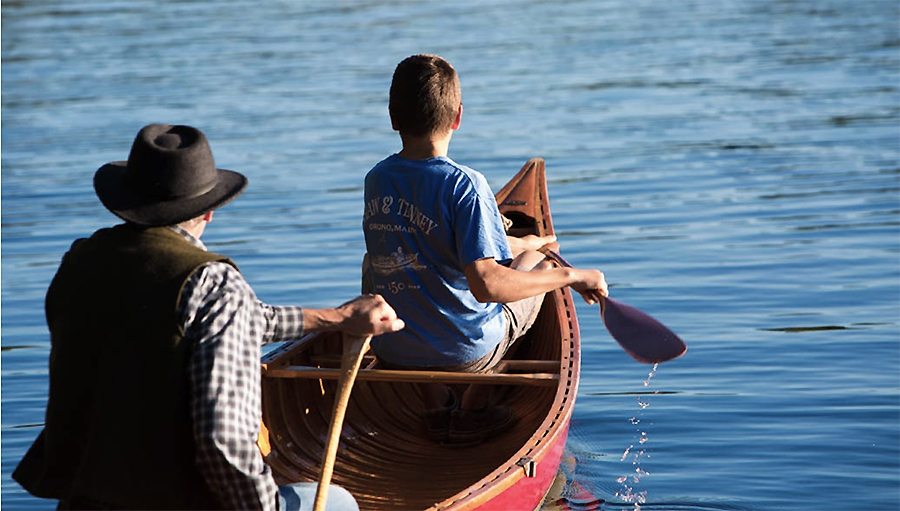 You can order custom-crafted SUP paddles in either a traditional straight blade in cherry or walnut or a laminated bent shaft model carved from sassafras or spruce. The two-to-three-week turnaround is not bad for a custom paddle made right here in the U.S.A.
Photos courtesy Shaw & Tenney