By Thomas J. Ryan
Speaking at SFIA's virtual conference, "Back on Track: Insights and Strategies," Puma North America's president and CEO Bob Philion discussed how the digital shift has helped Puma secure space on retail selling floors.
"The biggest shift has been the e-commerce platform," said Philion in an interview with Tom Cove, SFIA's president. "In the past, as we were meeting with retailers, there was this side conversation about what would go on the e-commerce platform. That was between 5 and 15 percent of a lot of people's business. Some were a little bit higher, maybe 10 [percent] was the average. Of course, that spiked [due to the pandemic], and it hasn't come down that much."
As Puma had been seeing growth accelerate with many of its retail customers, the brand's growth online was faster and that "open up retailers' eyes" on the opportunity to further stock Puma.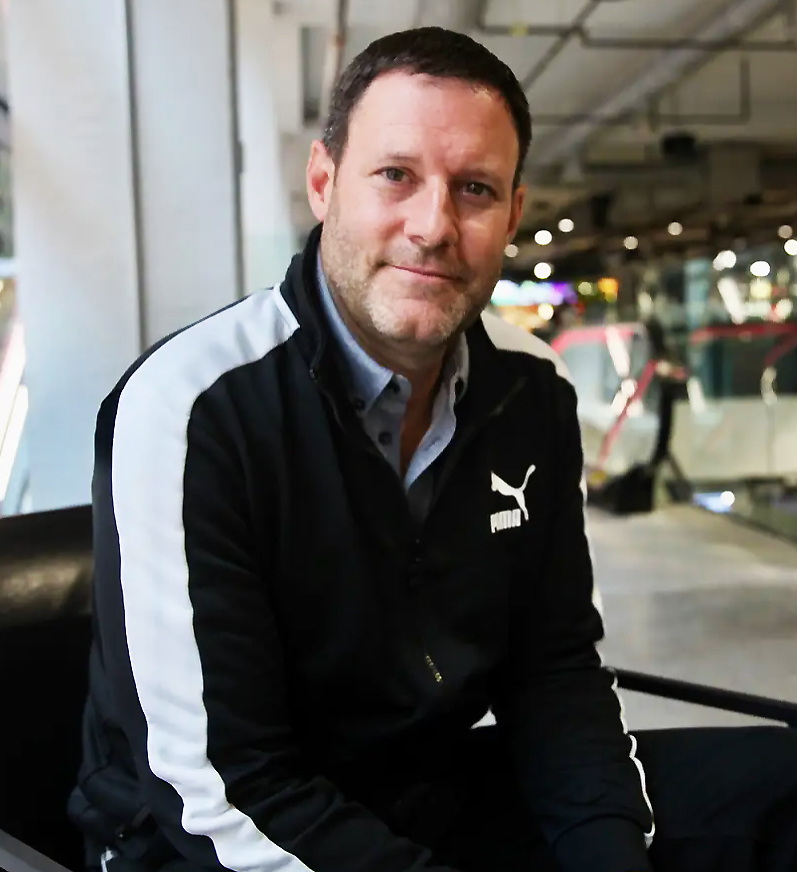 Philion said, "One of the challenges we have as a brand is as you go into a store, finding Puma, our position in the store, we're always fighting to get in the windows, in that front bay, that table [near the entrance]. E-commerce has this amazing way to level the playing field overnight."
He added, "And so I think they're looking at the Puma opportunity a little bit differently. It certainly has changed how we're talking to our accounts and how we're planning our business. It's almost like the record's now got a skip when we talk about our sell-in now. We really need to make sure we have separate strategies for the digital basis. That's not just what the assortment looks like but how we market that on the operations' side and how do we make sure the user experience is right."
The online growth has also impacted how Puma utilizes its sports marketing assets and ambassadors, including determining "how much content can we get so we can make sure that we're fresh to the consumer."
Philion believes digital's influence will become bigger as a result of COVID-19. He elaborated, "A lot of the trends that we're seeing through COVID are things that maybe we were seeing on the horizon. And you hear a lot of people say that the next five or 10 years kind of got pulled forward into the five months that we've been dealing with. And I think the digital strategy is one of those things. People like the convenience of that. It shifted how we think about our own product launches and our go-to-market strategy."
Other changes coming out of COVID-19 that he sees are a greater interest in health & wellness that he views a strong engagement opportunity in the overall sports industry. Philion said, "People are more active and we have a great opportunity to keep hold of those consumers and make sure that we capitalize on that opportunity."
He noted that several retailers Puma works with are shifting their floors "pretty quickly" to emphasize more athletic and activewear merchandise.
Another change he expects post-COVID-19 is an increasing demand for work from home and flexible working conditions. He said that's caused Puma to "pivot quickly" to figure out how to engage employees remotely, sell remotely and work with its parent's headquarters in Germany. The brand was also in the middle of consolidating its two Boston-based offices to one in  Somerville, MA with the goal of becoming faster and more efficient. A plan to move into the new Somerville headquarters in spring 2021 has been delayed due to COVID but it's given Puma time to rethink plans to provide more flexibility.
Said Philion, "It kind of stinks that we've been delayed. At the same time, we kind of need the time to kind of figure all that out. And some of those answers aren't going to come until next summer because we schooling and childcare are huge factors in all this."
Finally, Philion expects COVID-19 will accelerate some consolidation in the marketplace. He said it's caused Puma to evaluate "who is going to be there and emerge stronger at the end of this, who can help us as a brand tell our story, and certainly who can pay their bills at the end of the day."
At the same time, he does believe seeing sports live in arenas and stadiums will come back once a vaccine is found. He noted that Puma's launch into basketball has "gone better than our expectations" and talked about how important basketball has been providing Puma with credibility in sport in North America. Puma is largely known for its soccer roots in Europe.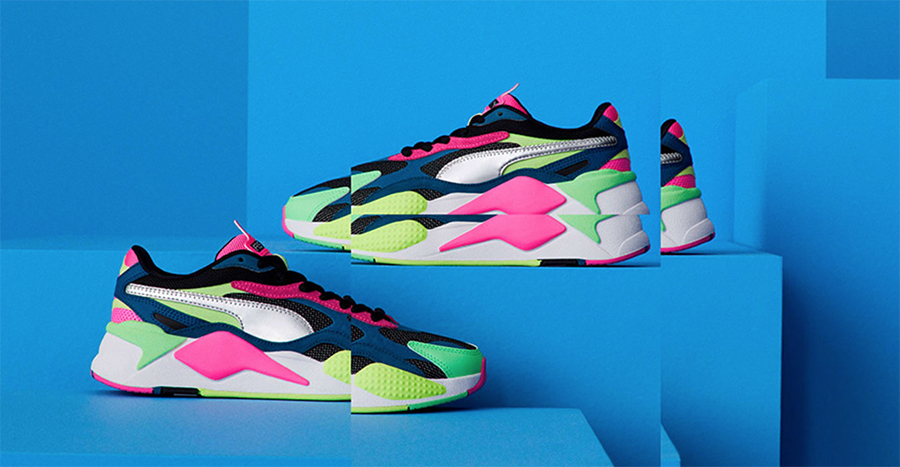 "I think the things that we do in lifestyle and fashion, we have to make sure that it comes from an authentic place," said Philion. "We like to use this grounding in sport to kind of find those things that are cool for the street, and what might make it into popular culture. We're one of just a few brands that have this history and heritage that go back to the late 40s to be able to pull from and that's a big part of the inspiration."
He suspects travel will also slowly revive out of the pandemic and help markets such as New York, where Puma has an office that's still closed and a flagship that was closed "for a long time as well."
Philion said tourist markets such as Miami, Fort Lauderdale and Los Angeles have been notably impacted by COVID-19, but the brand has been seeing stronger growth in middle America as the brand's momentum has finally reached those markets. He said, "There are some slower markets out there. Part of it was just the nature of trends and when they get to different markets. Basketball has helped. That visibility has a halo effect and people see the Puma cat in a new light."
Finally, he thinks the excessive promotional activity seen earlier this year will ebb with inventories quickly normalizing. He pointed to one of Puma's accounts that in 30 days went from being a billion dollars overstocked to a billion understocked.
Puma is setting buying plans for 2021 and Philion expects Puma will benefit from remaining aggressive for 2021. Said Philion, "We placed a huge bet on continuing to keep the machine going and keep innovation flowing and newness. And the way we looked at it was a bit of a pause for 2020. But we didn't really change anything when it came to our innovation or goals for 2021."
He said Puma still plans to stay connected with the brand's biggest accounts and its own DTC operations to make adjustments given the continued uncertainties created by COVID-19. Philion said, "I think it's just really keeping our ear close to the ground and making sure that we're staying adaptable and as flexible as we can."
Photos courtesy Puma