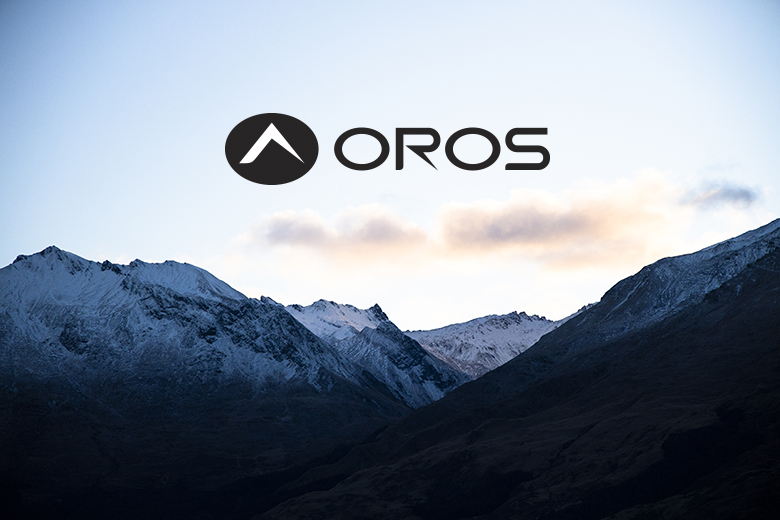 Portland, OR, September 24, 2019—OROS, the brand behind Solarcare – ground-breaking insulation that incorporates aerogel, the least conductive material known to humankind – is pleased to announce it has finalized its move into the brand's new Portland-based headquarters since relocating from Cincinnati, Ohio. Along with the move, OROS has added roles to the product development team.
Located at 307 SE Hawthorne Blvd in Portland's growing Southeast neighborhood, the 5,400 square foot space will accommodate OROS' planned personnel growth and expand its in-house material science innovation capabilities.
Jeff Nash heads up product innovation at OROS as Chief Technology Officer and VP of Product. Nash has 20 years of experience in technical material innovation with industry-leading brands including The North Face and Black Diamond Equipment.
OROS' goal from a product and technology perspective is to create a long sleeve shirt you can wear in sub-freezing temperatures and still stay warm. "To bring our vision to life, we needed to hire someone who could lead OROS' technology initiative and help create future generations of our NASA-inspired tech," says Markesbery. "Having previously run The North Face's Innovation and Materials teams, Jeff is a perfect fit for the role."

Pictured left to right: Jeff Nash, Alistair Hather, Jessie Busse
Alistair Hather, joined OROS as Design Director in February, serving as OROS' first Portland-based hire. Hather comes to OROS with over ten years of design experience from technical outdoor apparel to athlete-driven performance sportswear, most recently as Senior Designer with the Futures team at adidas. Hather reports directly to Nash within the product team.
"Al brings a great combination of pure creative talent, consumer insights, functional design, and technology integration to OROS product creation efforts," says Nash. "His past experiences solving complex design challenges with athletes and advanced technologies complement our efforts to continually elevate our product performance and aesthetics."
Lastly, OROS appoints Jessie Busse as Product Developer to manage the evolving apparel collection for Fall 2020 and beyond. Busse comes from Columbia Sportswear and brings a special knowledge of technical design and maker capability to the OROS team. Busse reports directly to Nash in this newly added role.