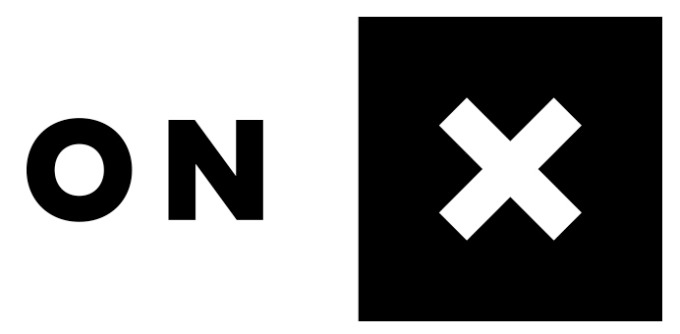 Missoula, MT, August 4, 2020 — Today, President Trump's signature grants the Great American Outdoors Act (GAOA) its final stamp of approval. The bipartisan legislation provides full and permanent funding for the Land and Water Conservation Fund (LWCF) and establishes The National Parks and Public Land Legacy Restoration Fund.
The Land and Water Conservation Fund has long been plagued by deferred and inadequate funding. The Great American Outdoors Act ensures that the Land and Water Conservation Fund receives a full $900 million annually which is needed to fund the program. Additional funding for the LWCF means partners like the Rocky Mountain Elk Foundation can continue to engage critical opportunities to secure new and existing access projects. The bill also guarantees that this funding can't be diverted. The National Parks and Public Land Legacy Restoration Fund which addresses backlogged public land maintenance issues is another key component to the bill.
The Great American Outdoors Act has gained strong support amongst a handful of conservation groups and outdoor brands. Missoula, Montana-based company, onXmaps, has been a leader amongst the outdoor community in advocating for policy change. The tech company has prioritized the preservation of our nation's public lands and our access onto them. Their efforts are evident in both their State and Federal landlocked Reports as well as their targeted Access Initiatives.
"We've learned a lot about access challenges over the life of our company. There are a mountain of access challenges out there, and never even close to enough resources to make meaningful improvements. So, I'm thrilled to see the GAOA get passed and excited for what this means to those who currently enjoy our open spaces and for the coming generations of outdoor explorers." said onX Founder Eric Siegfried. "The LWCF was the policy solution that we and TRCP were advocating for in our 2018 federal landlocked report, Off Limits, But Within Reach: Unlocking the West's Inaccessible Public Lands. Bipartisan legislation like this is crucial for protecting the future of our public lands."
The success of the Great American Outdoors Act is the result of bipartisan efforts to preserve and restore public lands. The legislation is evidence of our nation's commitment to conservation and affinity for the outdoors.
About onX: Founded in 2009, onX's maps encompass 985 million acres of public land and more than 121 million private properties. Hunters and outdoorsmen are able to use their mobile phones as a GPS, tracking their movements, delving through different topographic maps with unique applications for hunting, fishing, hiking, offroading, and more. Those maps are accessible via a membership or can be used on a traditional GPS device with a purchased, pre-loaded chip.
By providing people the best and most up-to-date data and GPS technology in the palm of their hand, onX seeks to help people have the best outdoor experience possible. Download onX here.
Media Contacts:
Trey Robinson, Backbone Media
trey.robinson@backbonemedia.net
(970) 963-4873, ext. 181