Chaco, manufacturer of the Z sandal, is furthering its commitment to sustainability using sandal webbing made from 100 percent recycled Repreve material in its signature styles.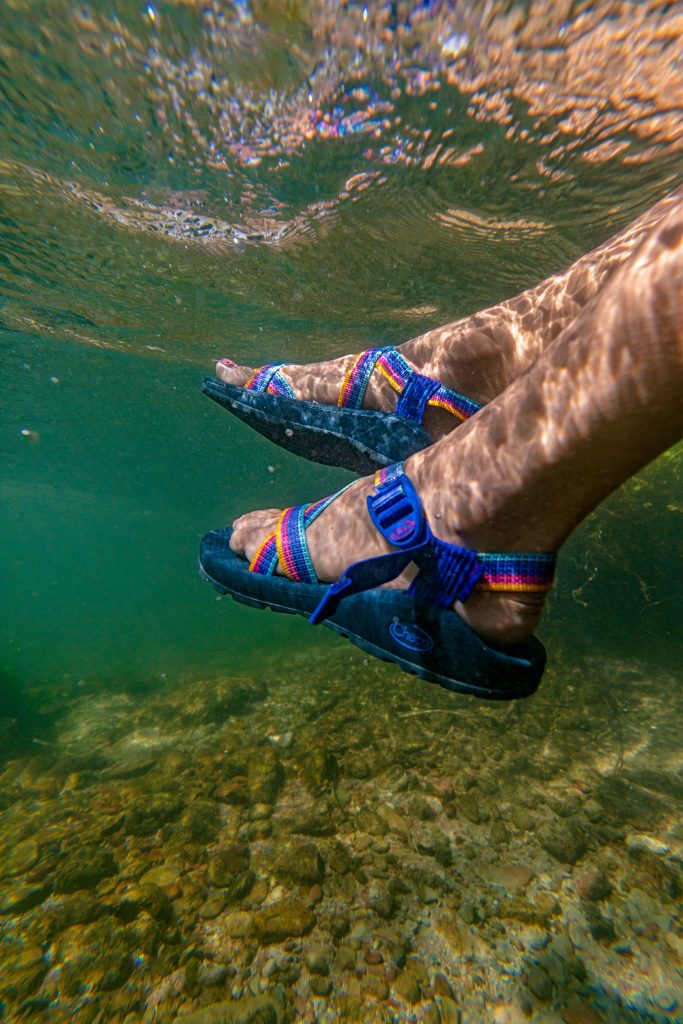 Chaco is partnering with Unifi to create its Repreve fiber. The fiber is the result of reusing 31 billion plastic bottles to date, which are cleaned, broken down and processed by Unifi's extrusion and texturing process.
"We have been keeping sandals out of landfills for years by repairing them at our ReChaco factory," said Lauren Poole, senior director, marketing, "By partnering with Unifi and Repreve, we are now amplifying our efforts by keeping thousands of plastic bottles out of landfills every year."
Chaco has been rewebbing and resoling shoes for over 30 years. Since 2014, Chaco has "saved more than 280,000 pairs of sandals and 280 tons of material from landfills."
Previously made with polyester jacquard webbing, all shoes are part of the Z, Chillos and Lowdown collections in adult and kids sizing and are now produced with 100 percent recycled materials from Repreve.
To learn more about Chaco's sustainability initiatives, go here.
Photo courtesy Chaco