SGB
asked some of the queenpins of women's running: What piece of apparel makes you feel most powerful?
By Jahla Seppanen
Oiselle Founder Sally Bergesen | Roga Shorts 
"The Roga Shorts! This is the style that started it all, and still makes me feel fast, fierce and feminine."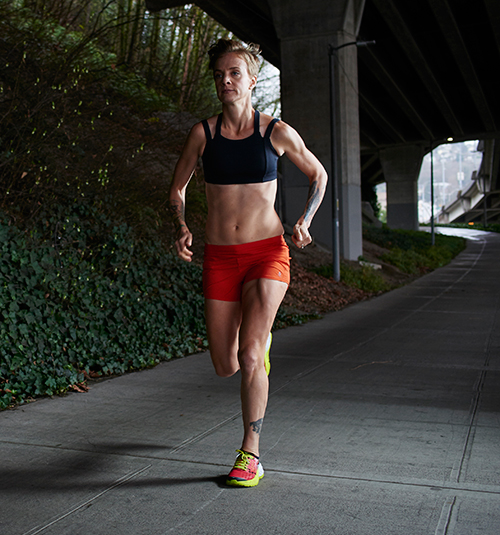 Rabbit Co-founder, Monica DeVreese | Bunny Hop Tank 
"I spend the majority of my time running on our trails in Santa Barbara training for ultras. I feel completely free and light when I am wearing the Bunny Hop. I don't have to worry about it riding up, rubbing, scratching or chafing."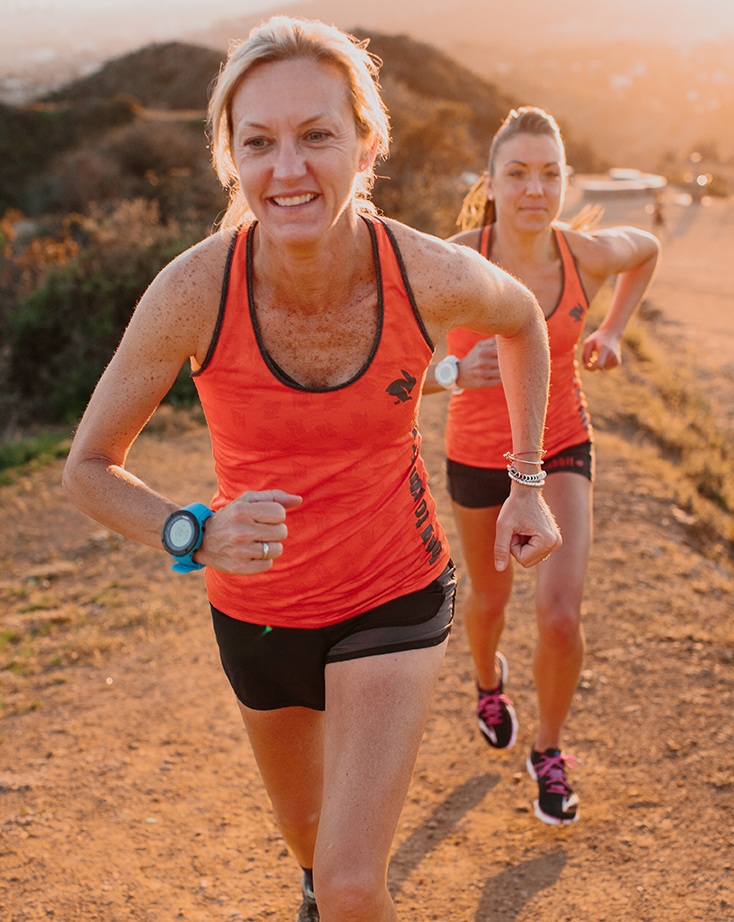 Rabbit Co-founder Jill Deering | Catch Me If You Can Shorts 
"These shorts are a little on the shorter side, which shows off my leg muscles that I work so hard for. I feel strong, muscular and powerful! Plus, the fit is unbelievably flattering and makes me feel beautiful every time I hit the ground running. The color options are great too, so I can always put together an amazing outfit.  The low, wide waistband and slim-fit leg make me feel beautiful … and fast!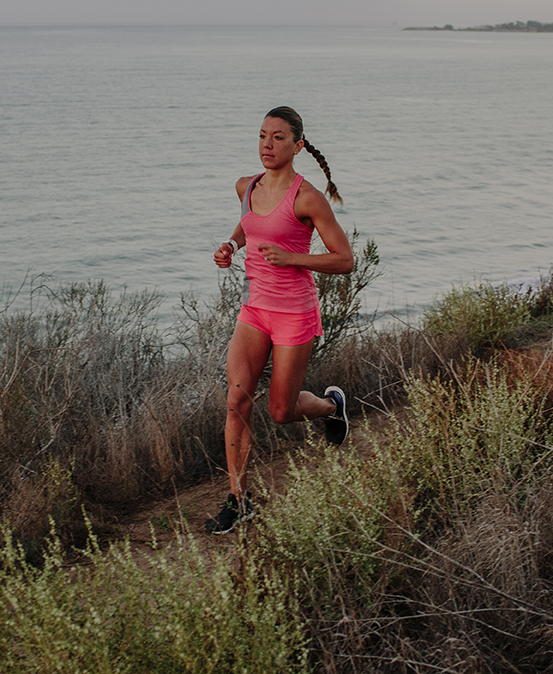 Dynafit Product Manager Sibylle Egele | Seamless Tee 
"Knowing that something as simple as the Seamless Tee was engineered with so much intention and attention to detail to provide a perfect fit and the highest level of performance in the most extreme conditions, is what we (women) want from our mountain apparel. Dynafit supports and encourages me (and women like me), which is extremely empowering."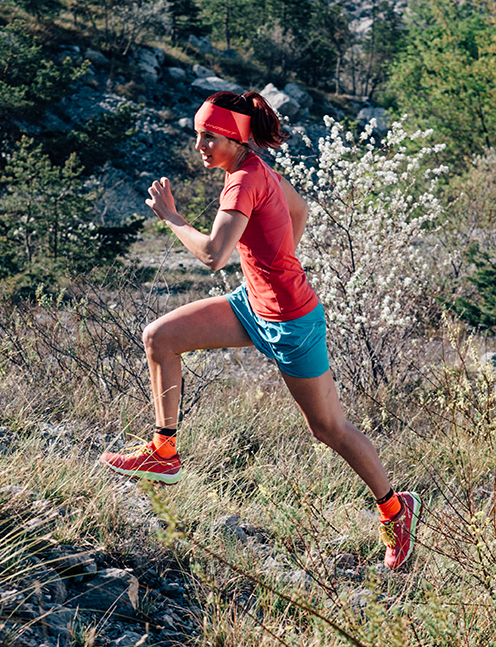 Nathan Sports Product Designer & Developer Faith Piotrowski | VaporAiress Race Vest 
"My super-comfortable, form-fitting VaporAiress vest feels natural to me, and when you add in the hydration component plus pockets to hold my nutrition, it empowers me to explore new trails and routes without worrying about running out of energy. I always take the vest on my long runs because it holds the right amount of gear to support the amount of time I am on the trails."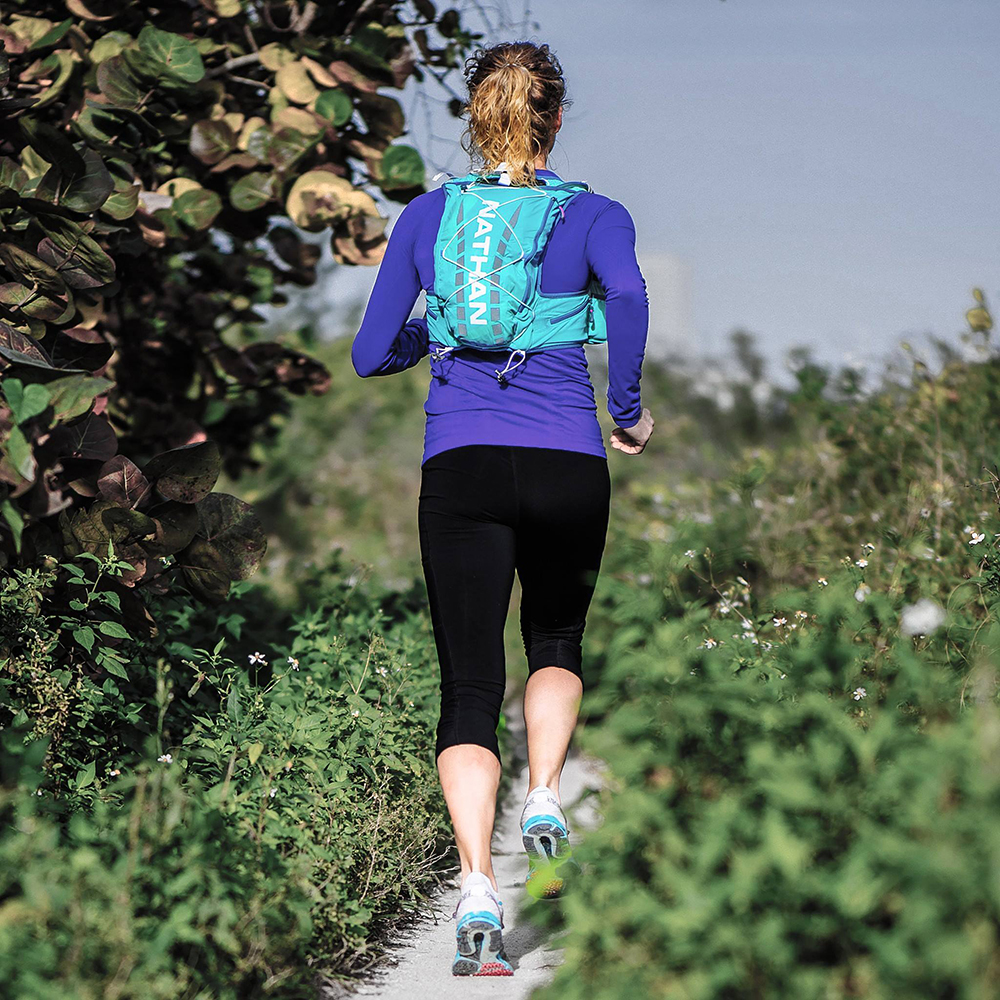 The North Face Director of Mountain Athletics, Running & Training, Michelle Ave | Women's Flight Series Fuse Jacket 
"Four words: Flight. Series. Fuse. Jacket."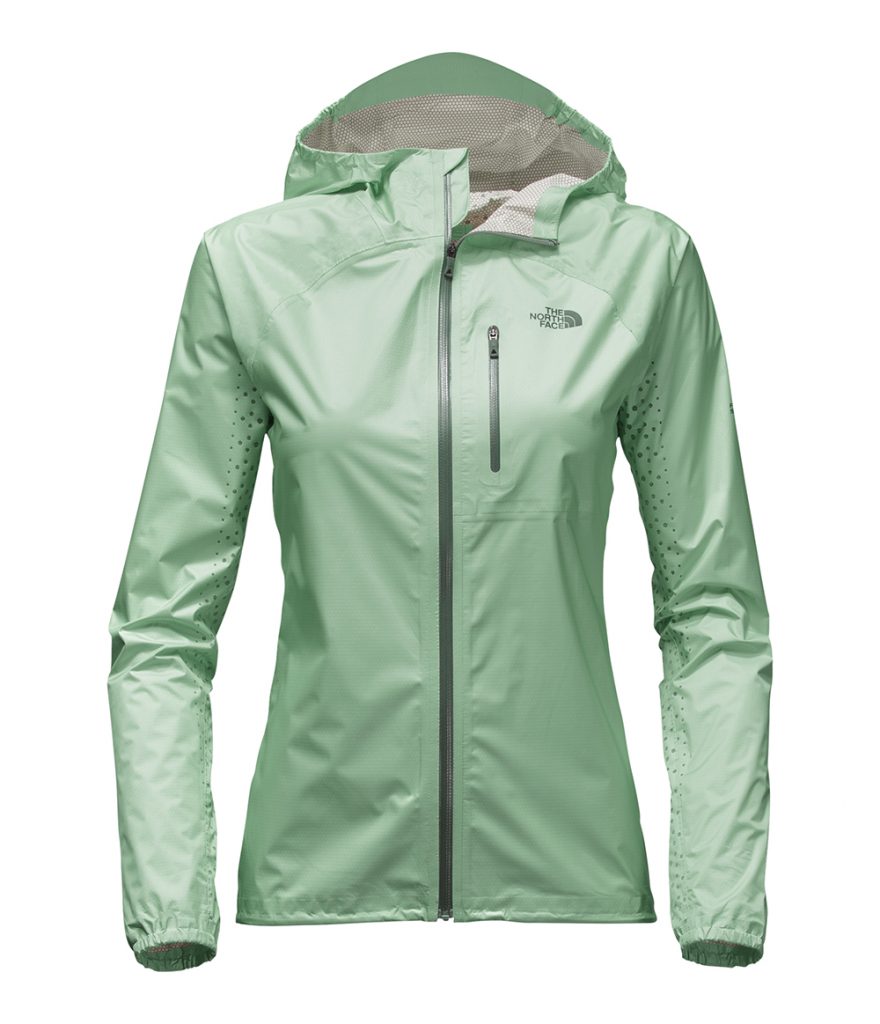 Lead photo courtesy Oiselle