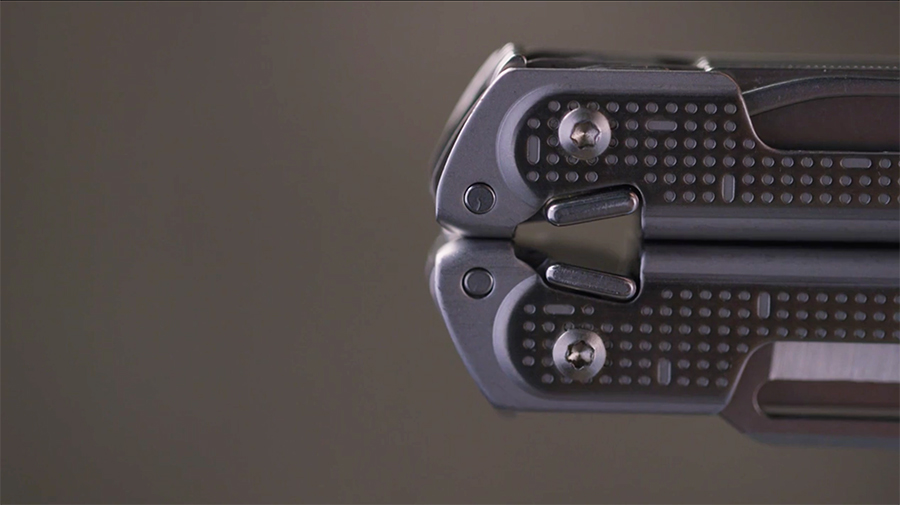 The new Leatherman Free T2 and T4 tools feature eight to ten high-functioning tools that pack down to a portable size perfect for carrying wherever your adventure takes you.
The pocket tool features Free's signature design and the distinct click that tells you the tool is open, ready to go with a magnetic design that allows the tool to open and close without tension. This new locking technology for 2019 not only makes it easier to open but significantly reduces wear and tear on the individual implements housed in the casing.
Launched this spring, the Leatherman Free collection, five years in the making, challenged the creatives behind the collection to completely rethink how they design and build new products.
The Free T-Series collection is loaded with features designed to tackle problems big and small. Specifically, the T2 contains eight tools including a straight blade, package opener, and multiple screwdrivers while the T4, is packed with 12 tools, containing additional instruments like scissors, tweezers and a file.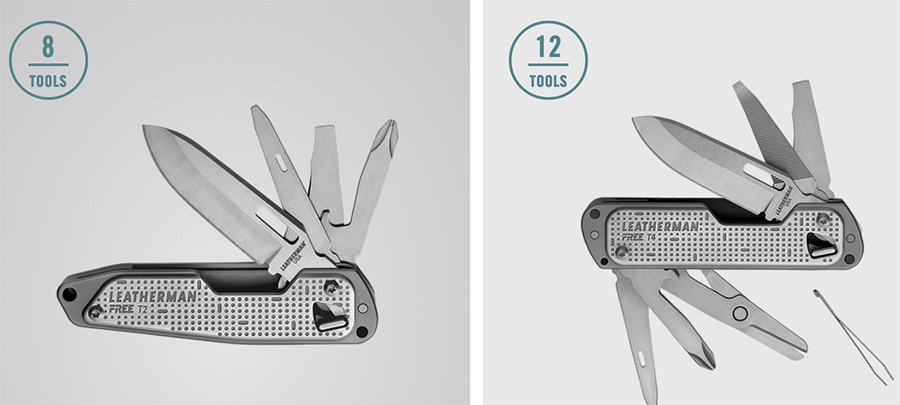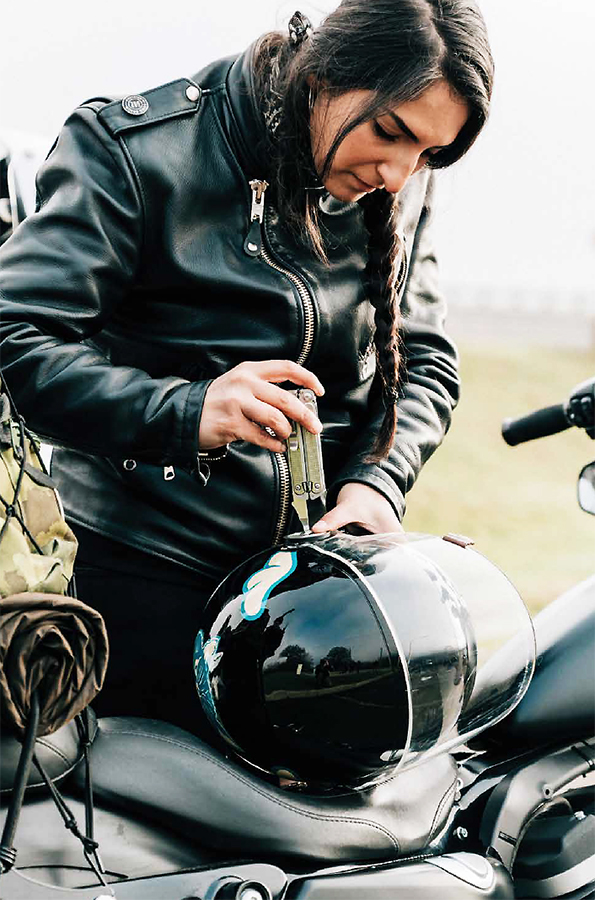 "Leatherman doesn't design pocket tools for the sake of designing a pocket tool. Our design engineers ensure each implement will function as well as our full-sized Leatherman tools." —Ben Rivera, CEO, Leatherman
•••
Leatherman engineers designed the tool so that all the implements are easily accessible from the outside, for one-handed opening. The individual tools no longer require a fingernail to access and deploy. The new design also provides a distinct clicking noise so you know that the tool is open and ready to use.
The key to the new architecture is integrated magnets, making it easier to open, handle, and close the tools. Plus, the internal locking system uses a new elastomer, reducing wear and tear on the implements, making the tools within the Free series much more durable.
Leatherman Free is Leatherman's most extensive product launch since the introduction of the PST 35 years ago. The collection features the P-Series, a pliers-based multitool, the T-Series, a pocket tool for everyday carry and later this fall, the K-Series, a multipurpose knife.
Photos courtesy Leatherman