"Our mission is to design and make quality outdoor clothing inspired by Minnesota's Boundary Waters and other wild places. We strive to build community by relying on local labor, paying livable wages and giving generously." — Susan and Paul Schurke


Click to watch Made In The USA the WinterGreen way.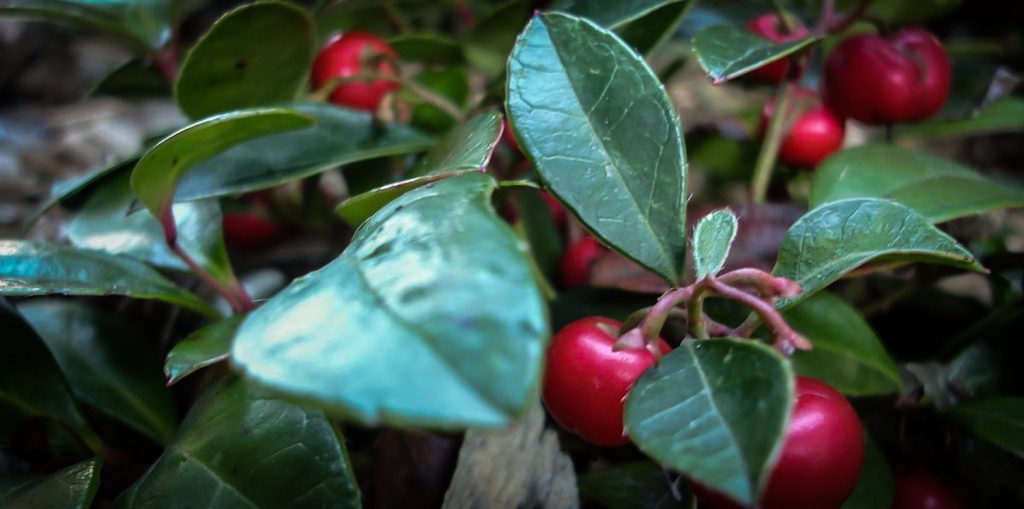 Wintergreen is a hardy small boreal shrub that thrives year round, but especially in the winter – and the namesake of the family owned company.
Susan and Paul Schurke created Wintergreen in 1987 and since that time have outfitted over three generations of outdoor enthusiasts with the brand's distinctive activewear. Today the entire Schurke family, lead photo, is involved in the operation. Click here or below to hear how their Made In The USA story began directly from Susan.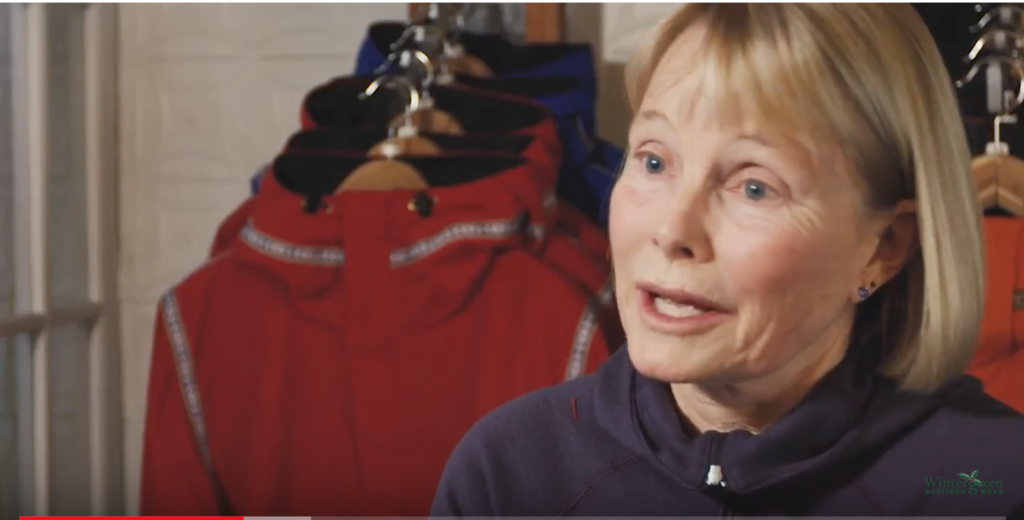 Since 1987, Wintergreen has quietly nurtured the trend to "bring it home" — to return the design and crafting of apparel from overseas factories to main street America. The company's retail store sits in the center of downtown Ely, MN. The brand is proud to manufacture small in the USA alongside manufacturing businesses nationwide that are successfully revitalizing small-town America.
By relying on local talent, paying living wages, and giving generously to the community, the company is a building block for the community. All materials are sourced in the states including fleece.
Adventure Tested Performance
Wintergreen's roots lay in crafting clothing to meet the demands of  adventure, which has taken the company to both the Arctic & Antarctic and many remote
places in between. But the center of the brand's universe is the Boundary Waters, the vast pristine lake-land forest that straddles the Minnesota-Ontario border. This is the world's premier canoe country and America's dogsledding capital and inspiration for the designs and the company's year-round test lab.
Focus On Quality
Regardless of where your outdoor interests lie, Wintergreen garments are manufactured to last and reflect the commitment to the core values of the company.
Utilize Local Talent
Wintergreen Northern Wear relies entirely upon local talent — over two dozen people strong and includes the Schurke family.
The family passion for creating quality products reflects the brand's passion for adventure in the Northwoods region and Ely where they call home.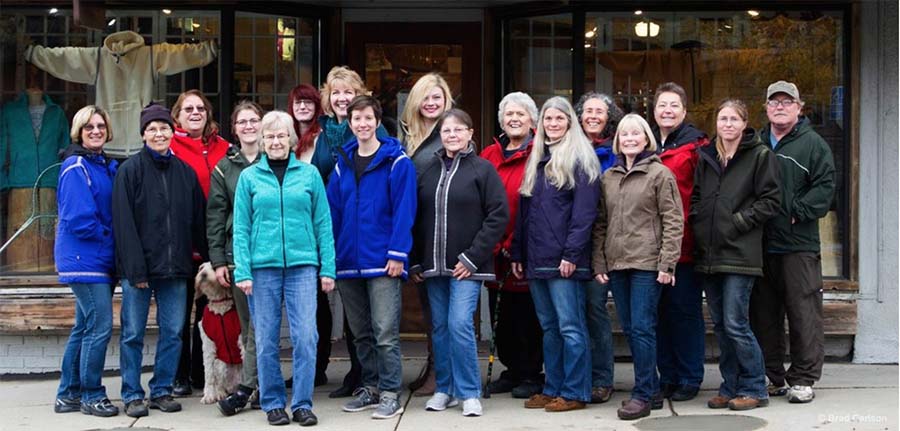 These are the people, the Wintergreen family pictured above, that take pride in making apparel right here in the USA — and passing their skills down to the next generation to continue the brand's mission.
All photos/videos courtesy Wintergreen Northern Wear