The colorway will be available for digital purchase at the in-game Foot Locker Store tonight during a series of head-to head NBA 2K18 matches between Twitch influencers.
Under Armour will host nine top Twitch influencers tonight at its headquarters in Baltimore for a series of head-to-head NBA 2K18 matches. The 3-in-3 tournament will be live streamed from 4-8 p.m. EST on the NBA's Twitch channel, hosted by Scott Cole and Zhi.
The new Under Armour Curry 4 More Buckets colorway also drops today and will be available for digital purchase at the in-game Foot Locker Store. Players can use virtual currency (VC) to purchase the colorway featured during the tournament.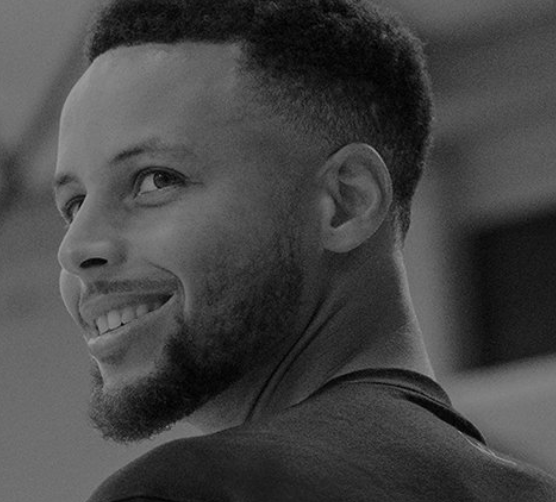 The Curry 4 More Buckets celebrates Curry's current station in life as one of the best basketball players on the planet. The aim is a focus on everything good in life – more jaw-dropping 3-point barrages, more deft ball-handling exhibitions, more chest bumps with his teammates and more championships for the Bay Area.
This season he's averaging 26 points, five rebounds and six assists per game and is taking a more active role in the team's on-court success. He's already scored 30 or more points six times this year. That includes his recent aerial assault against the 76ers, where his 20-point third quarter fueled a Warriors comeback.
Highlighted by two shades of gray, More Buckets is a study in before-and-after contrast. The lighter shade represents his humble beginnings, while the bolder shade signals his present and future accomplishments.
The colorway features a dark gray upper with a light gray and white midsole. His signature SC30 mark and UA logos are complemented by a gray outsole that hints at a silver tone. The sock-liner features a dark gray upper and changes back to the lighter gray as the shoe transitions into the toebox.
As Under Armour celebrates the newest iteration of the Curry 4, three teams will compete in the round robin tournament event featuring nine of the biggest Twitch personalities. Fans will be able to witness their favorite creators compete head-to-head in one place live, on one feed.
Team 1 – GoldGlove, LagTVMaximusBlack, Timmac
Team 2 – Jericho, Troydan, Giantwaffle
Team 3 – Bashlol, LosPollosTV, VernNotice
The Twitch audience will able to vote for their MVP of the tournament using #playerID. The MVP will be awarded a signed pair of the Curry 4 More Buckets colorway to give away to a member of their own community.
Viewers can engage via Twitch chat for a chance to win limited-edition and co-branded Under Armour and Twitch merchandise and swag by using #UASweeps. Up to 18 winners will receive co-branded t-shirts with their own individual Twitch ID on the back.
Photos courtesy Under Armour