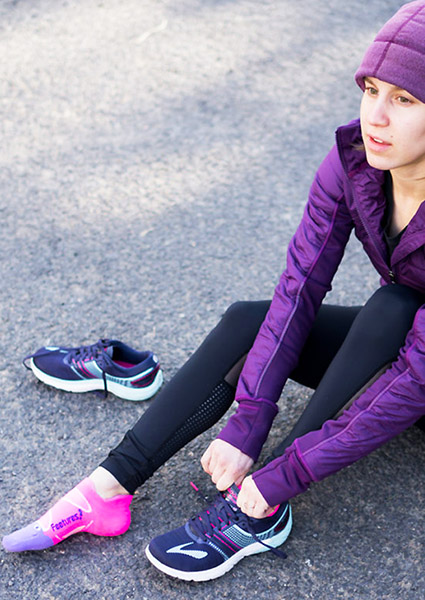 Soft, Dry, Durable
Performance Socks from Feetures, based in North Carolina, raises the bar with a new line of Merino Wool Socks for Fall.
The socks are a blend of wool with a synthetic Tencel yarn spun together to create a softer, stretchier, warmer, drier and more durable Merino sock. The Merino 10 collection will launch at retail late September.
Leveraging American Made craftmanship, the sock grouping is the first Made In The USA collection from Feetures.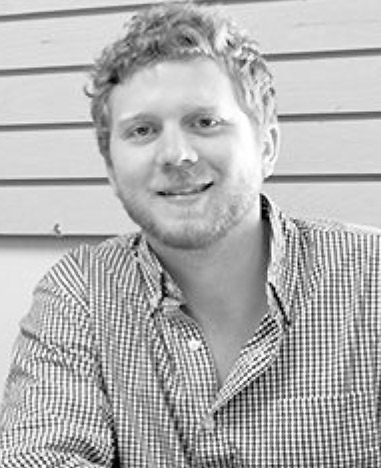 "Our previous Merino product was a popular style in the running market, so we knew we had to really make a special sock if we were going to meet and exceed the expectations of our fans."
To help get the word out, we're launching an #onyourleft marketing campaign, as yesterday's Merino is about to get passed." — Joe Gaither, VP marketing, Feetures, pictured left
As part of the campaign, retailers will have the opportunity to give away samples of the new blended sock to customers to compare against their previous favorite styles. The Merino 10 Socks, named for being 10 times better than yesterday's Merino, are engineered with Feetures' zone-specific compression, seamless toe and lifetime warranty.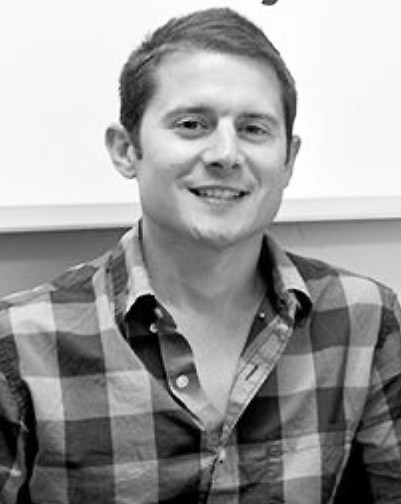 "For the first time, we're making our Merino products on 200-needle machines in both flat knit and cushion. The result is a sock that's lighter and loftier that feels and performs incredibly well. Furthermore, it's being made right down the road from our headquarters in North Carolina. We have a lot to be excited about with this new product." — John Gaither, VP product, Feetures, pictured right 
The Merino 10 collection will be available in four lengths—no show tab, quarter, mini crew and crew length, and in eight colors with an ultralight and cushion level for every activity.
Photos courtesy Feetures