Macy's on its second-quarter conference call indicated that it is planning conservatively for the second half and continues to expect same-store sales to be down in the low-to-mid 20 percent range during the fall season. However, officials called out active, as well as home, among categories seeing strong demand and believe luxury overall is benefiting due to a shift away from experiential purchases.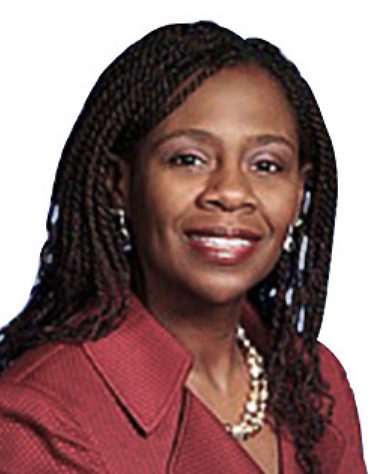 "Interestingly, we believe we are benefiting from the current move away from spending on experiences toward spending on products, especially luxury," said Felicia Williams, interim CFO, on a conference call with analysts, shown right.
She said of the retailer's Bloomingdale's chain, "From textiles to shoes to handbags, mattresses, and diamonds, luxury proved to be strong across almost every category of the Bloomingdale's business, significantly growing its penetration of the business year-over-year. Given our strength in this area, we are leaning harder into luxury in order to capitalize on the shift in spending."
The strongest performing categories at Bloomingdale's in the second quarter were housewares. Handbags, fine jewelry and women's shoes were also among the best performers.
Apparel was weak overall in the second quarter for Bloomingdale's as well as the flagship Macy's chain. At Macy's, strength was also seen in home, particularly housewares and textiles, as well as fine jewelry, fragrances, activewear, and sleepwear. Men's tailored, dress and luggage were underperformers.
Williams said that as seen in the first quarter, some urban markets, including New York City, San Francisco and Chicago, continue to see steep declines in traffic driven by the slow return of workers to city centers and the erosion in both international and domestic tourism. International tourism is expected to have impacted Macy's Inc.'s comps by 210 basis points in the quarter.
Companywide, sales in the quarter were down 35.8 percent to $3.56 billion. Sales were generally in line with Wall Street's consensus estimate of $3.5 billion.
Comparable sales were down 34.7 percent on an owned basis, but above company expectations due to faster-paced store recovery than originally modeled and better than expected growth of its digital business. Store sales fell 61 percent during the quarter, but the decline moderated to down 40 percent by the start of the third quarter.
Digital sales remained strong, growing 53 percent over the second quarter of 2019. Digital accounted for 54 percent of the total owned comparable sales. Digital growth is expected to moderate as stores reopen. In July, digital growth had slowed to 25 percent and represented 42 percent of overall sales.
The net loss came to $431 million, or 1.39 a share, against earnings of $86 million, or 28 cents, a year ago.
On an adjusted basis, the loss came to $251 million, or 81 cents a share, against net income of $88 million, or 28 cents, a year ago. Results easily topped Wall Street's consensus estimate calling for a loss of $1.78.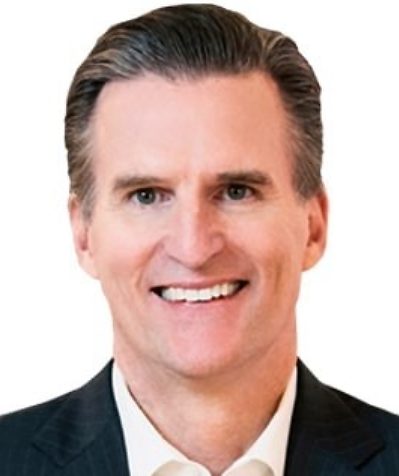 Gross margin reached 23.6 percent, an improvement of approximately 650 basis points from the first quarter of 2020 due to improved retail margins from the mix and better sell-through of clearance merchandise.
SG&A expense of $1.4 billion was down $779 million from the second quarter last year due to expense management actions undertaken in response to COVID-19 as well as execution against its Polaris strategy. SG&A expense rate was 39.2 percent, relatively consistent with the prior year.
Inventory was down 29 percent from a year ago, allowing the company to exit the second quarter in a clean inventory position.
Looking to the back half, Williams said Macy's are anticipating "slightly stronger digital growth and slightly weaker store recovery given some of the disruptions around the country" than previously expected in the months ahead. She cited COVID-19 resurgences in Florida, Georgia and Texas. Profit margins are expected to peak in the third quarter as shipping expenses and other heightened costs during the holidays are set to weigh on earnings toward the end of the year.
Jeff Gennette, chairman and CEO, shown above right, said Macy's should benefit as shoppers are expected to buy more home and beauty items as gifts for others versus a trend toward experiential gifting in recent years. He also expects shoppers to buy earlier this year, even ahead of Thanksgiving.
Said Gennette, "We're adjusting our promotional cadence to support an elongated holiday shopping season, and we are expanding our fulfillment options so customers can better manage the trade-offs between cost and convenience."
Photos courtesy Macy's