The Winchester ammunition business, owned by Olin Corp., posted its fourth consecutive quarter year-over-year segment earnings growth in the 2020 second quarter as ammo sales ramped up during the coronavirus pandemic, and inventory levels started to disappear.
The company was on the lower end of what is referred to as the margin cycle and raised prices on April 1 to bolster its bottom line and executed another price increase in its commercial business on August 1.
Winchester's sales increased 16.8 percent to $192.6 million for the second quarter, compared to $164.9 million in the second quarter 2019. The increase in sales was said to be primarily due to higher commercial ammunition sales. Segment earnings jumped over 58 percent to $16.0 million in Q2, compared to $10.1 million in the year-ago quarter, primarily due to higher commercial ammunition volumes and pricing which were partially offset by $3.8 million of transition costs related to the new U.S. Army Lake City ammunition facility contract announced in June (read SGB's coverage here).
Segment adjusted EBITDA increased 61 percent. Winchester's second-quarter 2020 results included depreciation and amortization expenses of $4.7 million compared to $5.1 million in the second quarter 2019.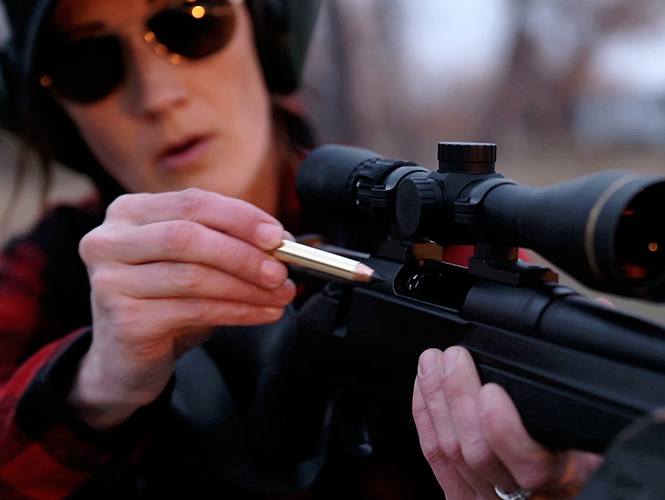 "The second quarter of 2020 represented the strongest quarter in commercial demand since 2016, and we expect this elevated level of commercial ammunition demand to continue at least through the balance of the year," quipped Olin Corp. President and CEO John Fischer on a conference call with analysts. "Winchester has significantly reduced inventory levels responding to this surge."
Fischer went on to say that the lower level of inventory in the business will limit Winchester's ability to "meaningfully increase" its commercial ammunition sales volume during the third quarter.
Regarding Winchester's Lake City project, the company will assume operational control of the U.S. Army's Lake City Army Ammunition Manufacturing Facility on October 1. This multi-year contract is expected to increase Winchester's annual revenue by $450 million to $550 million and increase annual adjusted EBITDA for Winchester by $40 million to $50 million.
"Based on the transition work performed to date, we are confident that we can meet or exceed these incremental sales and adjusted EBITDA targets," said Fischer. During 2020, Olin expects to incur approximately $15 million to $20 million of transition costs and invest approximately $80 million of working capital as part of the Lake City contract acquisition. Fischer said it expects to begin to realize incremental cash generation from a number of initiatives in late 2020 and annually beginning in 2021. "In 2021, we will realize the full benefit of our new Lake City U.S. Army Ammunition contract," he commented.
Olin is forecasting capital spending to be $250 million to $275 million in 2020 which is approximately $135 million lower than the 2019 levels. The timing of the capital spending was front-half loaded, and it expects lower capital spending in the back-half. Olin also expects that capital spending will be lower in 2021 than in 2020.
On Thursday, July 30, Olin's Board of Directors declared a dividend of 20 cents on each share of Olin common stock. This dividend is payable on September 10, 2020 to shareholders of record as of the close of business on August 10, 2020. This is the 375th consecutive quarterly dividend to be paid by the company.
Photos courtesy Winchester