Duluth Trading reported strong online sales to offset continued declines in in-store sales in the third quarter. The retailer warned that in-store traffic had worsened in recent weeks in line with surges in COVID-19 cases.
Sales expanded 13.2 percent in the third quarter ended November 1, to $135.5 million, just below Wall Street's consensus estimate of $136.10 million.
On a conference call with analysts, Steve Schlecht, executive chairman and CEO, said the gains in the quarter were boosted by a 40.3 percent growth in DTC (direct-to-consumer) or online sales year-over-year. Its e-commerce business continued to grow at the same pace as the second quarter with 15 million site visits in the quarter, up 30 percent to last year.
In addition, improving conversion rates led to digital product sales growth of 42 percent. Digital prospecting continued to drive significant new buyer growth and help convert high brand awareness into a first purchase. Total new buyer growth increased 22.9 percent. A shift of existing customers also drove online growth.
The pandemic has also accelerated the adoption of BOPIS, which handled over 33,000 orders in the third quarter. BOPIS order levels are expected to potentially triple in the fourth quarter. Duluth, also during the third quarter, added text messaging for curbside pickup.
Store Sales Show Monthly Sequential Improvement
Sales at stores declined 15.5 percent year-over-year, the best store performance seen since the pandemic began. Store traffic was lighter than last year as expected as continued COVID-19 safety concerns kept traffic at subdued levels. However, store sales improved throughout the quarter. All 65 of retail stores were open during the quarter.
Net sales in non-store markets climbed 37.5 percent, to $40.6 million. The increase was driven by new buyer growth and effective digital advertising to promote Pink Buck Naked, Big Dam Birthday and global sales events. Net sales in store markets increased 5.6 percent, to $93.8 million, driven by growth in online sales from both existing customers and new buyers, with DTC sales in store markets expanding 45.9 percent, partially offset by a decline in in-store sales.
By categories, the overall men's business was up 12.4 percent, driven by strength in the core men's categories including underwear, Fire Hose pants, denim and Longtail t-shirts.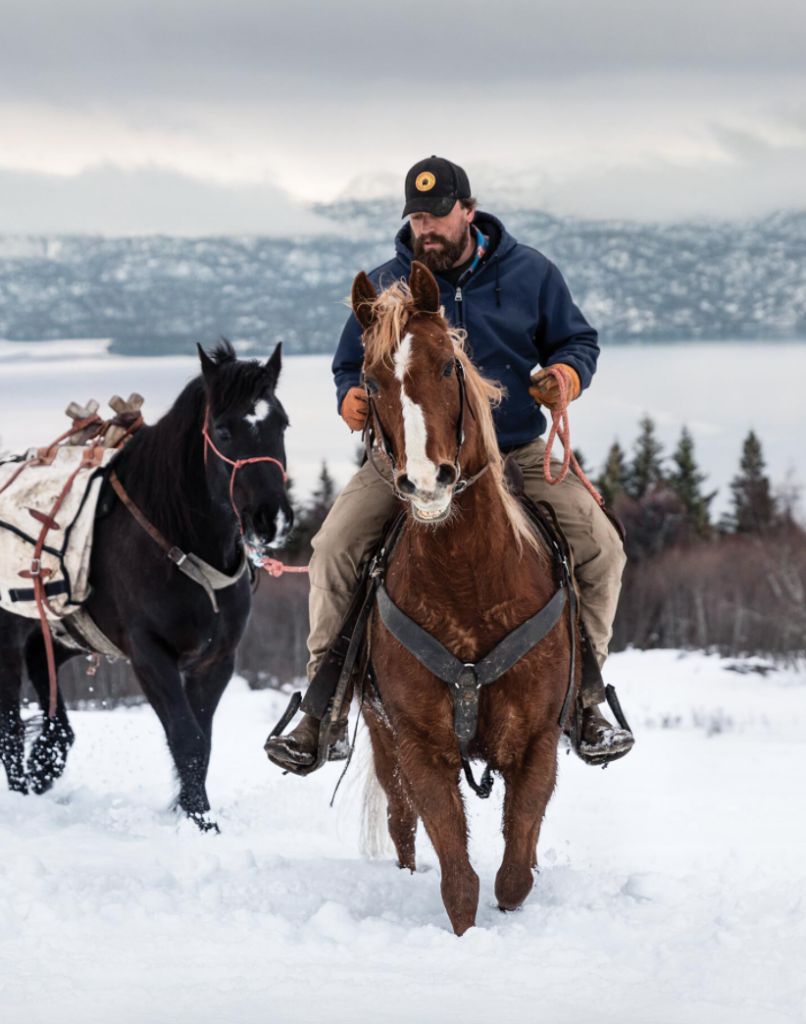 New Brands Gain Traction
Alaskan Hardgear was up over 50 percent fueled by spring/summer clearance styles. Two new brands, 40 Grit and Best Made, were launched in time for holiday selling the company is "very optimistic about the future potential both lines represent," said Dave Loretta, CFO.
Schlecht said, "With Alaska Hardgear, 40 Grit and now Best Made, we're building a portfolio of distinct brands within the Duluth Trading ecosystem. We're both enthusiastic and confident that we can apply our winning formula of innovative solution based products, memorable storytelling, and strong customer relationships to build out the next phase of our direct-to-consumer platform."
He added, "In doing so, it's important to know that our process is very deliberate and totally connected to the Duluth brand reputation for quality products that support hands on work, active hobbies and the modern self-reliant lifestyle. Our goal is to expand brand recognition with a wider and younger audience, as well as offering an extended range of options across the good, better, best price categories."
Women's sales jumped 15.1 percent over last year, driven by comfortable basics, workwear essentials and plus line apparel. The strength in workwear essentials like Flex Fire Hose and overalls continued from the spring/summer with sales increasing 50 percent from last year. Duluth's plus line now represents 11 percent of the total women's apparel business.
Said Loretta, "Cold-weather gear like baselayers, lined bottoms, sweaters, and outerwear is off to a strong start with cooler temps across the country."
Third quarter's sales momentum further improved its inventory position, which ended the quarter up 17 percent compared to Q3 last year, which is more in line with current sales trend. At the end of the second quarter, inventories had been up 46 percent.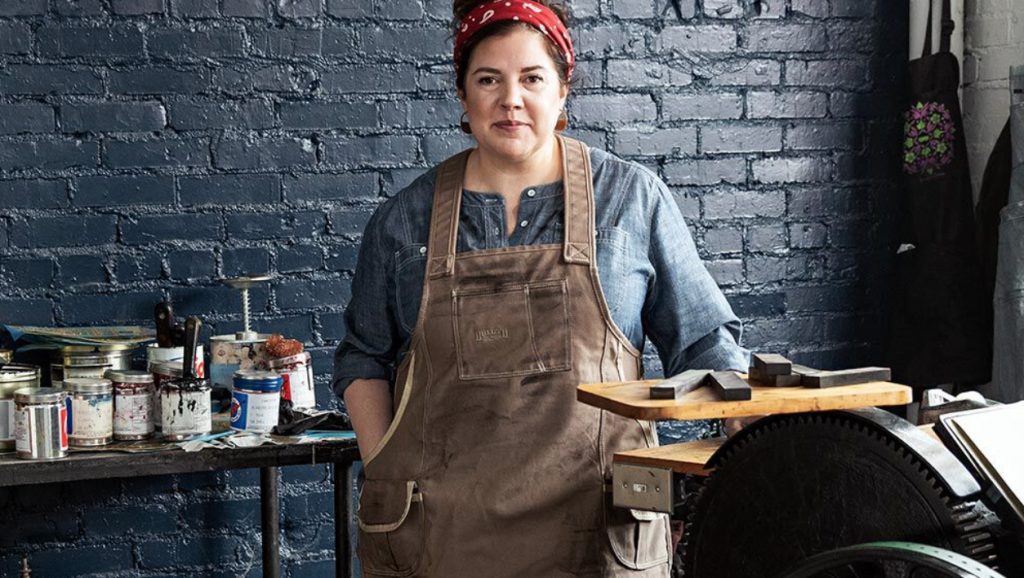 Gross Margins Impacted By Clearance Efforts
Gross margins in the quarter eroded to 52.4 percent from 54.6 percent, primarily driven by promotional, clearance and site-wide sales events to continue moving inventory during the period of slower store traffic and drive top-line growth. The decrease was partially offset by reduced store delivery costs from lower store sales volumes.
SG&A expenses increased 6.5 percent but was reduced as a percent of sales to 50.3 percent from 53.5 percent in the corresponding prior-year period. The positive leverage was primarily due to shifting to a more efficient digital marketing approach as customer purchasing patterns migrated to online. The SG&A expense increase was due to increased shipping costs to support website sales, higher retail overhead costs driven by new store growth and increased depreciation expense associated with investments in technology, partially offset by reduced catalog spend and national TV advertising.
Operating income doubled to $2.8 million compared to $1.3 million in the prior-year third quarter. Net income increased to $899,000, or 3 cents, against earnings of $89,000, or 1 cent, a year ago. Wall Street's consensus estimate had called for a loss of 2 cents.
Adjusted EBITDA advanced 57.4 percent to $11.4 million compared to $7.3 million in the prior-year third quarter. 
Store Traffic Running Down 30 Percent
Looking ahead, Duluth's early Black Friday sale event was effective at pulling some business forward with direct sales in November, increasing 30 percent. Duluth's store traffic, however, recently has fallen off roughly 30 percent to last year, coinciding with rising COVID cases and renewed pandemic restrictions to minimize non-essential activities. Stores were closed on Thanksgiving and store Black Friday was below expectations.
Said Schlecht, "There's still a lot of distractions out there. The resurgence of COVID-19 is a concern regarding in-store shopping and it also clouds the outlook for consumer spending. We know that delivery providers are working around the clock to handle increased volume and shipping deadlines. Even so, research indicates that 47 percent of consumers are more interested in shopping online than last year, which puts added pressure on the delivery network. Well these big question marks are outside our control, we've been busy looking beyond this very different holiday season."
Photos courtesy Duluth Trading Company