Sweden's Dometic Group AB, a maker of accessories for motorhomes, caravans and boats, said on Friday it had agreed to buy U.S. cooler giant Igloo Products Corp. for $677 million.
In addition, the agreement includes an earn-out element of a maximum of $223 million to be realized depending on the future EBITDA development of Igloo.
Dometic said in a statement that the acquisition provides it with the "clear number one" leading cooler and drinkware maker in the U.S. with the global market for cooling boxes and drinkware estimated at $8 billion, and helps it pursue growth in the outdoor space.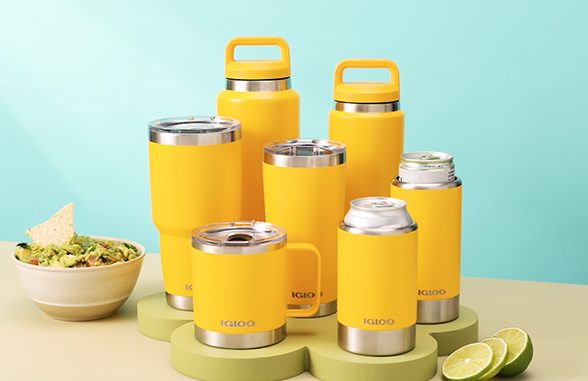 Dometic said the Igloo acquisition would significantly strengthen its offering and distribution network for the outdoor market in North America, where Igloo has the bulk of its business. It will also reduce sales cyclically for Dometic, broadening the sales exposure from "high ticket discretionary spend" to" low ticket discretionary spend.
Dometic, whose products for motorhomes, caravans and boats range from portable fridges and generators to wine coolers and safes, said it expected the deal to close in the fourth quarter and be accretive to earnings in 2022.
Net sales of Igloo for the 12 month period through July 2021 were $401 million, growing 24 percent year-over-year. Igloo had an EBITDA margin of 10.1 percent.
 The transaction is expected to generate sales synergies of $150 million per annum from a strengthened combined sales platform and cost synergies of $5 million per annum, including supply chain and distribution efficiency improvements. Total annual improvements on EBITDA of approximately $50 million are expected to be realized within five years.
"I am excited to welcome Igloo and its employees to Dometic. This acquisition aligns with our strategy to position Dometic as a more consumer-driven, less cyclical company in the fast-growing outdoor business. North America is the largest market for cooling boxes and outdoor products. With Igloo's strong brand recognition, consumer knowledge and local manufacturing capabilities, we are getting the necessary tools to drive our sales and margin expansion further," said Juan Vargues, president and CEO, Dometic.
Vargues added, "Igloo has shown strong sales growth, market share gains and margin improvements in recent years, driven by commercial and operational initiatives. Further sales and cost synergy activities will be implemented to generate continued improvements. Our strategy for profitable expansion is built on a combination of organic and acquisitive growth. This is our eighth acquisition this year, and our pipeline of potential future acquisitions remains strong."
Founded in 1947, Igloo, based in Katy, TX, was acquired by Acon Investments LLC, a  Washington, DC-based PE firm, in 2014 for an undisclosed sum. J.H. Whitney, a Connecticut-based private equity firm that previously owned Igloo, maintained a small stake in the company.
Igloo is best known for its coolers but has recently moved into drinkware. With its owned manufacturing facility in Texas, most products are made in-house, giving cost benefits, flexibility and short lead times for the North American market. Igloo has 1,100 employees.
Approximately 92 percent of its sales are in the U.S., with products available in more than 90,000 retail stores globally. Igloo also has a fast-growing DTC business.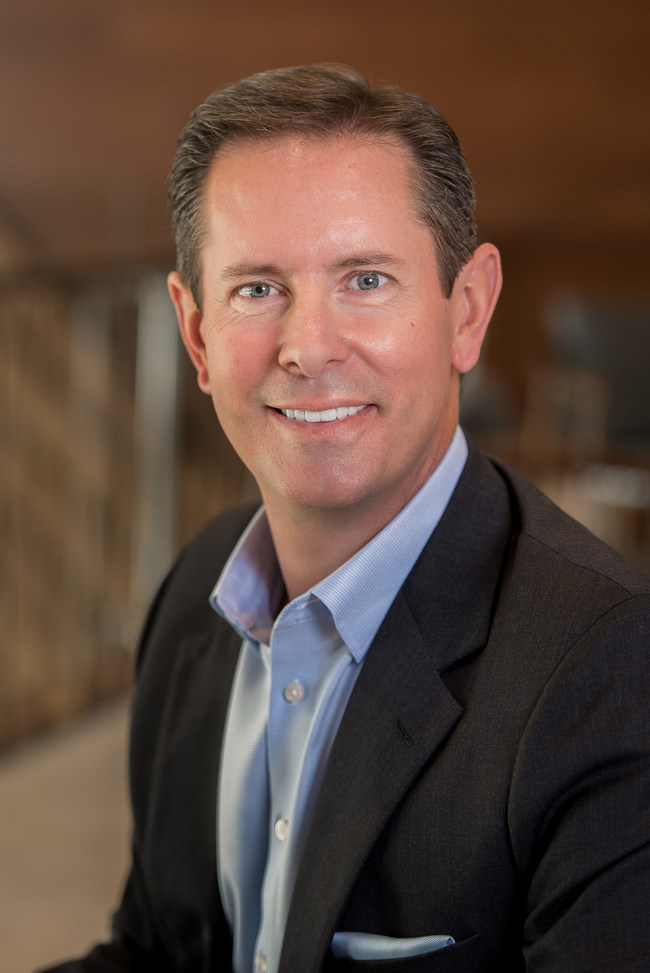 "I am extremely proud of everyone on our team who has worked so hard in building Igloo into an iconic American brand," said Dave Allen, president and CEO, Igloo Products Corp., shown right.  "As part of the Dometic Group, we look forward to combining our resources to accelerate innovation and growth across the globe."
In an interview with SGB Executive last July, Allen, Igloo's CEO since 2018, discussed how sales in the portable cooler category were taking off at that time as consumers embraced getting outdoors during the pandemic when the popularity of staycations, backyard entertainment and close-to-home family day trips increased the demand for personal food storage and transport.
Allen said at the time, "As stimulus money was delivered to businesses and individuals and the country began reopening, we saw an immediate increase in sales in almost every channel of up to 40 percent year-over-year. Outdoor recreation is on the rise as people escape city centers to enjoy our nation's parks, beaches and lakes. Until there's a vaccine, we project that these trends will continue."
Strong sellers for Igloo last year were licensed categories, including Disney, Star Wars and Grateful Dead designs.
Sustainability is also a focus for the brand with its recent launch of Recool, which the company claims to be "the world's first biodegradable cooler." Allen told SGB Executive, "Our sustainability initiatives have proven to be a solid business practice as well. All of our hard side coolers Made in the USA are insulated with our Thermecoolä foam formula, which is 50 times better for the environment than CARB regulations. Thermecoolä is found in our Retro Picnic Basket, Trailmate and Playmate coolers." 
Photos courtesy Igloo/Dave Allen