On a bullish note, HSBC said the sporting goods industry "has turned out to be even more resilient than we could have hoped for," aided by strong online growth, heightened interest in healthy lifestyles and a quicker-than-expected recovery in Western countries.
In the note, Erwan Rambourg, lead analyst for HSBC in the space, noted that consumers are shopping more online as stores have been closed or had restricted operations as the pandemic has continued.
Wrote Rambourg, "This bodes well for companies in the sportswear space as online is margin accretive and better for both data and brand representation. Already established before the pandemic, this trend has only accelerated in recent months."
The "more self-managed retail approach" also helps athletic brands' efforts to elevate product and service quality as well as brand image.
Rambourg noted that Nike, in 2017, set a goal to increase digital commerce (owned plus partner online) from 15 percent in 2018 to 30 percent over the next five years, and the 30 percent goal was reached approximately three years ahead of schedule. Nike officials also recently reiterated their long-term view that more than half of sales will be online eventually.
Adidas saw 30 percent of group sales come from online in the second quarter; and Puma has also indicated that it's seeing significant double-digit growth online this year.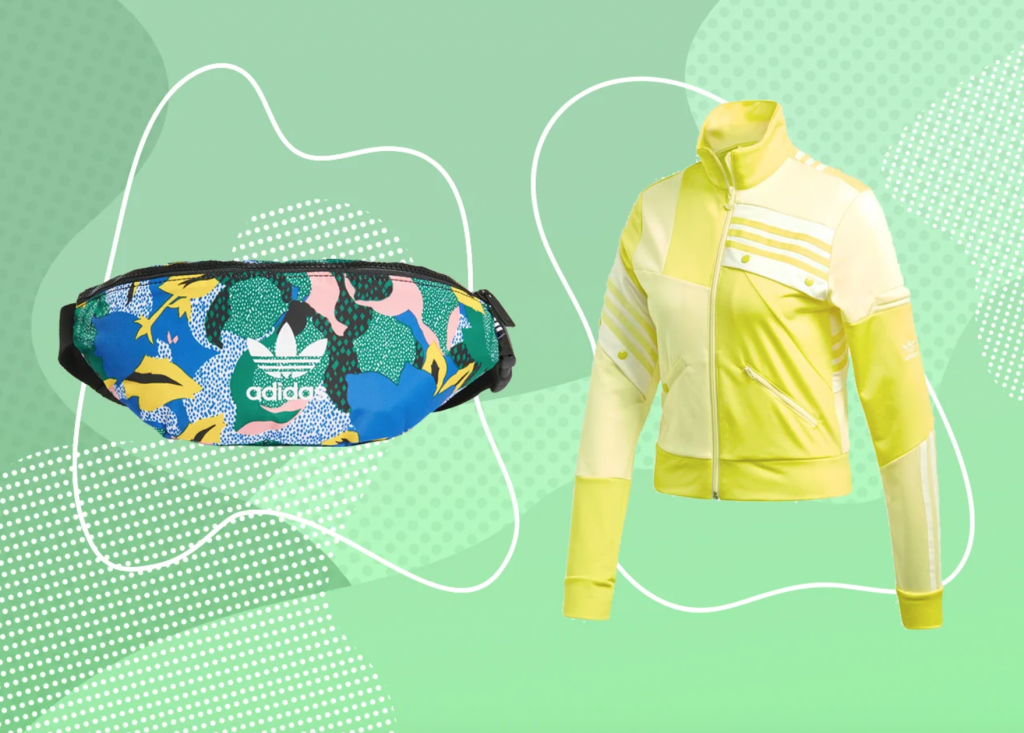 Health As The New Wealth
Describing health as "the new wealth," Rambourg believes the global shift toward more health-conscious consumers should be supportive for sporting goods companies in the long term. Wrote Rambourg, "COVID-19 has been an eye-opener for many consumers on the importance of health."
The analyst pointed to a number of studies showing that Americans were cooking more often from home and eating healthier than they usually do as well as one showing that interest in exercise surged in the first two weeks of lockdowns, then declined but remained above pre-lockdown levels.
Wrote Rambourg, "People are looking to exercise as a way to strengthen their immune systems, manage stress and anxiety and stay healthy, and COVID-19 is accelerating these trends. Brands that facilitate health and wellness are well-positioned in our view."
A final factor supporting the sports industry's resilience has been a faster rebound in business in Western markets than expected. Rambourg wrote, "Given the strength of the digital ecosystem in the sporting goods sector and especially the brand strength of Nike, Adidas, and Puma, this sector has been impressively resilient amid the turbulence."
A strong athleisure trend supporting by people working from home and having less need to "dress up on a daily basis" is also believed to be supporting sporting goods firms.
For 2021, the hoped-for return of sporting goods events, including FIFA and the Olympics, as well as more extensive team sports play, would serve as a major growth catalyst for the industry.
The analyst still didn't see a "significant upside" to shares of Nike, Adidas and Puma despite the upbeat performance this year because each has seen a strong recovery in stock prices over the last months. Since March 18, share prices of Adidas, Puma and Nike are up 64 percent, 92 percent and 90 percent, respectively.
Rambourg wrote, "We maintain a 'Hold' rating on Nike, by far the best operator but already priced as such in our view. We downgrade Adidas to 'Hold' from 'Buy' as we have more limited upside and catalysts here. We maintain the smaller but fast-growing Puma on a 'Buy' rating but again with more limited upside."
Photos courtesy Puma, Adidas