By Thomas J. Ryan
GoPro Inc. raised its full-year guidance after reporting first-quarter revenues that topped analysts' expectations as well as a smaller-than-expected loss. Sales in the quarter received a boost from strong demand for its new line of action cameras from its flagship brand Hero.
"Strong consumer demand for the Hero7 line, improved collaboration with our retailers and continued execution drove our results," said Nicholas Woodman, CEO and chairman, on a conference call with analysts.
The company's action cameras, which are popular among surfers, skydivers and Instagram travel bloggers, have been facing stiff competition from smartphones with constantly improving camera quality.
But GoPro scored its second straight quarter of positive growth as first-quarter revenue jumped 20.3 percent to $243 million, beating Wall Street analysts' average estimate of $234.4 million. Revenue expanded in all regions.
The growth accelerated from the 12.7 percent gain seen in the fourth quarter. The company had previously shown two straight quarters of declines due to softening demand and excess inventories in the marketplace.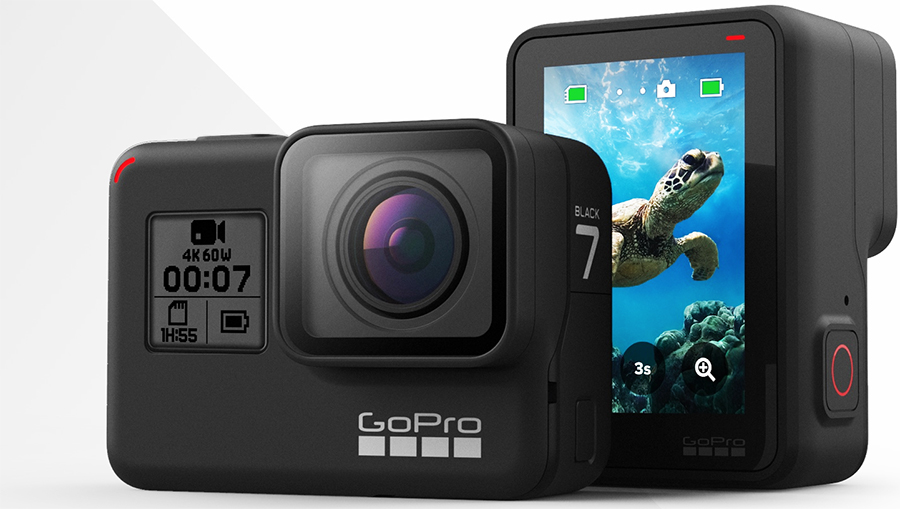 "Strong sell-through and a mix shifted toward our flagship Hero7 Black led to an 8 percent sequential and year-over-year increase in ASPs (average selling prices) to $288," said Woodman. "Inventory is at appropriate levels in each of our global markets, thanks to effective channel management and consistent demand for the Hero7 line."
He credited improved channel marketing collaboration with distributors and retail partners. He added, "Our channel partners are benefiting from the strength of Hero7 Black and are motivated to drive awareness and sell-through in their markets. This contributed to our Q1 results and we believe it will positively impact Q2 as well."
Highlights in the quarter include:
In the U.S., GoPro captured 89 percent unit share and 97 percent dollar share of the action camera category in the quarter, up from 86 percent and 95 percent respectively year-over-year, according to NPD Group. Also in the U.S., the Hero7 line represented the top three selling cameras in its category and Hero7 Black was the number one selling camera in all of digital imaging by unit volume.
In Europe, GoPro in the $199 and above price band grew to 86 percent unit and dollar share, up from 85 percent and 84 percent respectively year-over-year, according to GfK.
Sell-through in China, Japan, Korea, and Thailand grew 11 percent on a dollar basis year-over-year, according to GfK
The GoPro.com site made up more than 10 percent of overall revenue for the first quarter with sales up 90 percent from a year earlier. GoPro.com achieved record traffic and sales during the quarter with unique site visits up 38 percent year-over-year and web store conversions improving approximately 175 percent year-over-year.
GoPro's subscription service Plus reached 220,000 paying subscribers, up over 10 percent since the company's last quarterly call and rising 50 percent year-over-year.
Thanks to the Hero7 Black's HyperSmooth video stabilization technology and the improved video quality, organic viewership of GoPro content in Q1 hit 173 million views, an all-time quarterly high. The brand's social following increased by 1.3 million to approximately 40 million, driven primarily by increases on Instagram and YouTube. In late April, GoPro's YouTube channel achieved a significant milestone in surpassing two billion lifetime views.
To capitalize on the momentum, GoPro doubled its year-over-year marketing spend in Q1. Added Woodman, "New creative campaigns and improved conversion rates drove positive results."
The company incurred a net loss of $24 million, or 17 cents per share, in the quarter compared with a loss of $76 million, or 55 cents, a year earlier. Excluding one-time items, the loss was 7 cents. Analysts on average had expected a loss of 9 cents.
Beyond the top-line growth, the reduced loss in the period benefited from improvement in GAAP gross margin to 33 percent, up from 22 percent in the same period a year ago. Non-GAAP gross margin for Q119 was 34 percent, up from 24 percent in the same period a year ago.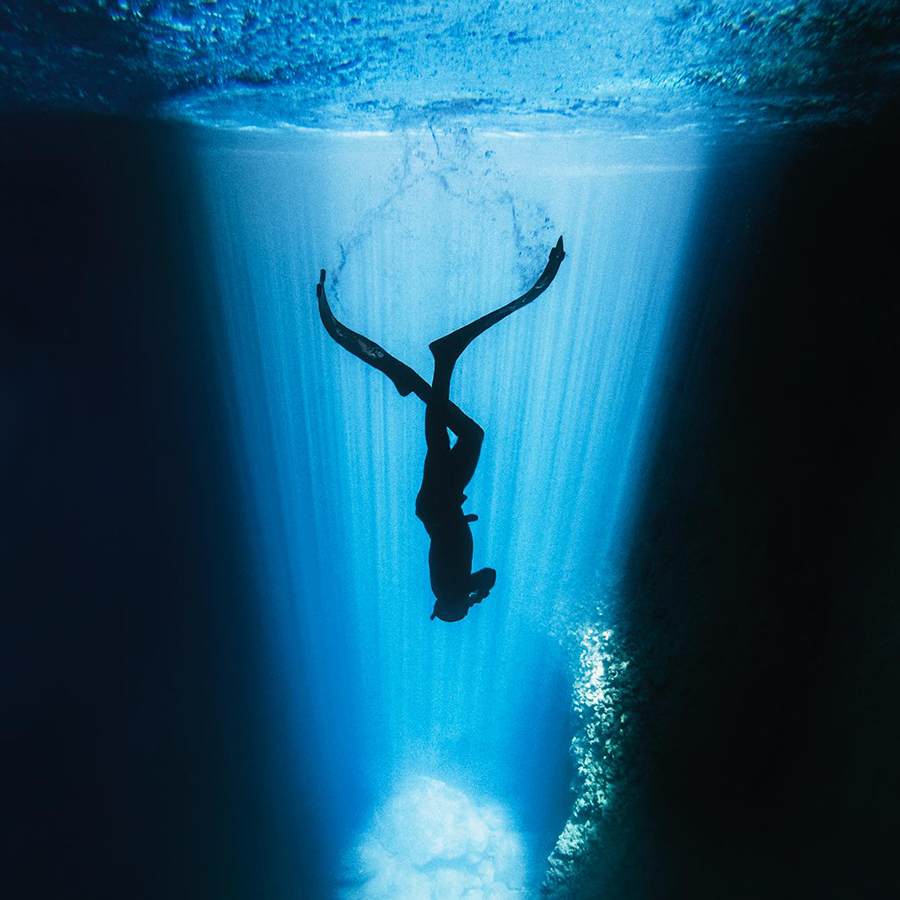 GoPro reduced Q1 2019 GAAP and non-GAAP operating expenses by $19 million and $3 million, a year-over-year reduction of 16 percent and 3 percent, respectively.
Inventory was down 10 percent at the quarter's end, its lowest first quarter level since Q1 2014. The company also estimates channel inventories declined on a sequential basis. In particular, the aggregate channel inventory of HERO7 Silver and HERO7 White cameras is estimated to have decreased 20 percent sequentially.
GoPro said it continues to ramp up its US-bound camera production in Guadalajara, Mexico and expects most of its U.S.-bound cameras will be produced in Mexico in the second half. GoPro announced the decision to exit China production for U.S. product at the end of last year.
"Our decision to move most of our US-bound production to Mexico supports our goal to insulate us against possible tariffs as well as recognize some cost savings and efficiencies," CFO Brian McGee said on the call.
Looking ahead, the company raised its revenue growth forecast for 2019 to between 7 percent and 10 percent, from its previous forecast of 5 percent and 8 percent. Non-GAAP EPS is now projected in the range of 25 cents to 45 cents and GAAP EPS is expected to be approximately break-even. Previously the company expected non-GAAP EPS in a range of 20 cents to 40 cents.
GoPro lowered its 2019 operating expense target to approximately $390 million, which is below its previously stated target of $400 million.
For the second quarter, GoPro expects revenue in the range of $285 million to $305 million, which compares with $283 million a year ago and analysts' expectations of $292.8 million. Non-GAAP EPS is projected to be break-even to a profit of 6 cents compared to a non-GAAP loss of 15 cents.
Woodman said GoPro is planning to launch a new lineup of offerings for the fourth quarter, "including our next generation spherical camera and an innovative multi-year roadmap that we believe will result in continued momentum, growth, and profitability for GoPro in 2019 and beyond."