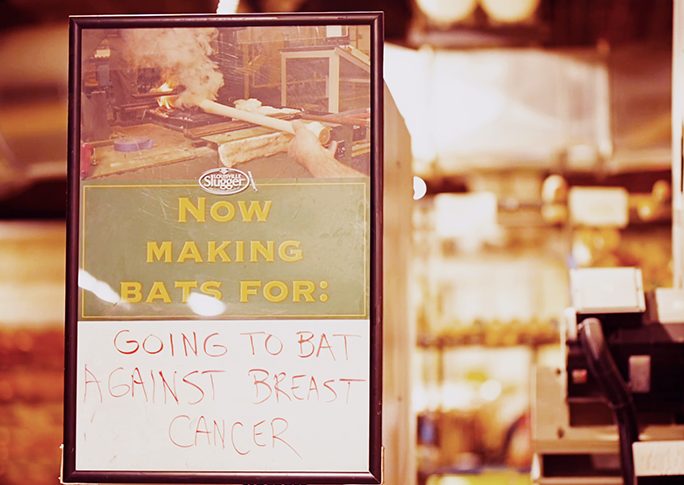 This is the 14th season Louisville Slugger has teamed up with the MLB going to bat against breast cancer. The initiative started in 2006 and back then they had no idea that 14 years later they would still be creating pink bats and going stronger than ever. The best part, Louisville knows that it has helped save a lot of lives.
And that's really the goal. Save Lives.
For Louisville Slugger, if one person sees a Major League baseball player on Mother's Day swinging a pink bat and is encouraged to get a breast cancer screening and they find out that they have cancer and able to get into treatment to save their life, then it's worth it for Louisville Slugger and the MLB.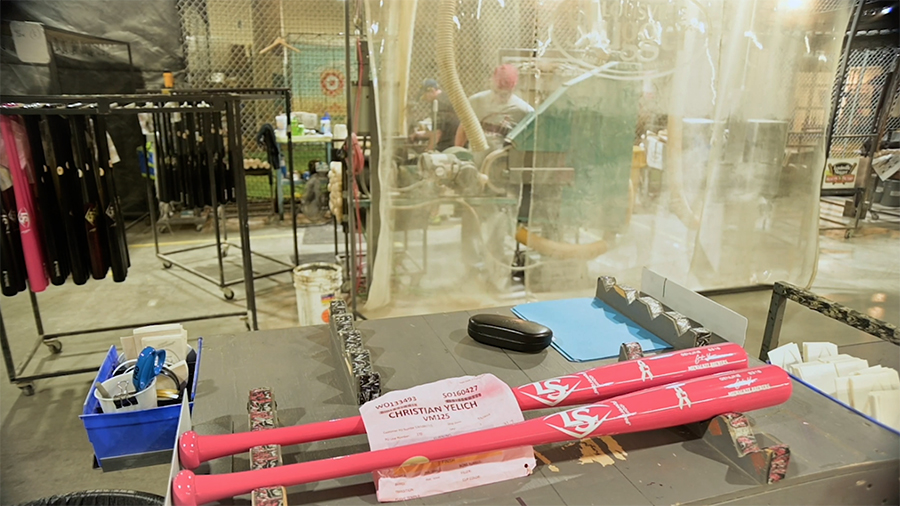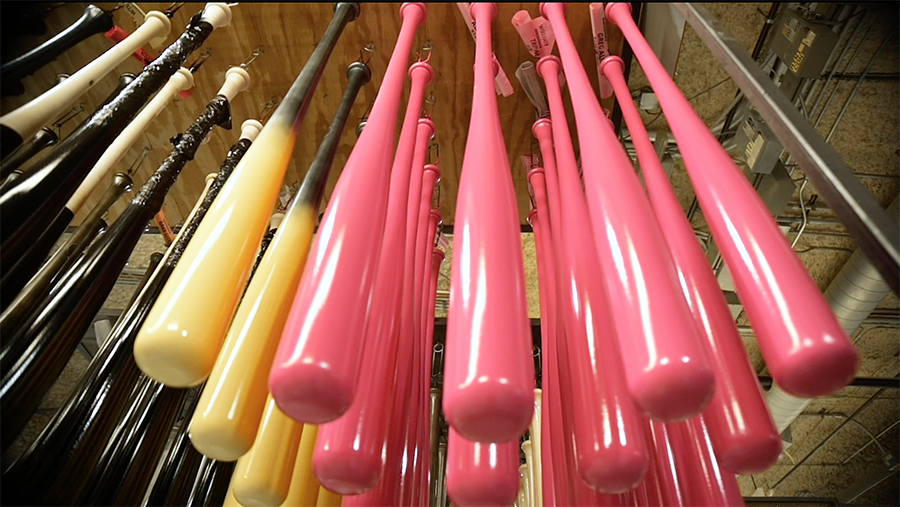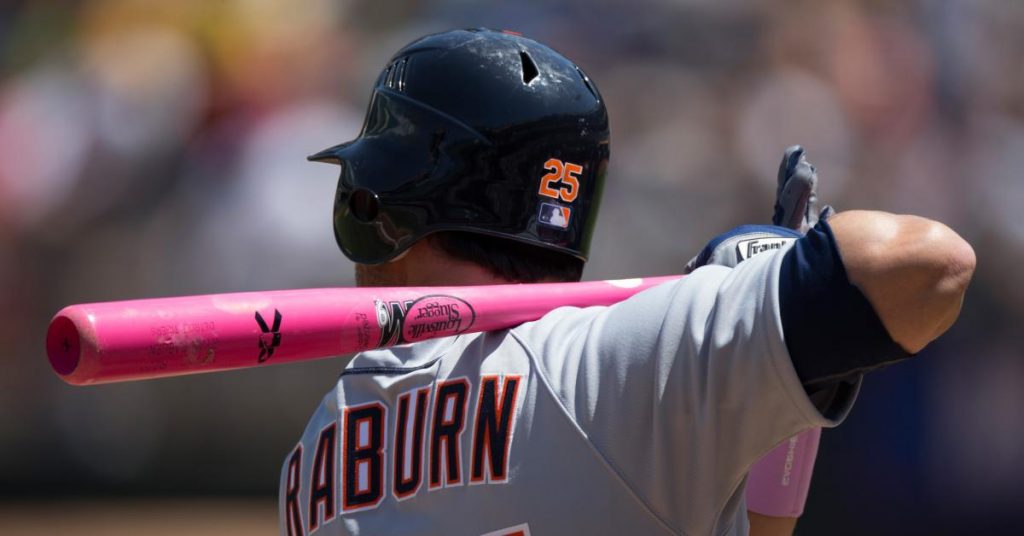 Some Quick Facts:
Since 2006, Louisville Slugger has donated more than 3,600 custom pink bats for MLB players to swing in games played on Mother's Day.
All 30 MLB teams will have an Honorary Bat Girl who is a breast cancer survivor. These courageous women, who have demonstrated a commitment to battling cancer, will represent their respective MLB teams to raise awareness and support by encouraging women to undergo breast cancer screenings.
In the U.S., about one in eight women will develop invasive breast cancer, and statistics show there will be more than 268,000 new cases in 2019. An additional 69,000 new cases of noninvasive breast cancer are expected this year.
Along with awareness, funds are generated for cancer research organizations through the sale of custom pink Louisville Slugger bats. These bats are available to the public at Louisville Slugger Museum & Factory's gift shop and through sluggercustombats.com.
Fans can add a name or special message to create a personalized, one-of-a-kind bat to honor a friend or loved one who has battled breast cancer. Each custom Louisville Slugger pink bat features the MLB breast-cancer-ribbon logo.
$10 from the sale of each custom pink Louisville Slugger bat will be donated to Major League Baseball Charities in support of the fight against breast cancer.
Photos courtesy Louisville Slugger x MLB