By Thomas J. Ryan
On its third-quarter conference call, Emerald Expositions Events' officials indicated that with the 2018 Outdoor Retailer Winter Market show delivered revenues over $5 million and was profitable, the decision to cancel the show was a "financial setback."
As reported, Outdoor Retailer, in concert with the Outdoor Industry Association (OIA), as well as key brands and advising retailers, announced on August 21 that it would not produce Winter Market, scheduled for November 5-7, 2019. The show would be united with the Snow Show, creating the Outdoor + Snow Show, scheduled for January 29-31, 2020 at the Colorado Convention Center in Denver.
On Emerald Expositions' third-quarter conference call, Phil Evans, CFO and treasurer, said: "considerable consultation with the outdoor community" was undertaken before the decision to merge the shows was made.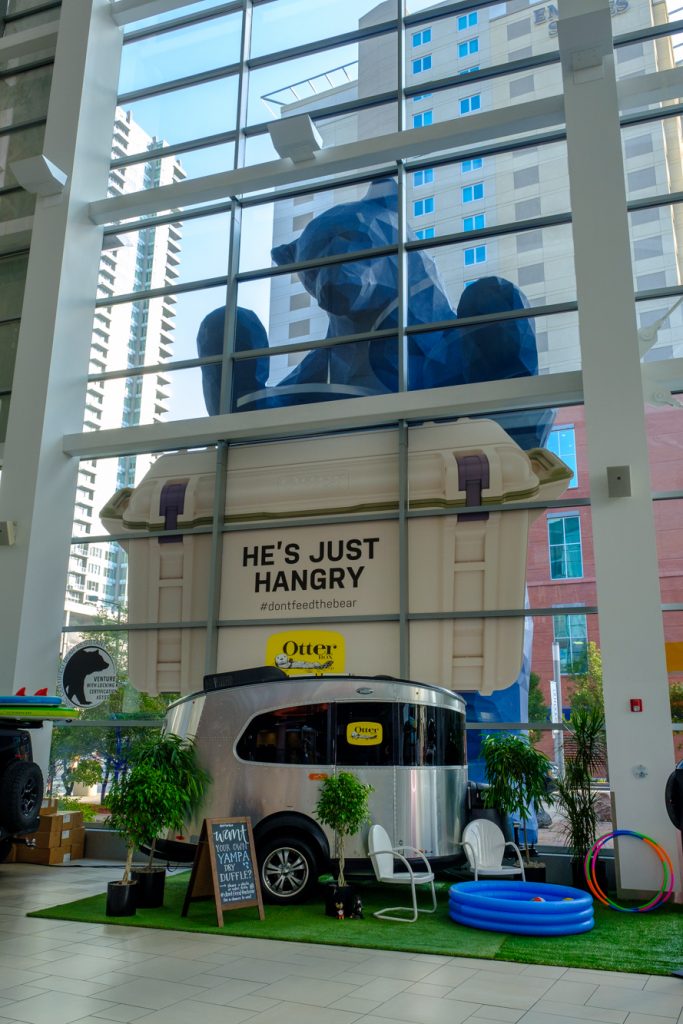 "This decision represented a financial setback for 2019 as the Winter Market show had revenues over $5 million last year and was solidly profitable, but it was the right decision for our customers and the industry," said Evans. "Ultimately, we believe a single winter season show will be more successful for Outdoor Retailer and its customers versus staging two winter season shows."
He further noted that Emerald Expositions has so far been successful in converting around 80 percent of the exhibitors who had signed up just for the Winter Market show into the January 2020 show. A number of those exhibitors who had signed up for both winter shows have also now upsized their January booth presence. Said Evans, "Overall, the Outdoor Retailer + Snow Show 2020 is pacing well ahead of the 2019 edition."
Evans said Emerald Expositions was able to absorb the 2019 impact of the Winter Market show's cancellation within its guidance and have not adjusted guidance ranges for the full year 2019; however, the cancellation of Surf Expo and ISS Orlando, due to Hurricane Dorian, reduced anticipated third-quarter revenues by approximately $7 million. As a result, Emerald Expositions now expects total revenue for the year to fall modestly below the low-end of its guidance range.
Evans did note that due to events cancellation coverage for these shows, the show cancellations did not impact any of the other measures outside top-line growth.
Emerald Expositions operates more than 55 trade shows. Its sports trade shows include Outdoor Retailer, Surf Expo, The Sports Licensing & Tailgate Show, The Imprinted Sportswear Show (ISS), The Swim Collective, and The Active Collective.
Companywide, revenues in the third quarter ended September 30, slumped 26.7 percent to $75.6 million. The decline reflected a net $13.3 million reduction due to several show scheduling differences in the third quarter of 2019, most notably Outdoor Retailer Summer Market, which was staged in the second quarter this year versus the third quarter of 2018.
Revenues were also adversely affected by shows discontinued in 2018 that did not repeat in 2019, particularly Interbike; as well as the $7.1 million hit from the cancellation of the Surf Expo and ISS Orlando shows.
Emerald Expositions canceled Surf Expo, its third-largest show in the quarter, and the co-located ISS Orlando show as Hurricane Dorian was threatening to imminently strike Florida.
Said Evans, "This is a difficult decision, but we worked closely with various stakeholders to ensure that we put the safety of our customers, our staff and our suppliers first. While we were disappointed to cancel the shows, our financial loss was covered by event cancellation insurance, and we've recorded the agreed net insurance proceeds as other income in the quarter. As a result of this insurance coverage, our profitability and cash flows were not adversely affected by these show cancellations. On a positive note, we're pleased to see that our booth revenues for the next Surf Expo show in January are pacing very nicely."
Organic revenues declined 4.4 percent excluding the closed and canceled shows as well as two acquisitions made in the second half of last year.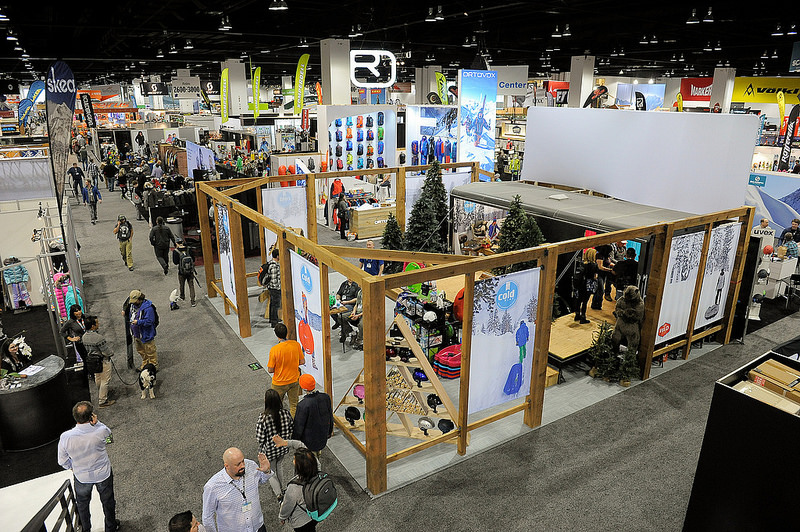 EBITDA, adjusted for the impact of show timing differences, was down 29.8 percent in the quarter, to $28.7 million. The decrease was mainly driven by the flow-through of the shortfall in organic revenues, higher operating costs, mainly due to its planned incremental event and organizational investments, and the loss contribution on discontinued events.
The net loss in the latest quarter came to $19.7 million after a non-cash charge of $26.3 million related to the impairment of goodwill and certain intangible assets. The charges were related to the interim testing of certain customer-related intangible assets and certain trade names intangibles for impairment but Emerald Expositions didn't identify the assets.
Emerald Expositions retained its outlook for 2019, for now, expecting total revenue to fall modestly below the low-end of the respective guidance range due to the cancellation of Surf Expo and ISS Orlando.
Emerald Expositions' outlook includes:
Total revenue decline in the range of 3.1 percent to 4.9 percent, or revenue in a range of approximately $362 million to $369 million;
Organic revenue decline in the range of 3.9 percent to 5.6 percent;
Adjusted EBITDA in the range of $118 million to $125 million, representing a decrease of 23.3 percent to 27.6 percent compared to 2018;
Adjusted Net Income in the range of $64 million to $69 million, representing a decrease of 31.1 percent to 36.1 percent compared to 2018;
Adjusted Diluted EPS in the range of $0.88 to $0.95, representing a decrease of 28.6 percent to 33.8 percent compared to 2018; and
Free Cash Flow in the range of $60 million to $65 million.