A leader in tech bindings, Dynafit underscores its quality standards and confidence in its bindings with the brand's latest initiative. Starting with the 2019/20 Winter season, all Dynafit tech bindings will carry a lifetime warranty against material and manufacturing defects. If a repair is not possible, the binding will be replaced free of charge.
More than 35 years ago, Dynafit revolutionized ski touring with the introduction of the tech binding. Unlike conventional touring bindings that have a frame, in a tech binding, the ski boot is attached directly via two metal pins that engage with inserts in the toe of the boot. This not only saves weight, but it also makes climbing significantly more efficient.
More than 70 percent of all ski touring bindings are frameless, and almost all ski touring boots are compatible with tech bindings. Working closely with the inventor, Fritz Barthel, Dynafit was the first manufacturer to produce the binding system and remains a leader in the space.
Dynafit pays special attention to quality controls and materials during manufacturing. It is essential to the brand that their customers are safely equipped to get up and down the mountain on Dynafit bindings. In their current lineup, there are 12 tech binding models designed to meet the demands of different touring users—from competitive ski mountaineering, classic ski touring, to free touring.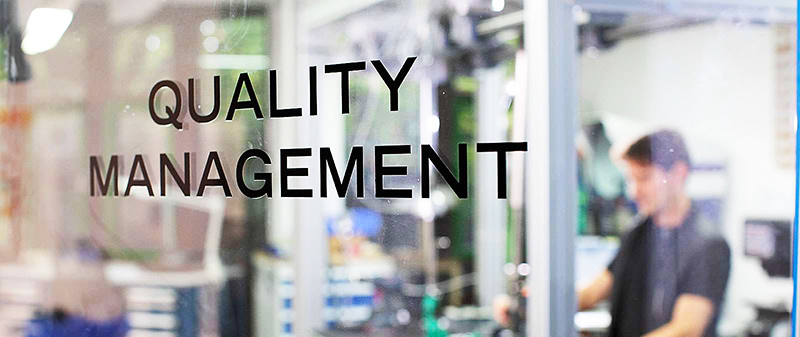 All Dynafit bindings are made by hand in Germany, where the company is headquartered, and are subject to strict endurance and safety tests. The degree of confidence that Dynafit has in the quality of its product is underscored by the brand's latest lifetime warranty.
How does it work? Following the purchase of a binding, customers can register the serial number on the Dynafit website. This automatically extends the warranty from two to ten years, which is the expected lifespan of a ski touring binding. The warranty covers all material and manufacturing defects. Any binding that fails will be repaired by Dynafit free of charge. If a repair is not possible, the binding will be replaced by a binding of equal or greater value. Issues that result from normal wear and tear, or from incorrect usage or damage caused by accidents, are excluded from warranty coverage.

Photos courtesy Dynafit