One game, one pitch can change everything for a hitter.
The way I like to approach it is that every at-bat is its own unique opportunity to go out there and do something really good.
— Anthony Rizzo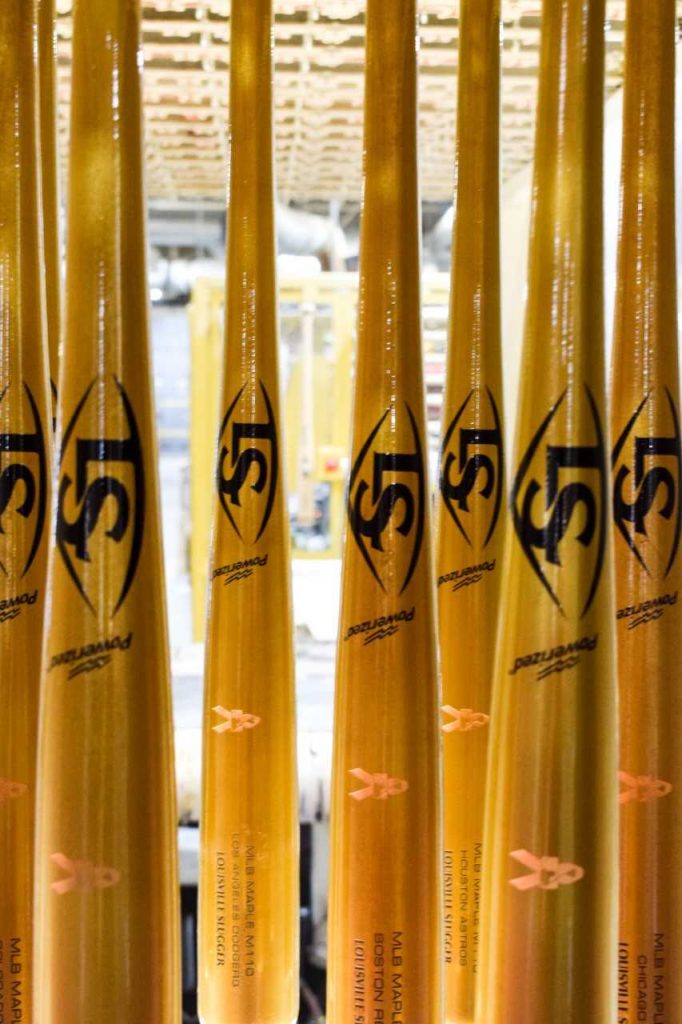 Major League Baseball and Louisville Slugger
are teaming up to raise awareness and funds for the growing rate of pediatric cancer. Every day more than 40 kids in the U.S. are diagnosed with cancer, and 12 percent will die.
—ℑ—
Louisville Slugger is the official bat of the MLB and has produced 31 gold bats stamped with the childhood cancer awareness ribbon, one for every MLB club and the MLB Network. All 31 gold MLB Louisville Slugger bats, autographed by members of each club and MLB Network talent, are up for auction on mlb.com/goldbat through October 17.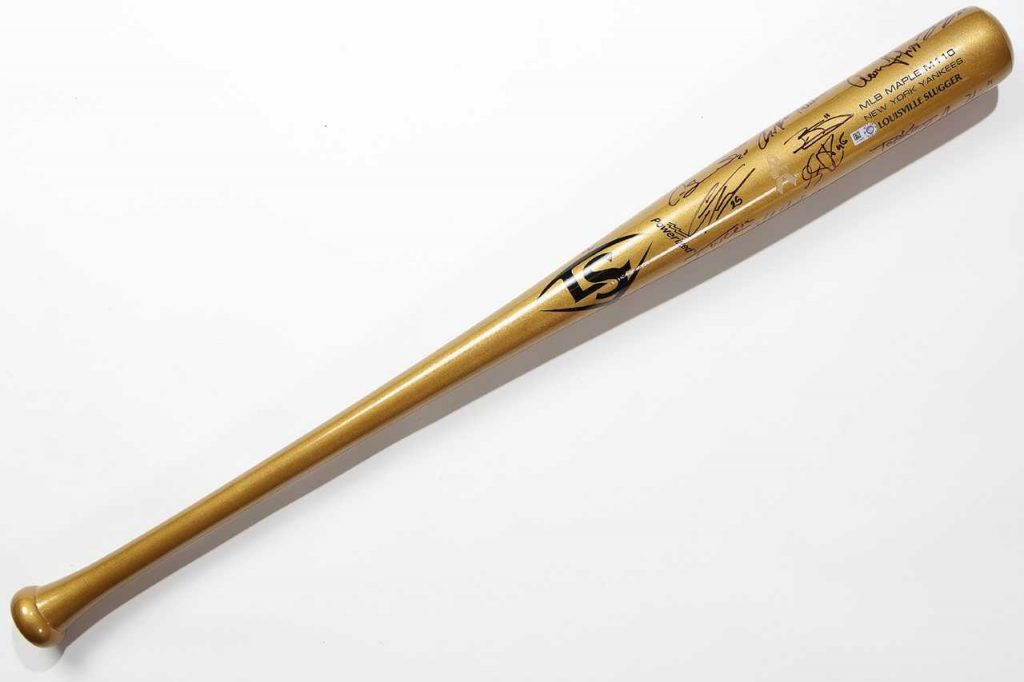 Funds raised will support Stand Up To Cancer.
"Cancer is a leading cause of death among children. Our brand exists because of kids and baseball, so Louisville Slugger is joining Major League Baseball in stepping up to the plate to help find a cure for pediatric cancer.Our hope is that the gold pediatric-cancer Louisville Slugger bats will bring a huge amount of awareness and funds for the cause so that medical advances will continue, and more children can and will survive. — Joey Nowak, brand manager, Louisville Slugger
Louisville Slugger and MLB have a long history of working together to fight cancer. Since 2006, they've promoted the annual Mother's Day Going to Bat Against Breast Cancer initiative where MLB players swing pink bats. Hundreds of those game-used pink bats have been auctioned over the past 13 seasons to benefit Stand Up To Cancer and other charities focused on cancer research and care.
Join the fight and pledge your support. Photos courtesy Louisville Slugger