According to the National Retail Federation, back-to-school shopping this year will hit a record high for families with kids in elementary school through high school with an average spend of $696.70 per child, up two percent from last year.
And as the generation born with a phone in their hand and billions of dollars in buying power at the ready for back-to-school shopping, more purchases are expected to be on a smartphone to purchase apparel, electronics and school supplies than ever before.
With engagement via shopping apps poised to be a big win for etailers—who can alert users about new products and/or sales to boost interaction with brands—what are some of the up and coming shopping apps drawing the most attention? According to CNBC, there are five gaining traction with GenZ shoppers.
•••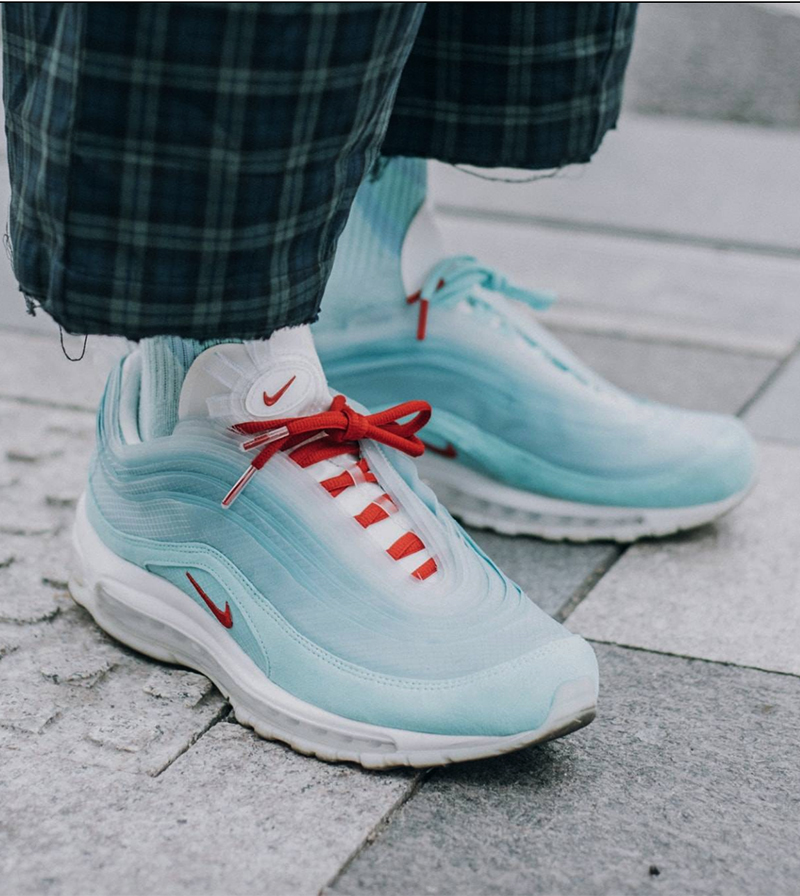 Goat | the safest way to buy sneakers  
Goat is a relative newcomer but fast becoming a driver in the billion-dollar marketplace that sells and buys sneakers. Launched in 2015, the goal of Co-Founders Eddy Lu and Daishin Sugano is to make it easy to find and bid on sneakers like Nike and Adidas while purging the market of counterfeit product in the process.
Using image recognition and hands-on inspection to screen and authenticate sneakers, users can buy new and used shoes via the Goat app which is now the 17th most-used in the GenZ demographic. Photo courtesy Goat
•••
Depop| rework your style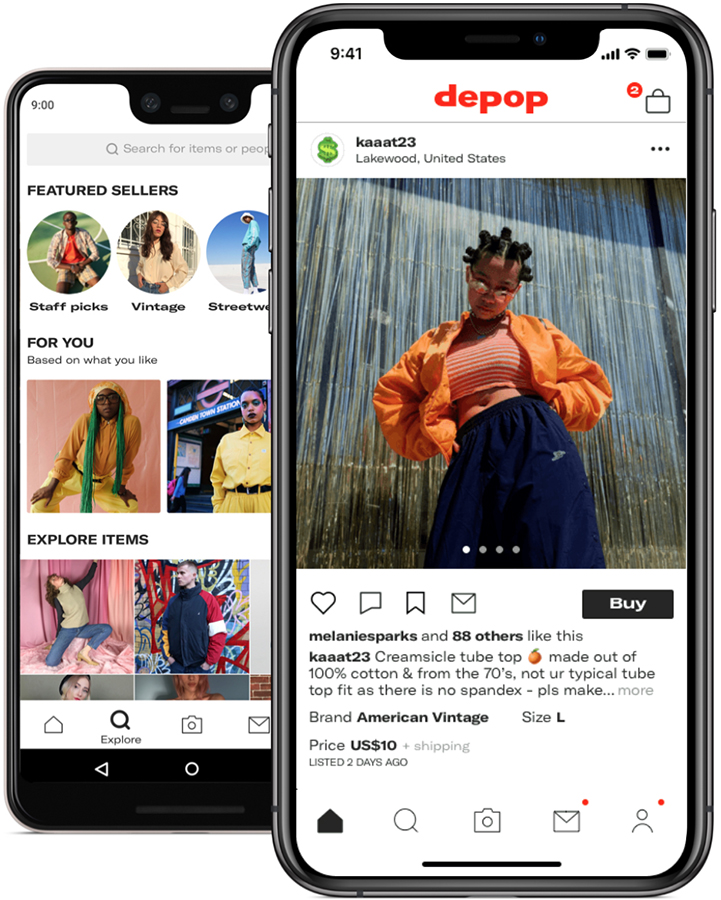 A UK-based company launched in 2013, Depop is the place for creatives to buy, sell and find fashion from other creatives. The app attracts a younger demographic because it's set up like Instagram where you can scroll through pages and follow people whose fashion sense you aspire to, read product descriptions similar to an Instagram caption and purchase what you like while you're engaged in the app. Depop was the 16th most used app in June among Gen Z shoppers.
The company raised $62 million to fund its growth last month after reaching 13 million users, according to TechCrunch. Photo courtesy Depop
•••
Dote | live shopping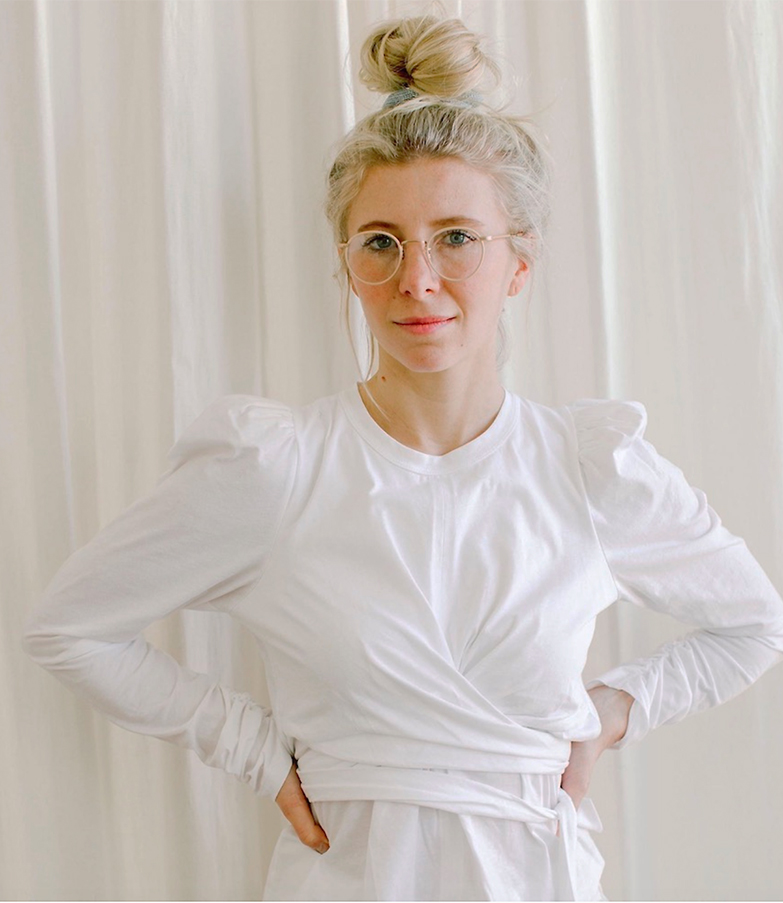 Founder and CEO Lauren Farleigh, pictured right, launched Dote in 2014 to create "a truly native mobile experience" that makes it "easy to check out [brands] across a lot of different stores". The virtual mall app showcases Gen Zs favorite brands and attracts Instagram and UTube stars that are popular within the Gen Z demographic. To date, Dote has raised in excess of $23 million in funding.
Dote's customer-centric shopping platform blends technology with live-streaming. The latest feature called Shopping Parties gives influencers a platform to broadcast live on the app to talk about their favorite products of the season, while consumers purchase the recommendations straight from the app. According to App Annie, Dote had more than 2,500 iPhone downloads last month and 10 million active users. Photo courtesy Dote
•••
Wish | shopping made fun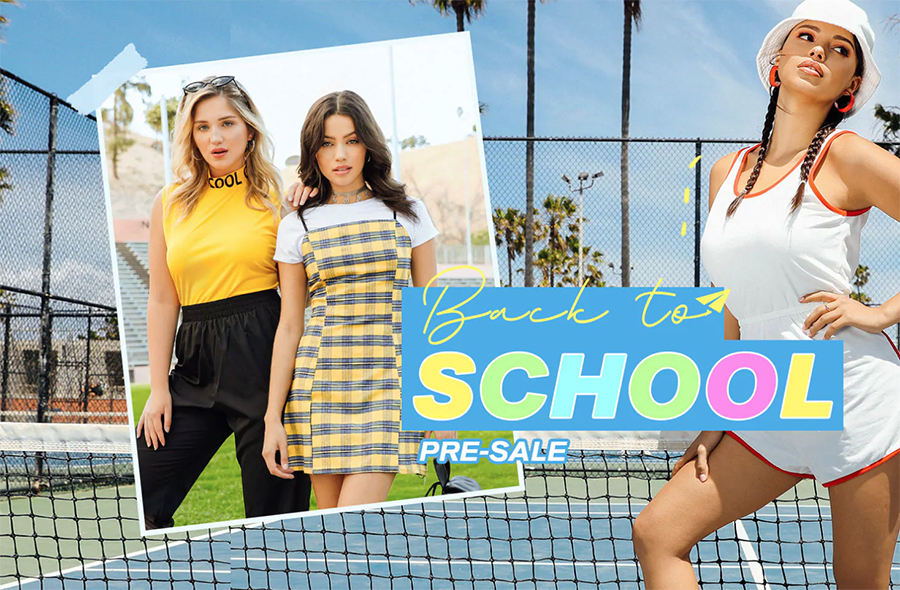 Kitchy and inexpensive are descriptives for the Wish app …. a place where Gen Z can buy sneakers, home goods, workout apparel, makeup brushes … just about anything with some products costs just $1. Although the virtual mall has had mixed reviews on youtube, according to App Annie, Wish is the third-most used shopping app among the demographic. Photo courtesy Wish
•••
SHEIN | everyone can enjoy the beauty of fashion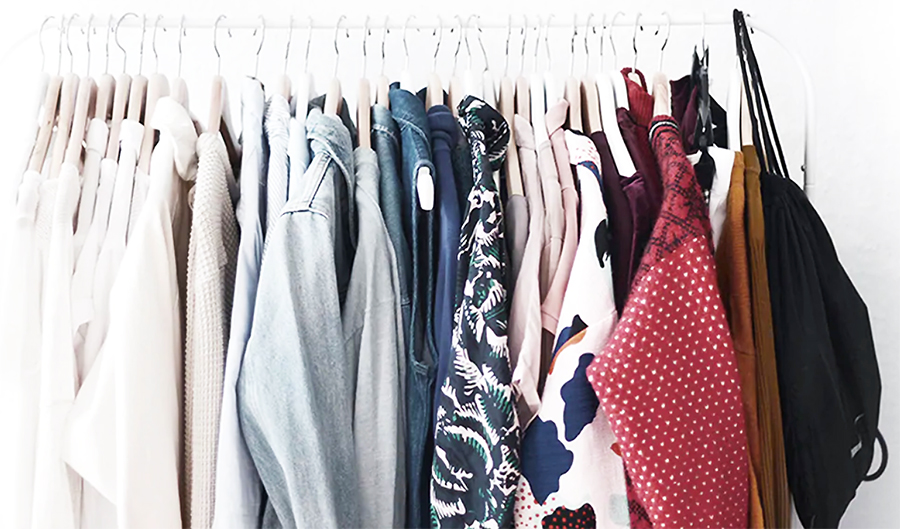 SHEIN is an international B2C fast fashion e-commerce platform that sells on-trend fashion to Gen Z's that "won't break the bank". The concept allows SHEIN to stay on top of fashion trends at low prices.
Shein is part of a surge in Chinese app downloads in the U.S. with 2.5 million new users here and is the No. 5 advertiser on iPhones in the shopping category. Photo courtesy SHEIN