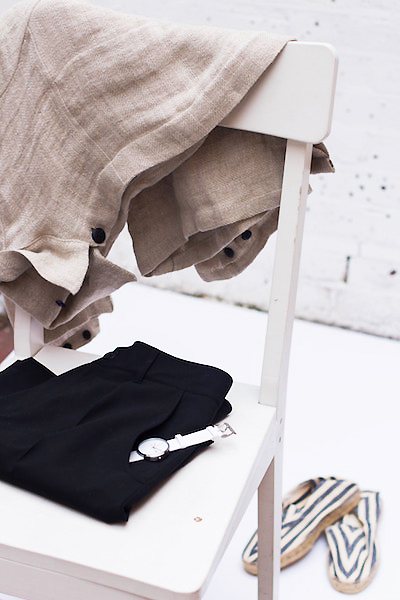 Amazon has added another layer of convenience for shoppers to buy clothing, shoes and accessories direct from the e-tailer, with the company's Subscription Box service.
Prime members who opt into the personal shopper experience will receive a monthly box that contains up to eight items chosen by Amazon's fashion team. Similar to other subscription box services, the personalized boxes allow consumers to try on what's in the box at home without being charged and can send back to Amazon, at no charge, what they don't want within seven days after receiving the box.
Amazon is rolling out the service to women first for the subscription price of $4.99 per month, a better deal than most subscription box services.
With Amazon's more than 100 million prime members that they can advertise the service to and with little to no added marketing costs, they're poised to heat up the competition for the apparel category via the subscription box service.
Capitalizing on Amazon's clout to win the female shopper over won't be easy. For buying essentials, especially basics, buying online or physically shopping for a product is still the preference, and finding the right products to send to the female consumer after she completes a survey about her style and fit preferences, will be challenging (to say the least).
Will high-end brands be convinced to sell through the site based on consumers indicating their preferences for style, fit, sizing? Hard to say. But, for Amazon, having access to customer preferences is a huge asset—the giant will have a tremendous amount of personal information—for free—to target products to consumers and to promote their private apparel label.