Altitude Sports has named Maximilien Meilleur as its new vice president, product management.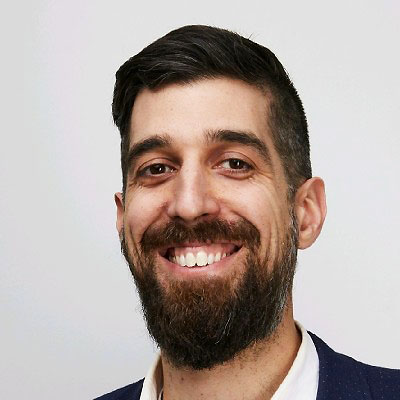 Effective immediately, Meilleur has been promoted to VP product management, where he will focus on delivering growth through the Altitude Sports Marketplace and the internationalization of the Altitude Sports platform to elevate the Altitude Sports experience, under COO Joe Asmar. He was previously charged with building and leading the Altitude Sports product and marketplace teams.
"It is with great pleasure that we are announcing the promotion of Maximilien Meilleur to Vice President, Product Management. For the past year, Maximilien's exemplary performance as the leader of the product and marketplace teams has transformed our customer journey, creating tangible improvements in customer acquisition and retention," said Joe Asmar, COO of Altitude Sports.
Photos courtesy Altitude Sports, Maximilien Meilleur