By Eric Smith
Leaders at Nautilus Inc. must be happy to put the first quarter behind them. Not only did the period see the company lose its CEO, but Monday's first-quarter earnings report revealed much deeper problems than a C-suite transition, starting with advertising missteps that diminished its direct segment revenue.
Nautilus reported net sales for the first quarter of 2019 were $84.4 million, down 26.5 percent from the same quarter of 2018 and missing Wall Street's expectations by $8 million. That decrease was driven by softness in the direct segment, which was down 34.4 percent from the prior-year quarter, reflecting primarily a decline in sales of the Bowflex Max Trainer, shown below.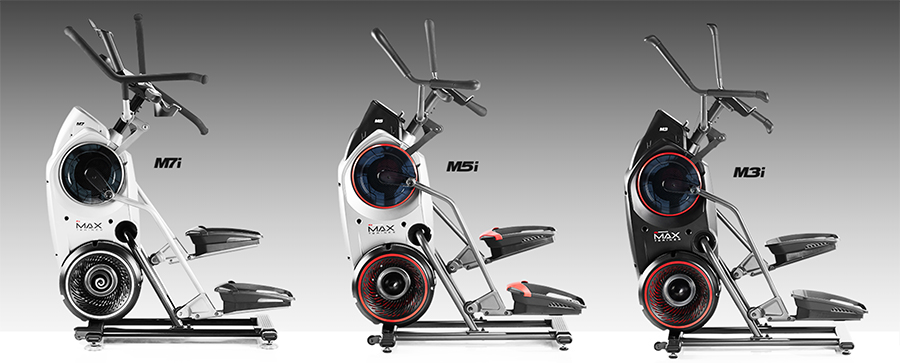 Retail sales dipped 14.4 percent compared to the prior-year quarter, primarily due to lower order volume from certain customers reducing their inventory stocking levels.
The company blamed these steep declines on poorly organized and executed advertising efforts spanning the fourth and first quarters. Interim CEO Carl Johnson said Nautilus specifically misfired on its promotion of the Max Trainer line, but the company is looking to refine its messaging around that line as well as the Bowflex and digital platform.
"To recap the underlying issues in direct, we've identified through research and analysis that the miss with Max Trainer starting in the fourth quarter traces to suboptimal advertising creative that did not resonate with consumers and resulted in low awareness and insufficient communication of the differentiated digital capabilities of the platform," Johnson said on Monday's earnings conference call with analysts. "Our team is working to develop effective new positioning and advertising for Bowflex, the Max Trainer line and our digital platform using leading-edge consumer insights techniques."
During the conference call Q&A session, analysts further pressed Johnson—who took over as CEO when Bruce Cazenave resigned March 1—on the direct woes. One asked how Nautilus deduced that the root problem stemmed from advertising stumbles and not product deficiencies or an increasingly competitive landscape.
Johnson reiterated that Nautilus "used leading-edge consumer insights technique to get at what the underlying issues are with the direct business. And so we have confirmed that the drivers behind the shortfall relate to suboptimal positioning and messaging and advertising. And the steps we are taking longer-term are directly designed to address those shortcomings."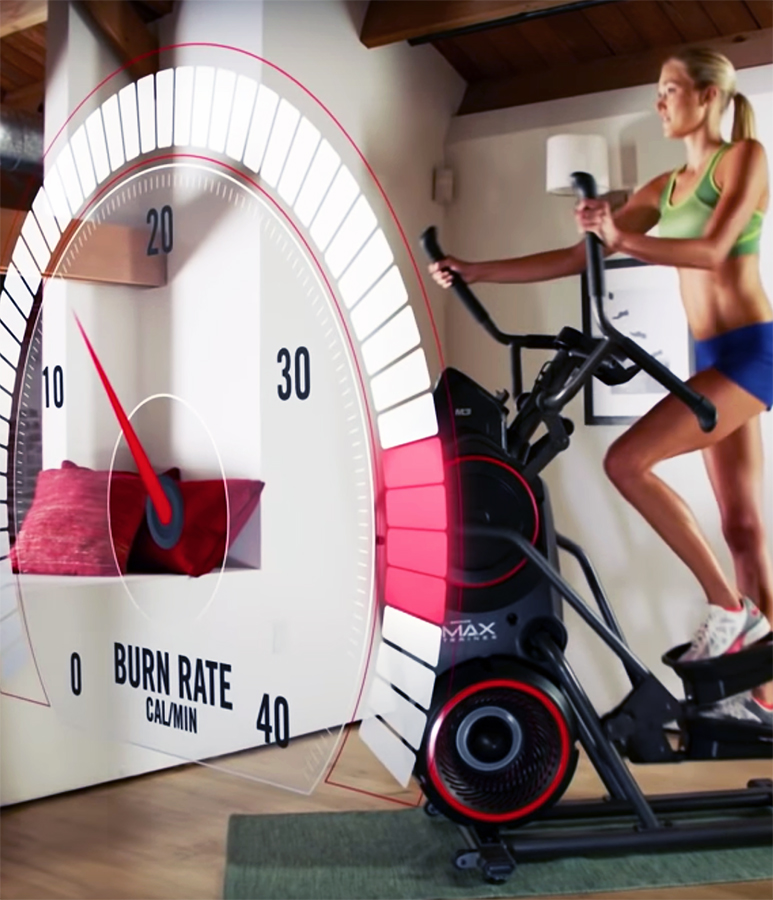 "Certainly … the high level of spending by competition undoubtedly affected us, to a certain extent," he added. "However, we were still spending at fairly heavy levels and while awareness may have been a factor, the primary factor is our own messaging and advertising."
Johnson said the company has been working to realign messaging with product using insights from early adopters of the company's latest Max Trainer product. The company believes that its newly acquired intelligence will "translate into improvements in both the system and the messaging," Johnson said.
"By September, we expect to have a vastly improved advertising campaign and media spin strategy rolled out," he said. "So we are ready for the next holiday and fitness season, and can return the direct business to a profitable growth trajectory as we exit 2019."
When asked if the new marketing approach was geared around "changing advertising channels between digital, TV and social media" or changing "the content and messaging," Johnson said it would be both.
"The key thing is we've got to get the positioning and messaging right," he said. "Obviously, you have to have a media strategy going along with it. We do a fair amount of digital today. And we would expect that we would also do that and potentially use PR and organic social to a greater extent than we have historically. But those plans are still being worked on."
"I'd say the primary thing is to get the messaging correct. But suffice to say that we will be making changes—improvements in both. I would also note that we will be using an outside creative agency we're quite excited about. We're working on that path right now," he said.
Companywide, Nautilus' operating loss for the first quarter of 2019 was $10.2 million, compared to income of $10.7 million in the same period of last year, as lower sales and gross margins resulted in a decline in gross profit dollars, which were partially offset by a decrease in operating expenses.
Q1 operating expenses decreased by $2.2 million to $46 million in the same period of last year as a result of lower marketing costs. As a percentage of revenue, operating expenses were 54.5 percent of revenue versus 42 percent in the same period of last year due to the decrease in sales.
Loss from continuing operations for Q1 was $8.5 million, or 29 cents per diluted share, compared to income of $8.1 million, or 27 cents per diluted share, for the same period of last year. Analysts called for a loss of 3 cents per share. EBITDA loss from continuing operations for the first quarter of 2019 totaled $8.1 million compared to income of $13.1 million in the prior year period.
Investors reacted sharply to the company's poor Q1 performance, with shares of Nautilus sinking to a six-year low after the earnings release.
Photos courtesy Nautilus Inc.