<span style="color: #999999;">Sequential Brands Group Inc. reported first-quarter earnings on an adjusted basis came in below plan due to transition challenges of licensing agreements at its Fashion segment. The company's Active brands, led by Gaiam, And1 and Avia, continue to see strong growth.
On a conference call with analysts, CEO Karen Murray said the brands in its Active division, the company's largest segment, "are well positioned with strong market share across multiple tiers of distribution and with several opportunities for category expansion. International is a huge opportunity for American brands in the active space. As the global population continues to shift their focus towards health and wellness, we are well positioned to benefit from this trend and plan to strengthen our presence abroad."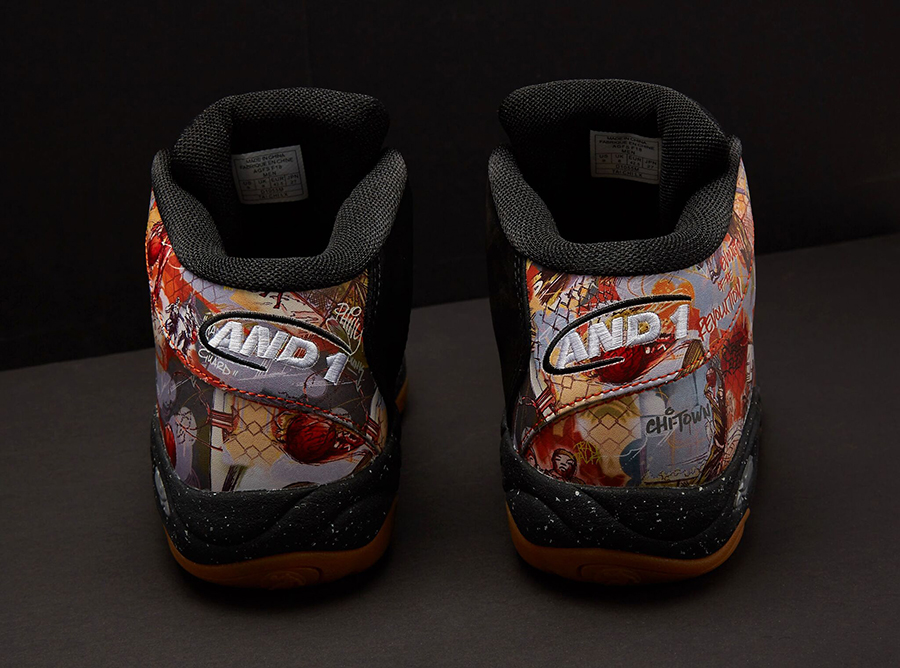 And1 is "performing well across all categories" at Walmart and the brand recently added two sporting goods veterans to expand the brand's presence in sporting goods chains and niche boutiques across the U.S. Murray said, "We implemented new marketing initiatives is a quarter tied to the brand's 25th anniversary, including establishing an And1 foundation that gives back to the community."
Gaiam "is also performing well," driven by the performance from its core hard-lines business at Target, Amazon and other retailers. A favorable reaction was seen to Gaiam's men's line and the brand recently signed a license for a personal care line.
The women's apparel collection, co-designed by Gaiam's global ambassador and actress Jessica Biel, "is performing well at specialty stores, including Bandier and plans are underway to expand it to more retail locations later this year," added Murray.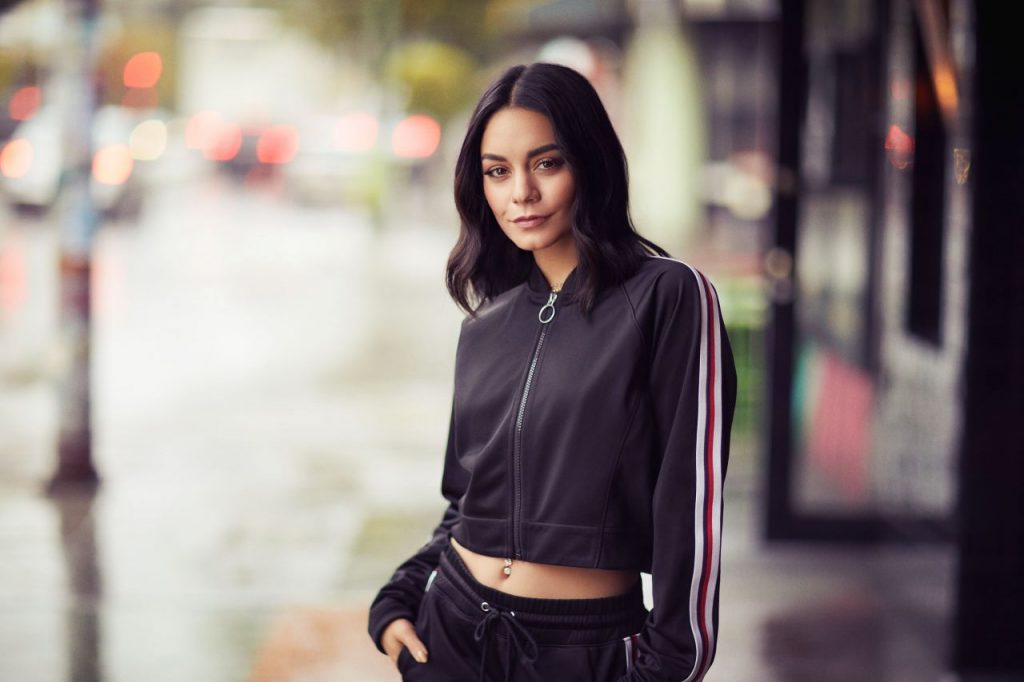 Avia "continues to perform well at Walmart" with strength in women's and children's apparel, footwear and accessories. In the quarter, a new Avia capsule collection, co-designed by global brand ambassador and actress Vanessa Hudgens, was launched on avia.com as well as at select Macy's locations, and plans are underway to expand into more stores this fall.
Finally, SPRI, which offers medicine balls, exercise bands and other fitness products, is "small, but growing," said Murray. The focus for SPRI, added when Sequential Brands acquired Gaiam in 2016, is to expand to other categories and areas of distribution.
<span style="color: #999999;">Companywide, total revenue, which represents royalties from licensing deals, fell 3.1 percent to $36.1 million.
On a GAAP basis, Sequential Brands showed a net loss of $125.3 million or $1.95 per share, after a $161.2 million impairment charge related to the sale of the Martha Stewart and Emeril brands. Sequential Brands first announced the sale of Martha Stewart and Emeril in April and the company expected to close during the second quarter. In the year-ago quarter, the net loss was $2.3 million, or 4 cents.
Excluding the charge, the non-GAAP loss for the quarter was $800,000, or 1 cent, compared to adjusted earnings of $3.6 million, or 6 cents, in the prior-year period.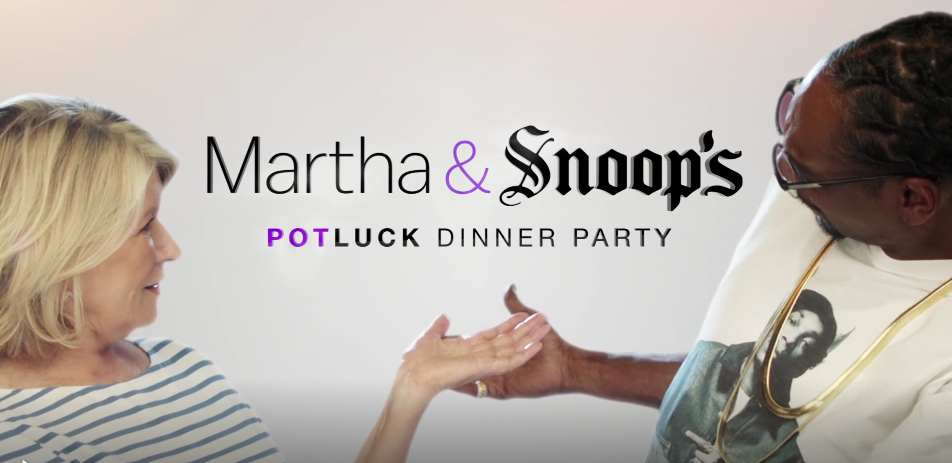 Adjusted EBITDA fell 20.8 percent to $16.8 million, impacted by production costs around the TV show, Martha and Snoop's Potluck Dinner Party, as well as marketing investments, including And1's 25th anniversary.
Overall earnings before charges were below plan due to transitions within its Fashion segment. The segment is now expected to show declines for the current year.
<span style="color: #999999;">Among the transitions, Murray noted that Ellen Tracy footwear will launch with a new licensee later this year than expected. Heelys, the skate shoe brand included in the Fashion segment, is also seeing "continued softness." The decline in the Fashion segment's sales for the year also reflects last year's sale of the Revo and Ful Brands. Sequential Brands noted that it's making progress setting up the company's two key Fashion brands, Jessica Simpson and Joe's Jeans, for growth.
The earnings shortfall in the quarter also reflects marketing commitments across all three segments in the quarter although marketing investments are expected to be pared back during the rest of the year.
Concluded Murray, "We're pleased with the work underway to transition the company. After we close on the sale of the Martha and Emeril brands, we expect to have an improved net leverage profile, additional cash on our balance sheet and a focused portfolio of high margin fashion and active brands."
Photos courtesy Sequential Brands