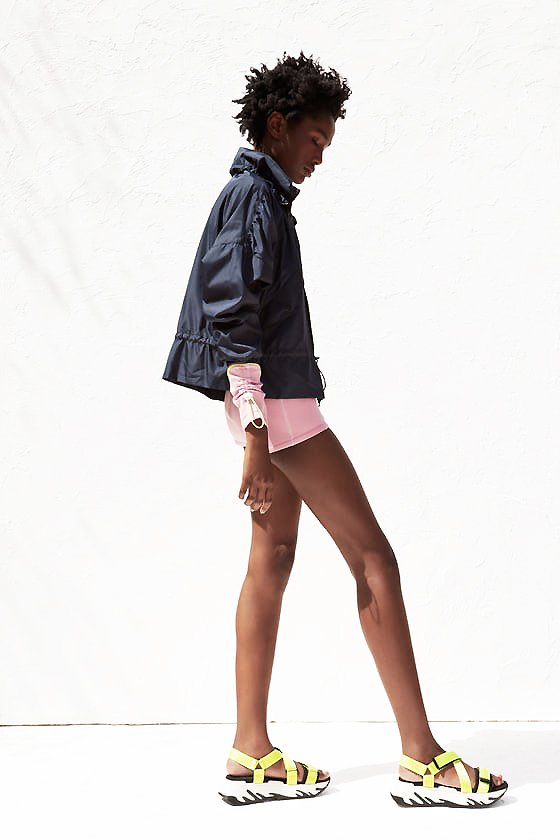 Spanish fashion retailer Zara announced this week that 100-percent of the cotton, linen and polyester used to manufacture the brand's clothing will be more sustainable, more organic or recycled by 2025. 
Inditex, Zara's parent and the third-largest clothing company in the world according to Forbes, made the sustainability pledge during the company's annual shareholder's meeting on July 16 as one of a number of sustainable targets for the next six years.
Cotton, linen and polyester make up 90 percent of all the raw threads purchased by the brand. The target goal will flow through all eight brands under the Inditex flagship— Zara, Zara Home, Massimo Dutti, Pull&Bear, Bershka, Uterqüe, Oysho, and Stradivarius.
"Sustainability is a never-ending task in which everyone here at Inditex is involved and in which we are successfully engaging all of our suppliers. Our digital transformation and determined progress towards the most demanding sustainability standards are complementary and underpinned by the efficiency of our long-standing business model, which is based on offering our customers the best in quality fashion." —Pablo Isla, Chairman & CEO, Inditex
Coinciding with the company's commitment to use more sustainable materials is a range of other aims.
•••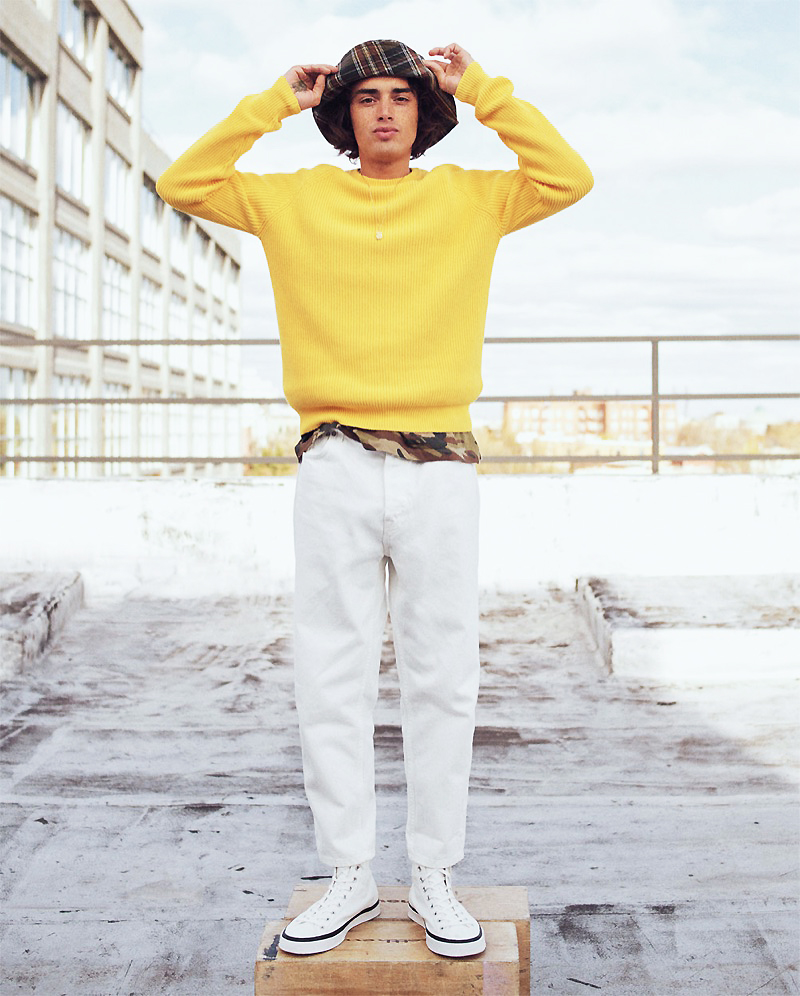 In 2019 all corporate offices will meet the highest green building standards • 100-percent of all stories will be eco-efficient and  • 80-percent renewable energy will be used across all of the company's stores, logistics centers and offices.
By 2020 Inditex hopes to eliminate the use of plastic bags across all its brands— a goal already reached at Zara, Zara Home, Massimo Dutti, and Uterqüe.
By 2023 Inditex will have fully eliminated single-use plastics from customer sales and • 100 percent of waste generated in their offices and retail doors will be recycled or reused— the brand currently recycles or reuses 88-percent of its waste.
The company is also committing to introducing collections and recycling systems for all of the materials used in its store displays for reuse.
In 2020 all of the company's stores will have containers set up for collecting used clothing to either be reused, recycled or sent to charity in an effort to make a move towards a circular economy. Since the launch of the program in 2015, these dedicated clothing banks have collected over 34,000 tons of used clothing, footwear and accessories.
The announcements came in the midst of wider recognition of the impact of textile production on climate change. In February, the UK Parliament issued a report on "Fixing Fashion", stressing the need to change the unsustainable way we make, use and throw away our clothes.
Photos courtesy Zara