By Teresa Hartford
David Kemper was a pioneer in the early days of snowboarding when he launched the Kemper snowboard label in 1987. 
David built his first boards in his garage in Ontario, Canada. Once the brand started to gain momentum, he moved production to a factory in Montreal and quickly became one of the biggest snowboarding brands best remembered for the neon colors and bold graphics to match a range of funky 80s outerwear.

By the early 1990s, the business was booming, and a pro team was added. David partnered with a windsurfing company in California and relocated to the West Coast to oversee production. The brand was sold to an East Coast company in 1994 and shortly went out of business.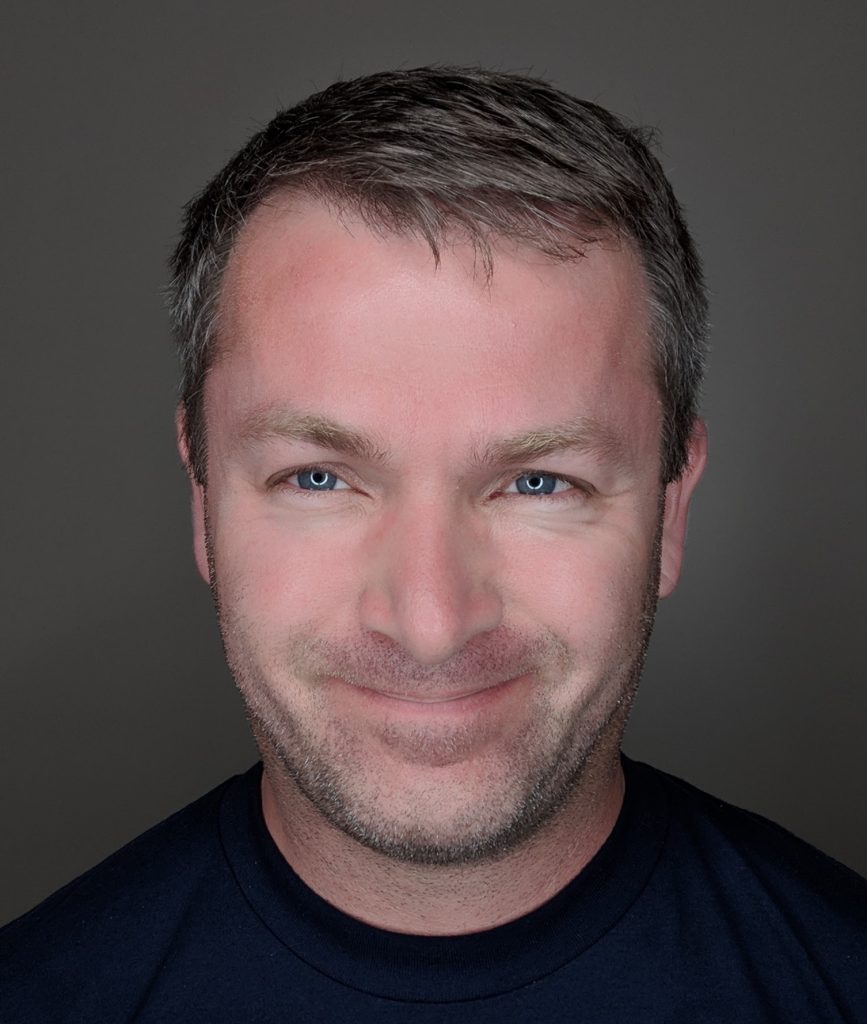 Jib Hunt, right, grew up in New Hampshire. He started skiing at age three and by age 12 switched to snowboarding. By age 17, has was a sponsored athlete and on the pro tour for five years while he attended design school. Upon graduation, he accepted a position with Burton as the design director, softgoods, for five years.
Jib's career in apparel design led him to work for Helly Hansen, 686, Rusty, Vans, and Grenade Gloves and designed Neff's first outerwear line. During that time, he was in and out of the snowboarding industry making snowboards for himself with a factory he trusted.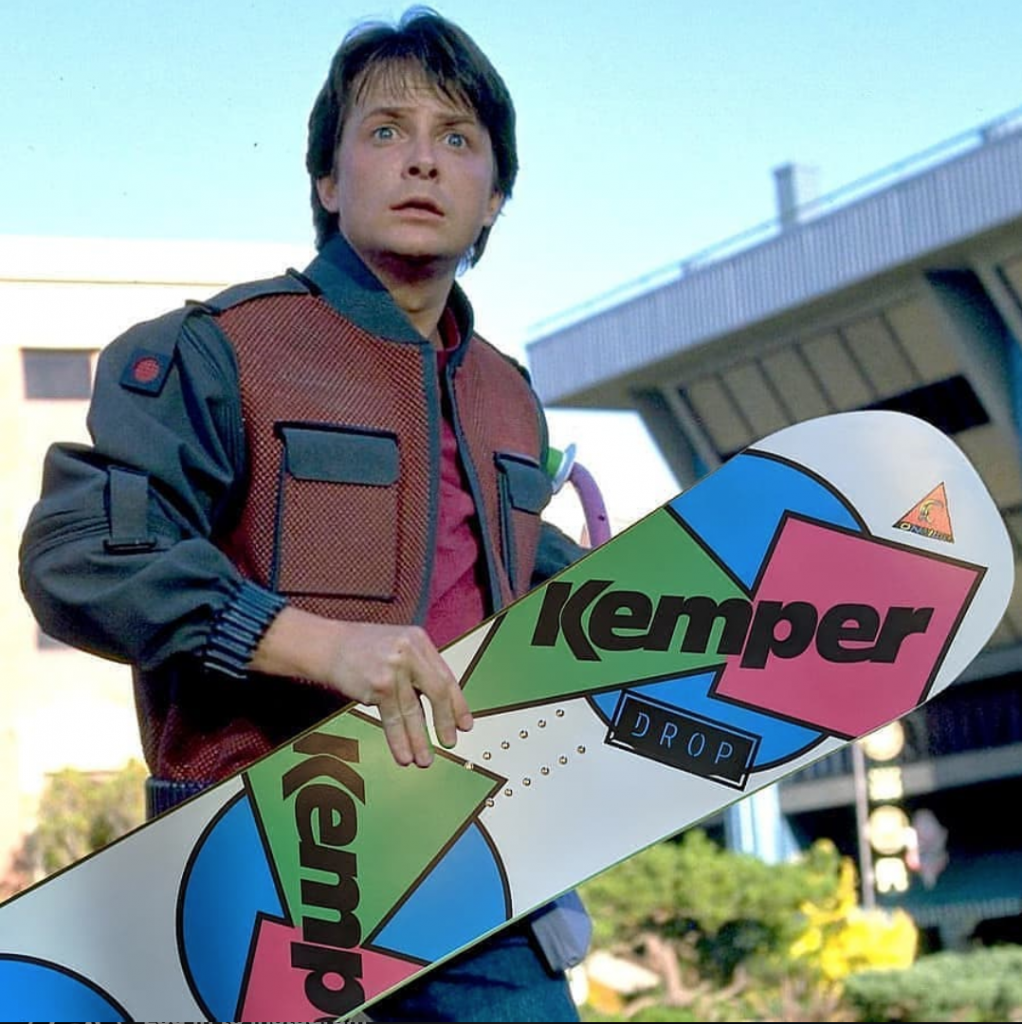 On Facebook, he found collectors of vintage snowboards nostalgic for boards from the 70s, 80s and 90s. It occurred to him that there was a market for retro boards and wondered what brands could he bring back. Researching, he found that the Kemper trademark had been dead for more than 25 years. Through the proper channels, Jib bought the trademark and last winter produced snowboards under the Kemper trademark. 
Headquartered in Park City, UT, the location is a breeding ground for amateur and pro snowboarders. We caught up with Jib yesterday to hear more about the brand and his vision for growth.
Why Kemper?  In the 80s, the top three brands were Kemper, Burton and Sims. Kemper was the second snowboard I owned back in 1988. It was a fresh brand with an excellent pro team. The boards were uniquely shaped with loud colors, and I had a good feeling that bringing the brand back people in their 30s, 40s and 50s would be excited and that there was a market for it. And I wanted to bring something old and fresh back. 
If you look at boards today, there are a lot of cool shapes, but the graphics have a similar genre. I wanted to shake up the industry and bring back something different than what you see from current day graphics.
Snowboarding today is very different from snowboarding in the 80s. In the 80s, snowboarding was just getting started. It was fun and exciting. Back then, you built ramps out of scrape wood trying to get that rail in your hometown without getting caught by the police. Today, there are skate parks. 
When you purchased the brand, did you buy the graphics, too? I had to start over and recreate the graphics. They were lost when the company went out of business. 
Why is there a thriving collector's market for vintage Kemper boards? Reliving your childhood. People are trying to find boards they had when they were younger and were snowboarding. If I had kept all the snowboards over my 30 years of snowboarding, it would be an impressive collection to have.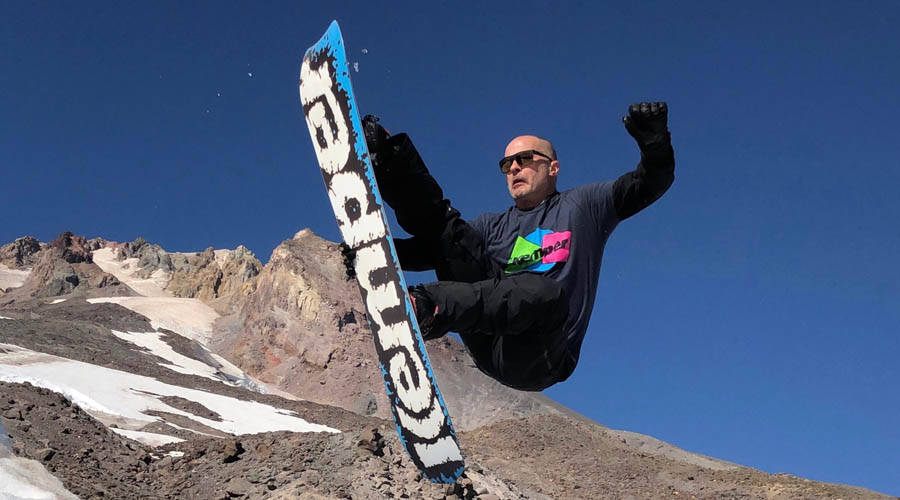 Unfortunately, a lot of younger snowboarders don't know the history of the companies that shaped the riders that pioneered the sport. 
How does Kemper fit into today's retail landscape? Visually we're competitive with our retro graphics. As far as construction, our boards are made in the same factory using the same technology and competitive materials as the leading brands. 
Our boards are uniquely shaped, and the retro graphics appeal to the older crowd who wants to ride a board they might not have ridden as a kid. For the younger crowd, there is interest in riding a board that has a retro flavor and isn't the same as the boards their buddies are snowboarding on with dark-colored graphics that are popular today.
We price our boards to sell at $489 to keep them affordable and competitive and to make it easier for the consumer to consider picking up a Kemper board.
Will you continue using the Kemper neon color palette? We're always going to offer the retro graphics, but season-to-season will layer on new graphics.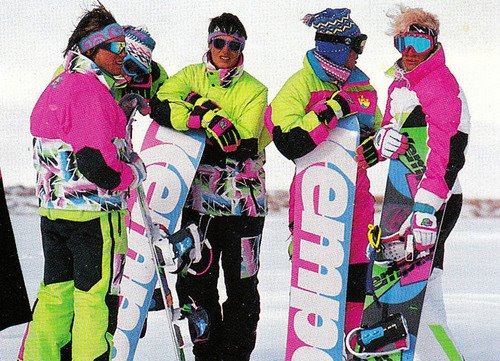 For example, our three pro models showcase our new graphics based on what the pros wanted on their boards. Next year we will continue to offer different color variations and original graphics – offering a mix of old school and new school. 
Do you have pro athletes working with the brand? Yes. We have three legends of the sport and the brand. Kurt Heine and Martin Gallant were Kemper pro riders back in the day, and Kevin Jones is one of the top freestyle snowboarders who medaled nine times at the X Games. 
This winter, we will add younger, progressive riders. That goes hand-in-hand with our graphic strategy – we want to appeal to both the old and new snowboarders. 
How has snowboarding changed from when you were a pro rider? Back then, the industry was overflowing with snowboarding companies. It shrank with factories less available to make the boards. Today the industry is smaller, and the manufacturing options are limited. 
As far as technology, the boards are lighter, faster and perform better. Brands have gotten smarter with all the different ways of making a snowboard. And there's splitboarding. We didn't have that back then.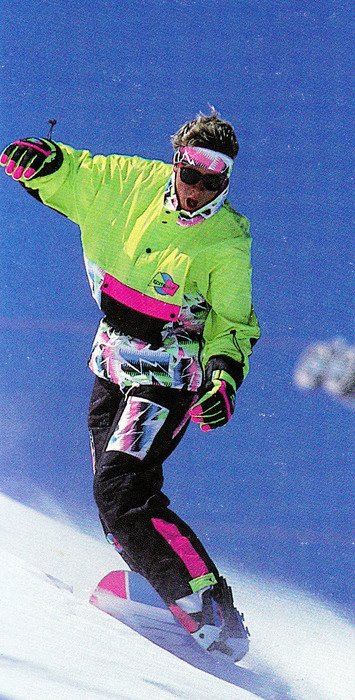 Do you see trends on the horizon for snowboarding? There are two big trends. You will see a lot of funky shapes and variations in boards, and splitboarding is taking off. You don't need to go to the resorts to snowboard if you have a split board. You can hike up and ride down.
That's something you can't get from skiing.  
Based on experimentation in board design, do you see a new category of snowboard on the horizon? Yes. There will be other categories, and those are spawning off of snowboarding. For example, Snow Skates (skateboard with a ski under it), POW Surfboards-a board without bindings and materials will continue to evolve. 
Riders have so many snowboard options to choose from today? For the rider, it's not hard to find the right board for style or purpose of riding. Yes, there's variety, but it's harder to pick a board. Years ago, the options were straightforward. Today's rider almost has to be scientific. Nowadays, you have to review everything and compare and contrast before you purchase.
Why chose a Kemper snowboard? From construction and materials, we're right up there and can compete with the rest of the brands. If you are an older snowboarder and want to relive your past and stand out on the mountain, you'll get a double-take riding on a Kemper board. If you're a younger kid, you'll get the same performance as you would from any of the other brands, but if you want to be unique and different, the graphics and board shapes we offer will give the individual snowboarder uniqueness.
Will you introduce apparel? Next year we have a collab with DROP manufacturing to offer goggles and gloves in Kemper colors. When the timing is right, we will offer outerwear and apparel. 
The nostalgia, uniqueness and quality of Kemper products give us a competitive edge with the brands in the marketplace. And with our headquarters in Park City, people can get behind a local snowboard company. 
Photos courtesy Kemper Snowboards