Woolrich Worldwide opened its newest flagship store in Milan, the first of five to be opened by 2020.
The new Milan store showcases the brand's full collection with a floorplan designed to involve customers in the Woolrich experience with an international flair.

In a space that used to house Prada, the entrance invites with a long, light-filled corridor that leads into an inner courtyard … those wonderful secret spaces not visible from the street when you travel to Europe.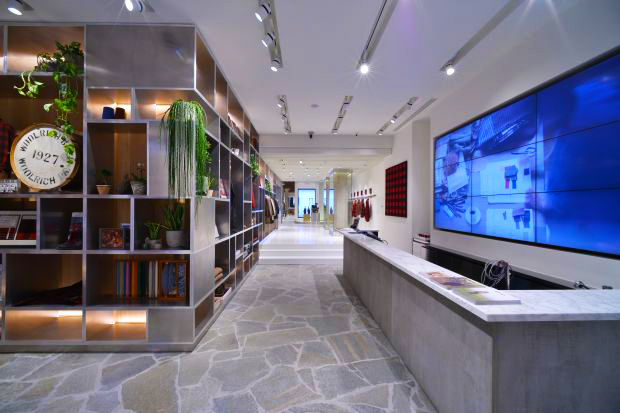 "We wanted to lead customers through a journey that starts from the brand's 1830 origins and urbanwear identity up to its next outdoor evolution. We want them to experience the different souls that are part of our history, identity and mix of nationalities." — Andrea Canè, Creative Director, Woolrich.
Woolrich incorporated a small museum showcasing the brand's origins and history — which at a later date will be converted to selling space. Key memorabilia includes the iconic Woolrich flannel checked shirt, wool hunting jackets and period pieces to include packaging, fabric archive and wool yarns still in production.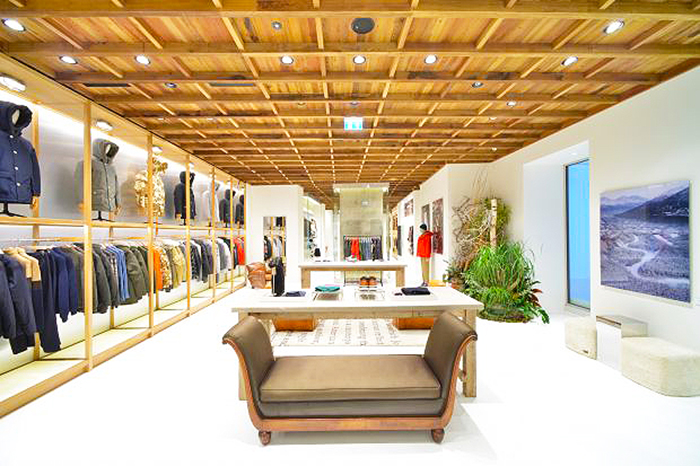 Woolrich Milan offers a personalization service in-store for the brand's wool blankets. Adding to the customer engagement experience, Woolrich built an Extreme Weather Condition Room where the store can recreate real snow and cold temperatures from 5° to -20° in fall/winter, and wind and rain conditions in spring/summer for customers to test the protective properties of the clothing.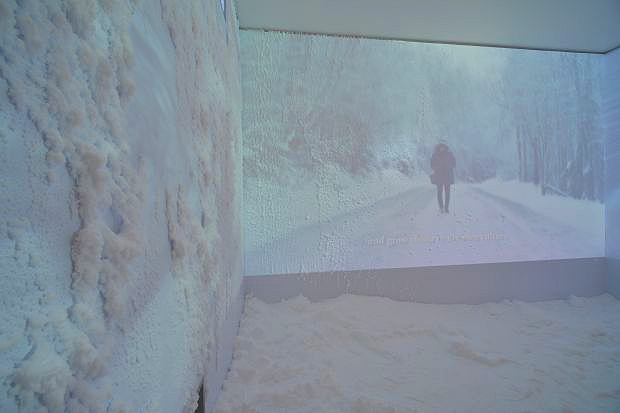 The inner courtyard offers an exquisite garden filled with exotic plants curated by plant artist Satoshi Kawamoto and owner of Green Fingers, a plant shop found only in Japan, New York and now Woolrich Milan.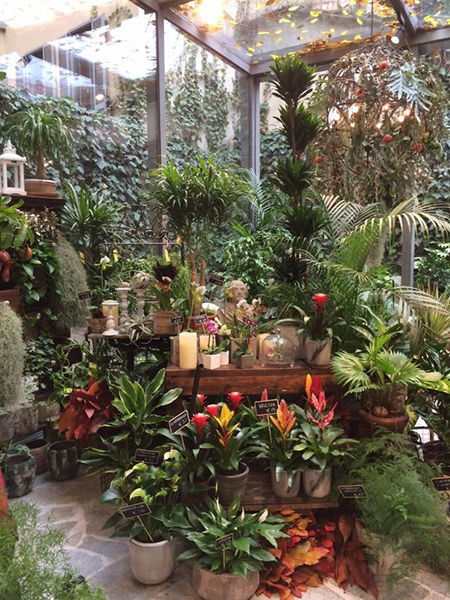 The store offers free wi-fi, battery-charging areas, comfortable seating and a private in-store shopping experience.
Woolrich is scheduled to open a new location in New York 2018/19 and is working with Paula Scher, co-owner of the design company Pentagram, on a refresh of the brand's logo. With a series of projects in the works, Woolrich is embracing its ties to the global consumer.
Photos courtesy Woolrich