November 11 Is Singles' Day In China
The massive, promotion-driven shopping event in China that drives the biggest one-day online sales in the world is not the natural setting for high-end luxury brands — so e-commerce marketplace Alibaba made a place for them.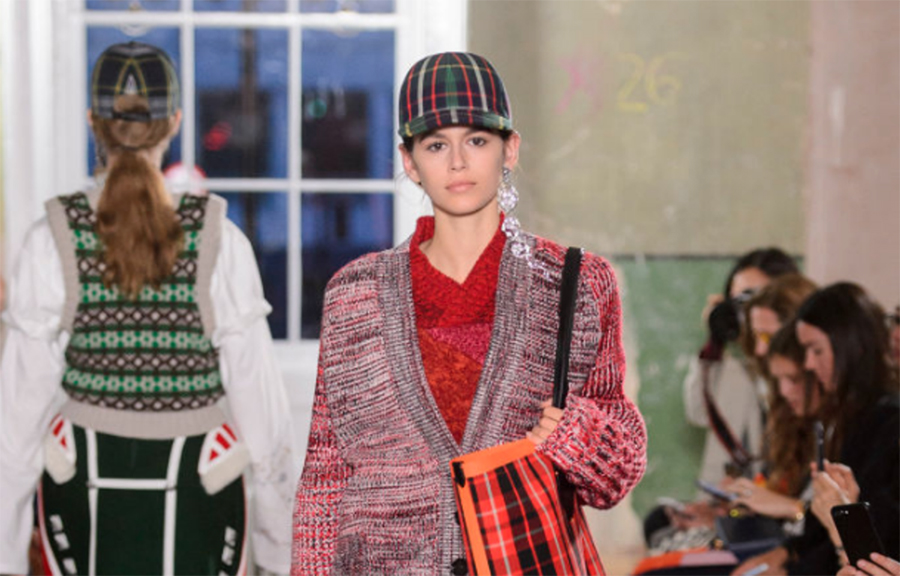 Alibaba Day, known as the "11.11 Global Shopping Festival," is the largest e-commerce day in the world, driven by the main Alibaba platform, Tmall. Alibaba has not only transformed consumer behavior in China, but merchant behavior as well.
Last year the shopping holiday drove $18 billion worth of retail sales for participating sellers. A pop-up luxury hub, Double 11 Musée, will appear online and in the Tmall app for high-end brands. The hub can only be accessed through the existing Luxury Pavilion, a special site within the Tmall marketplace exclusive to invite-only luxury brands and shoppers.
11.11 has its own ecosystem, including a national television gala, product launches, "See Now, Buy Now" fashion show streamed on Youku, and a VR visit to Macy's allowing anyone around the world to "visit" its NY flagship to explore and shop.
With a focus on retail as entertainment, this year is expected to be bigger with more add-ons including augmented-reality games, shopping tours and virtual fitting rooms. The television gala is equivalent to the Super Bowl halftime show. 200 million are expected to watch the gala this year, and tens of millions more will play games, visit stores or try on clothes on their phones.