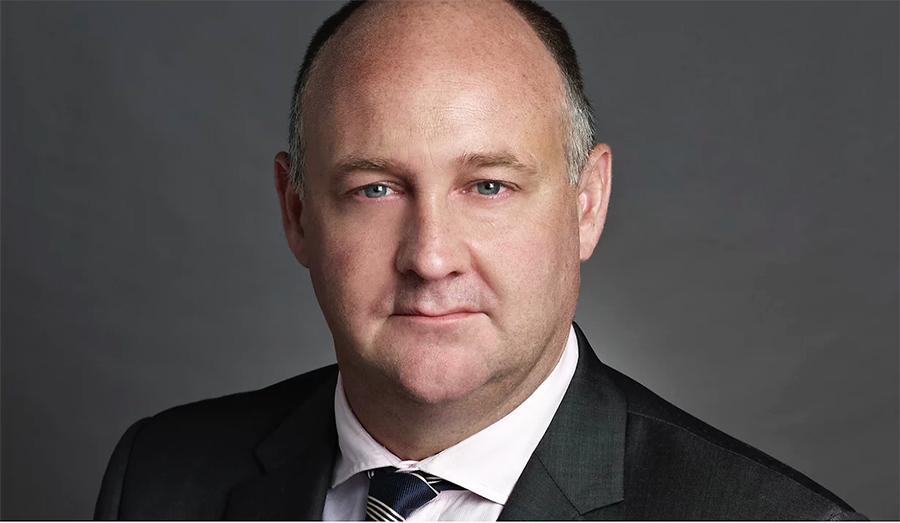 "The Woolmark Performance Challenge is an exciting new phase of our product development program. It provides an excellent opportunity for young talent to find a place for their exciting innovation on the international stage while pushing the infinite possibilities of Merino wool into unchartered territories." — Stuart McCullough, managing director, The Woolmark Company
Launched in January 2018 at ISPO, Munich, The Woolmark Performance Challenge will expand to a global competition for 2018/19. This is an enormous opportunity for tertiary students to push the limits of product innovation and a chance to kick-start their careers.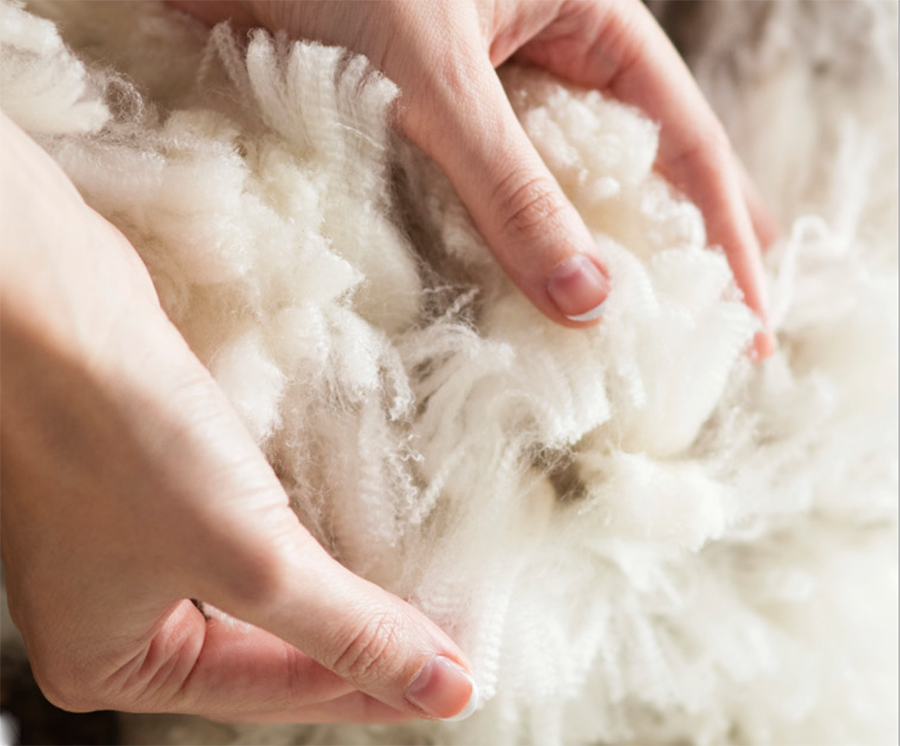 The challenge …  to develop innovative new product applications within the sports and performance market by applying the science and natural performance benefits of Australian Merino Wool.
This is the first year, 2017/18, that the competition and the challenge got the attention of more than 500 students from 58 universities across Europe and North America.
The winner … will receive a three-month internship at Adidas, a cash prize of 10,000 Euros and will be presented with career development and commercial opportunities.
Three of the finalists are from the United States—the most of any country and a good indication that the future leaders of our industry are already engaged in forming what's next. They are in order of appearance below Olivia Echols and Christel Thue Høgsted, University of Oregon, Master of Science in Sports Product Design, and Lihong Lao, Cornell University, Department of Fiber and Apparel Design, Ph.D. candidate in Fiber Science.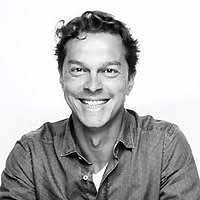 "At the time when we started to plan the Adidas x Woolmark Performance Challenge, I thought 'this is a small project,' but it has gone beyond my expectation in terms of reach and participation. I am more than excited to see that there has been such a high interest in the competition. I want to thank all participants for their effort and time that they put into this project. With all the creative and innovative ideas, it was not easy to make a decision on the Top 10 that were most fitting to Adidas and The Woolmark Company. It will get even harder when we have to select the winner."  — Tillmann Studrucker, senior design director, Adidas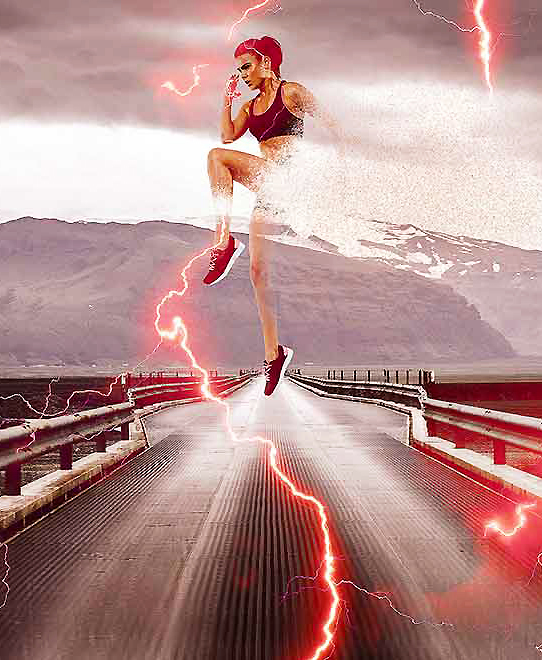 Taking advantage of the explosive growth in demand for sportswear and activewear, wool's position as a technical fiber allows it to meet increasingly demanding consumer needs for comfort and performance.
"We knew when putting together the brief that we'd get the chance to review interesting projects that will challenge and benefit the current use of Merino wool; however, we were actually overwhelmed by the forward-thinking spirit of each and every participant entry pushing the boundary forward. Going through the innovative ideas of the students was an inspiring journey that let us to look forward to the coming next generation of creators joining our industry." — Louis de Vos, talent acquisition, design, recruiter, Adidas
—•—
 The 10 finalists will travel to London in September for two days of training workshops with The Woolmark Company and partners before traveling to Denver to present their entries to an executive judging panel at Outdoor Retailer. The inaugural winner of the Woolmark Performance Challenge will be announced at Outdoor Retailer on November 9.
Stayed tuned as we bring you up-to-the-minute coverage from Adidas x The Woolmark Company leading up to announcement of this year's design competition winner on November 9. Photos courtesy Woolmark