"Picking up trash is addictive and a moral obligation once you get into," said Rob Coughlin, General Manager, Granite Gear, when we sat down to talk about Granite Gear's 2019 Ground's Keeper Program and the brand's recent Editor's Choice Award from Backpacker Magazine for the 2019 Blaze 60 Backpack.
When it comes to Granite Gear's Grounds Keeper program, the brand's mission is to inspire people to get up, get out, and to be stewards of the trail.
"We're out there every day through our Grounds Keeper program. This isn't just an initiative for the brand. We're all involved in this," said Coughlin.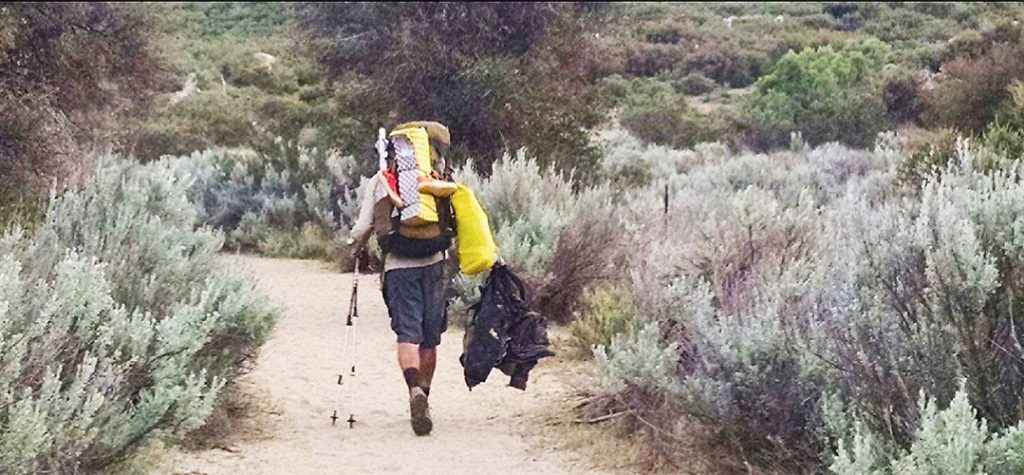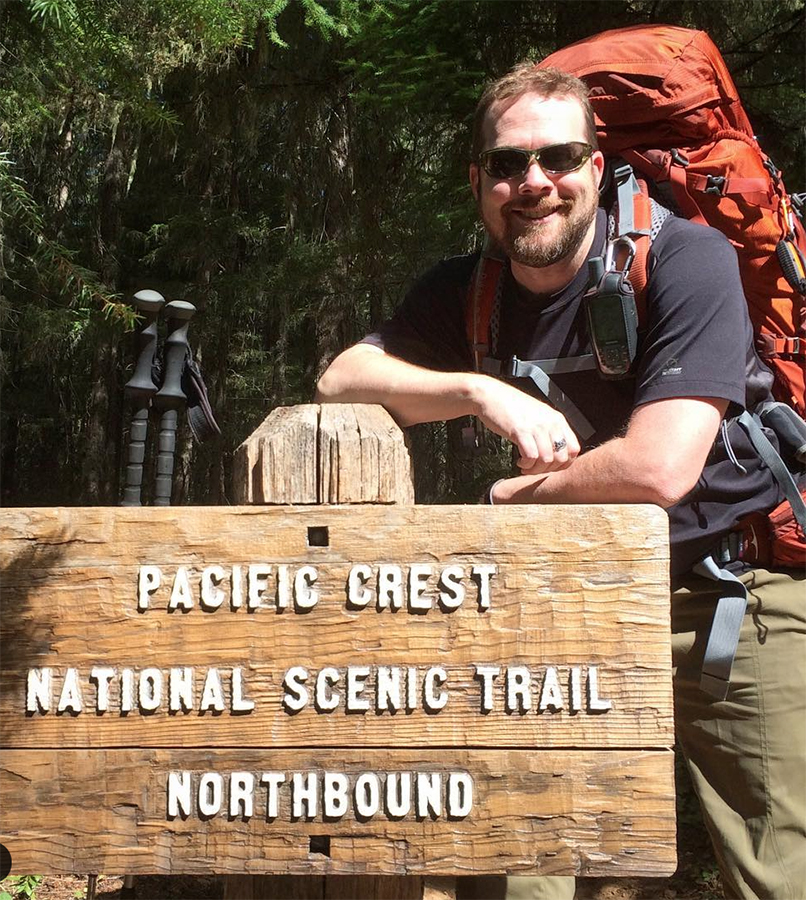 The Grounds Keeper program started in 2017. Originally there were just a handful of men and women who worked the trails throughout the U.S. cleaning up trash from what thru-hikers left behind.
When trash is in our wild places, it's every person's responsibility according to Granite Gear — and the Granite Gear Grounds Keepers are leading the way staying true to the mission of bringing a diverse team together committed to cleaning up our trail environments.
The program is in its third year. This year in addition to cleaning up trails there is an added focus on lakes and waterways. Also new to the program are four brand sponsors in addition to Altra. They are Klean Kanteen, Backpacker's Bistro, Recover Brands and Kula Cloth. The brands are lending their support with equipment and supplies.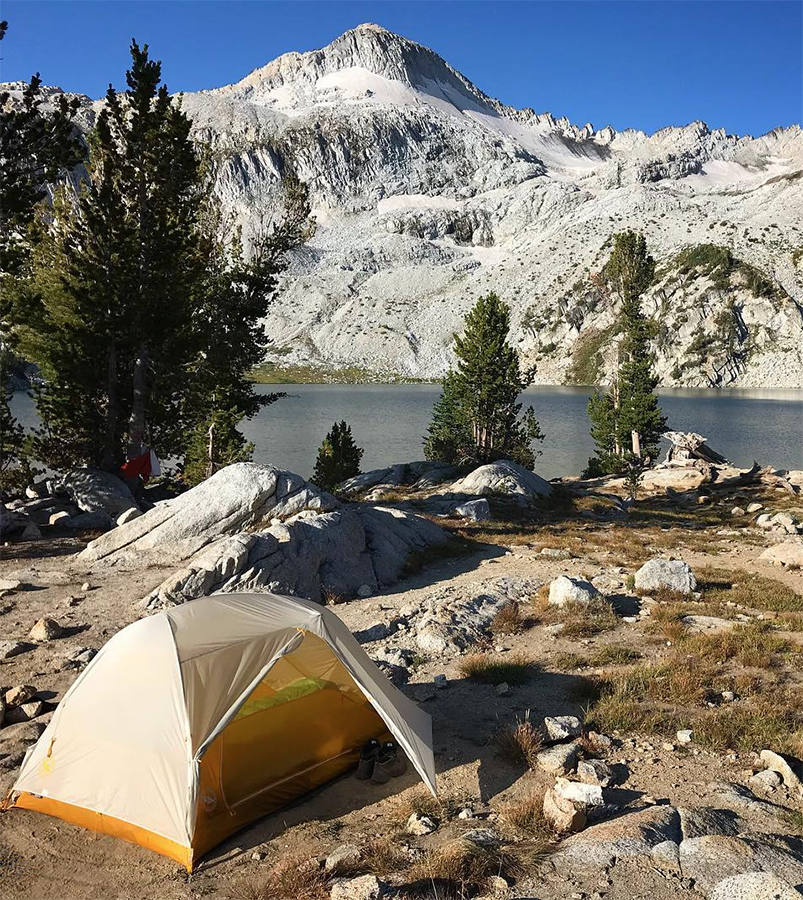 "The Grounds Keepers program is a community of folks who respect the outdoors and who want to do their part to care for our wild places," said Rob Coughlin. "We're so excited that we've found brand sponsors who feel that same way and have joined us to better outfit the team members this year. Big thanks to Altra, Klean Kanteen, Backpacker's Bistro, Recover Brands and Kula Cloth," he said.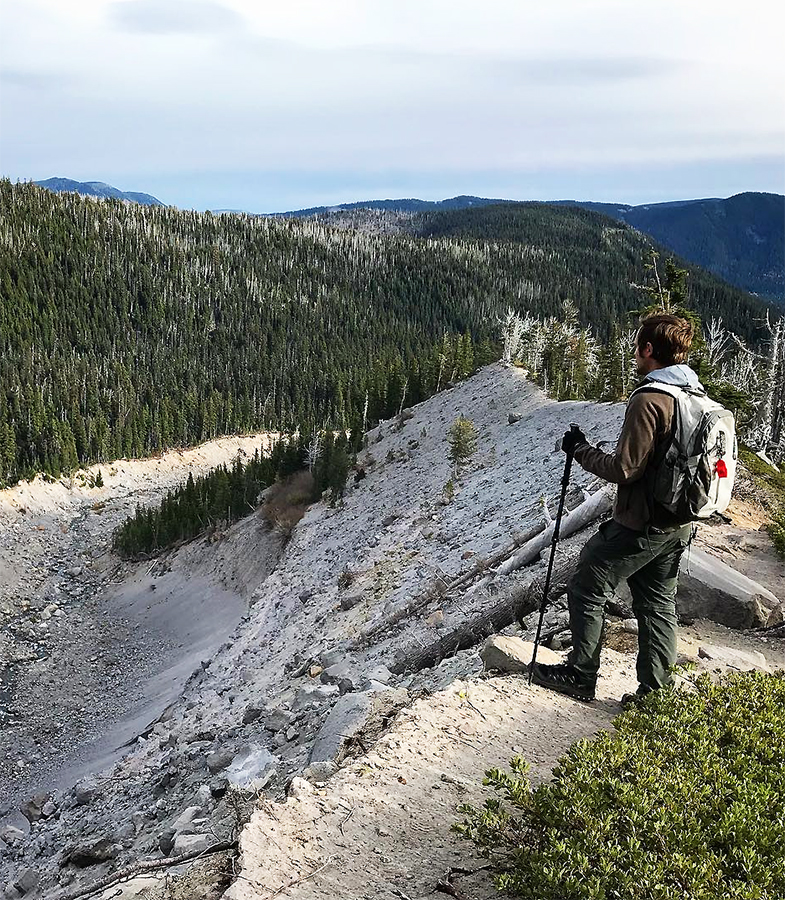 Out of hundreds of applicants, the following team members were chosen based on their passion for the outdoors, their clean up location and their outdoor experience. With the collective goal to remove as much trash as possible, team members include Gabriella Allen, Tim Barton, Jason Batson, Marissa Bluestein, Austin Breen, Ethan Brown, Perry Cohen of Venture Out Project, Tyler Davidson, Kate Emmons, Alexa Everson, Britany Freeman of 11th Essential, Patrick Ganpath, Christina Hickman, Josh Johnson, Michelle Martin, Katie Martinez, Chris Mejia, Lance Ness, Aaron Oschea of Midwest Color Camp, Zach Rohe, Deirdre Rosenberg, Sunshine State Seekers Chelsey Warren and Chris Stevens, Jen Theisen, Patrick Thoits, Agnes Vianzon of Eastern Sierra Conservation Corps, Quang Vo, Doug Walters, Alex Wehrle, and Thea Wingert.
"Our goal is to work closely with trail and waterway organizations whereby they can come to us and ask us to put a Grounds Keeper into areas that need clean up the most. That's what we want it to be about. We're out there to make a difference.  It is not a marketing campaign to affect our business. Once you start to pick up trash it's addictive. You cannot pass up anything. It instills in you an obligation to do what other people are not doing. Unfortunately, everyone doesn't follow the "Leave No Trace" principles. We're out there to take it to another level by removing other peoples trash from the trails and waterways.  Good stewardship of the land through the ambassadors that we hand-select" said Coughlin.
Photos courtesy Granite Gear