It's timeless. It is deeply connected to the lifestyles, traditions and the ways of the people who know and love the brand. And, if the customer relates to the product, time moves the product along.
Stegmann is a heritage brand, producing some of the world's finest wool felt shoes for over 120 years from Tyrol, Austria. The iconic Original 108 Wool Clog, shown below and above, is the backbone of the Stegmann brand and is what the brand is known for.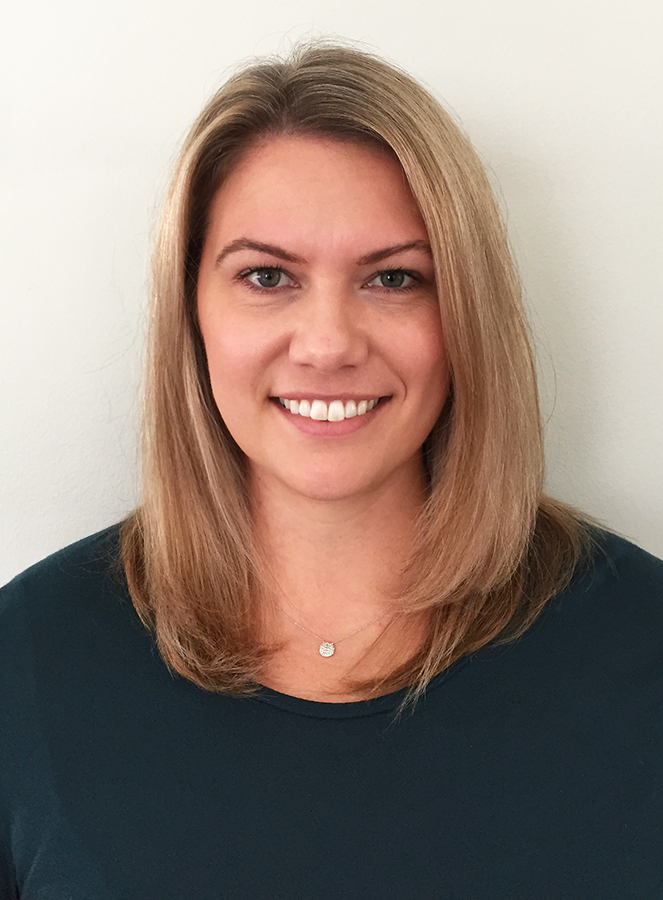 I sat down with Lauren Nelson, marketing director, Stegmann USA, pictured left, to learn about the roots of a brand steeped in the culture of shoemaking that uses locally sourced wool from local farmers who raise endangered sheep in the Tyrol region.
When did Stegmann, as a brand, come to the United States? The brand has been in and out of distribution in the U.S. since the 1980s, and for a time completely out of distribution.
AGS Footwear Group, based in Virginia, has been partnering very closely with Stegmann Europe and has had the exclusive distribution partnership for the last few years. Through that relationship, AGS has made some changes to the original '108' legacy wool line–which is our most popular flagship shoe and what Stegmann is known for nationally and internationally.
What differentiates Stegmann from the other wool slipper clog manufacturers? Stegmann has real points of strength that helps the brand stand apart from the rest of the slipper/clog, wool-comfort shoe market. The first is our production method. The clogs are 100-percent hand-made, hand-felted on a shoe last.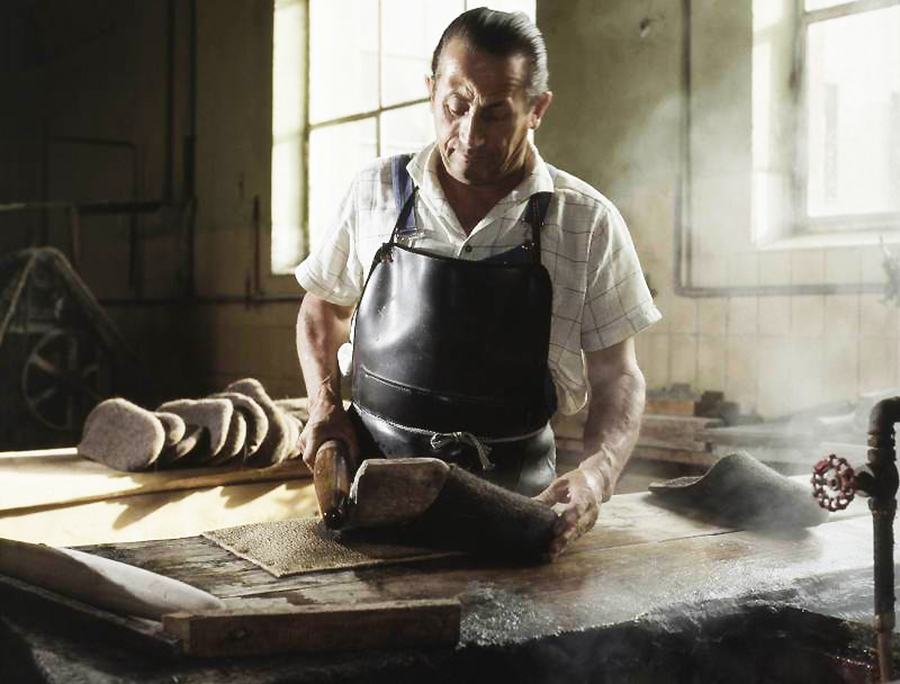 If you are not familiar with the term 'hand-felting,' Stegmann takes raw wool, forms it around a shoe last–in the shape of a foot–and the end result is a completely seamless, one-piece upper. There is no sewing, no stitching and there are no internal seams that can rub or, more importantly, catch or come apart with age. We hear from our customers that their clogs are lasting 10, and in some cases, 20 years or more because of our unique production method.
The second thing that really sets Stegmann apart is the sourcing of the wool that we use. And this is where things changed over the last couple of years.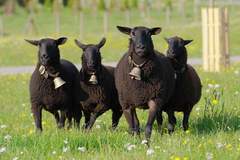 As a brand, we are refocusing on our core strengths, one of which is our supply chain. We use primarily Merino Wool in our clogs, but we also source wool from within Austria, Switzerland and other Western European countries through a species preservation effort which works with local farmers to purchase wool from rare and endangered sheep species that are local to the region where we are producing the '108.'
This does a couple of things for Stegmann Clogs. It provides additional undyed wool; we don't die any of the locally sourced sustainable sheep's wool, which adds color dimension to the wool that you do not see in other clog brands. We are the only company, that we know of, that is manufacturing clogs this way.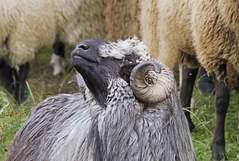 What most of our competitors and other clog companies are doing is they are buying sheets of dyed wool felt. So, you get a very monochromatic, one-color, no-depth wool felt sheet, and then they are sewing it.
Stegmann, on the other hand, is taking colored Merino wool that is locally sourced based on the specific color "recipe" for that unique color, and then hand-felting it around a shoe last.
This helps local sheep growers and the economy of the region to prosper, but is also helping to preserve rare and endangered sheep breeds. Yes. And for the coming seasons you will see Stegmann focused on species preservation and utilizing rare sheep breeds for the wool we use in our products. It is one of the reasons farmers are able to sustain the rare breeds because some of them are sheep that are not historically used for mass wool production, and there is not a large number of them left. They truly are small, local farms that are being kept in business by the Tyrolian Wool Industry, and Stegmann is a huge part of that. And in some cases, the supply chain from farm-to-facility is about 30 miles long. Stegmann is going direct to farmers to pick up bundles of wool. It's a unique production process.
Would you consider this small batch production? Yes. There is one primary production facility where Stegmann does the processing and shoe development.
What does it mean to re-introduce the '108'? The '108' has been in the marketplace for a long time. Consumers don't fully understand the wool sourcing that goes into each pair as well as the handmade nature. We are not turning shoes in split time, and that is something that we are working on to help people to really understand what goes into Stegmann clogs.
We are a heritage brand with a respect for the environment as well, and that has not necessarily been purposefully shared in the past with our customers. From bringing the wool from local farmers to our production facility, preparing the wool for production through to putting the cork sole bottom on to each pair of clogs … the shoes are made by hand from start-to-finish.

Is Stegmann using sustainably sourced cork for the soles of the shoes? Yes, our soles are a natural cork/latex blend, and the cork is also coming from Austria. We have a very tight supply chain.
It is very rare that you find a shoe that is made this way … handcrafted from locally sourced materials. It speaks to who we are as a company. We defy categories. In Europe, the Stegmann '108' is known as a house-shoe, and then there is the 'Clog,' traditionally wooden-soled.
We have a unique product that is all about comfort, heritage, high-quality materials and pride of workmanship. You can see that when you wear a pair of Stegmann Clogs, and we are reintroducing that message to customers … as well as educating our audience. The shoes are unique because of their special story.
Are you looking to grow your retail partnerships? Yes, definitely! We are looking to establish and re-establish Stegmann in specialty outlets such as comfort shoe stores and outdoor retail.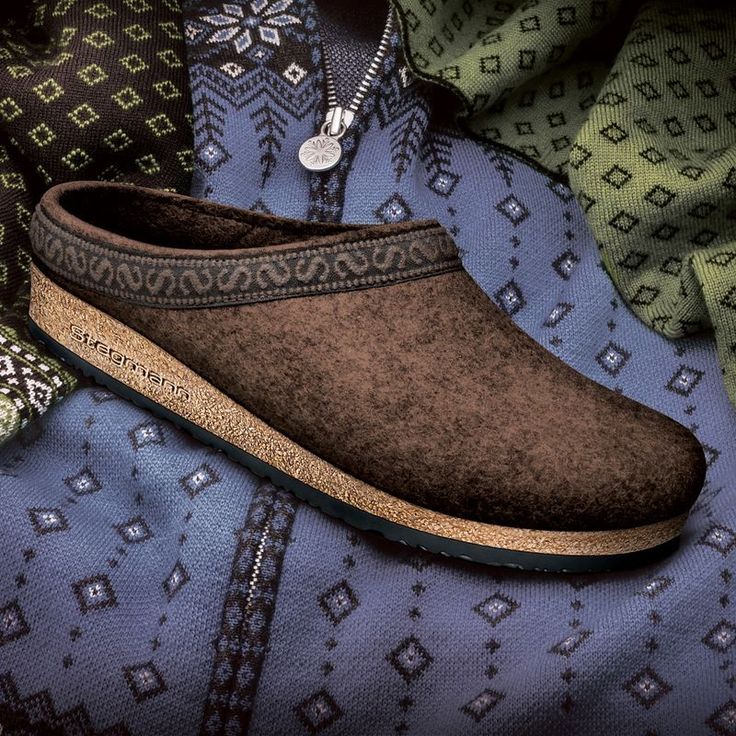 What is the composition of the wool clog? The upper is one piece with no liner and is completely seamless. When you put the clog on, it's similar to the experience you have when you slide your foot into a nice thick wool sock. You have a wool canopy over the natural cork bed, and our cork beds are amazing!
They are anatomically shaped with built-in arch support, a toe bar, a metatarsal pad that helps your toes splay naturally, a built-in toe heel cup to keep the clog on, and the cork over time will form slightly to your foot. It's very similar to the sole of a Birkenstock.
Would you consider the '108' a two-season shoe? The bulk of our sales are during the Fall and Winter, but we have customers who wear them year-round because they are amazingly supportive and help with lower back pain. They are a clog you could wear as a 'house shoe' or structured slipper. Wool, as a natural fiber, wicks moisture, so it is a shoe your feet would not sweat or be uncomfortably warm in.
 Where did the '108' come from?  That's the style number of the shoe!
Photos courtesy Stegmann