Western Rise, a Colorado-based outdoor apparel brand, released a crowdfunded Studio Line that seeks to more closely involve consumers in the development process with a platform designed for rapid clothing experimentation.
"Our Studio Line lets us offer a variety of styles and fabrics that we might not otherwise be willing to gamble on," said Co-founder Kelly Watters. "By crowdfunding community-driven garments alongside our proven Core line, we are able to advance apparel innovation on a route best suited for our customers, the environment and our differentiated business model."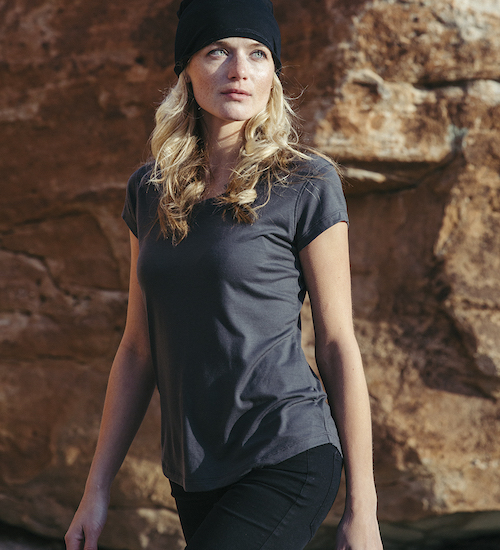 Launching on westernrise.com, the apparel brand's Studio begins with The Flow Collection — inspired by daily movement and designed at 8,750 feet in Telluride, CO. The first small batch piece available is the StrongCore Merino Tee.
Additional Spring Studio releases include biking shorts and a technical henley. Spring Core line (non-crowdfunded pieces) releases include a technical western shirt, both men's and women's pants and men's camp shorts.
"We believe that one well-designed, highly-technical garment can take the place of many cheaply-made, poorly-constructed pieces in your closet," added Will Watters, Western Rise co-founder. "Simply put, your clothing should fit well and function seamlessly, no matter the occasion."
Photos courtesy Western Rise